The Apple iPad Mini 6 is the newest iPad mini and anticipated for its arrival around this year. According to Micheal Ma (@apple_idesigner), he has posted several photos of the iPad mini 6 at his personal blog.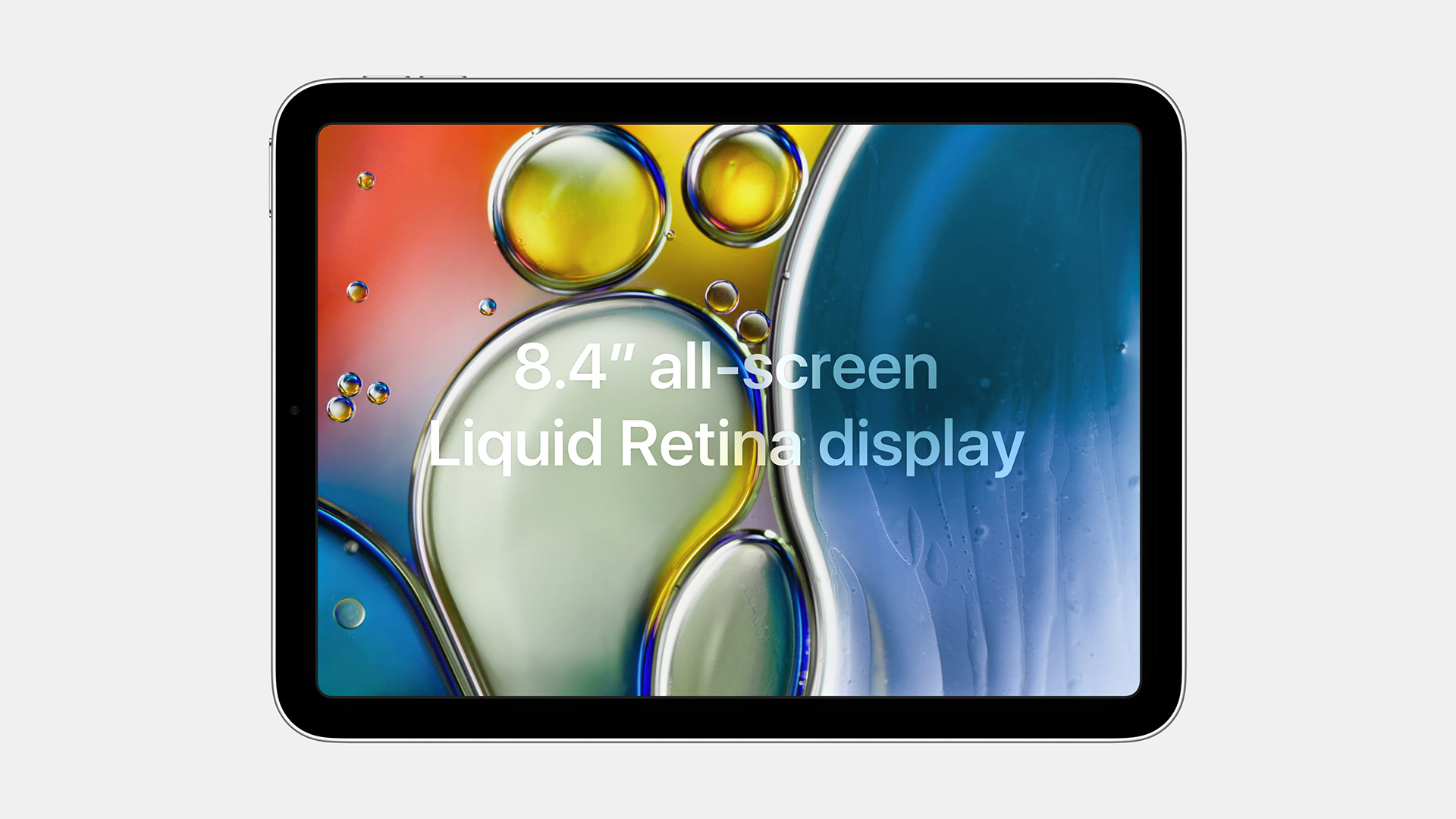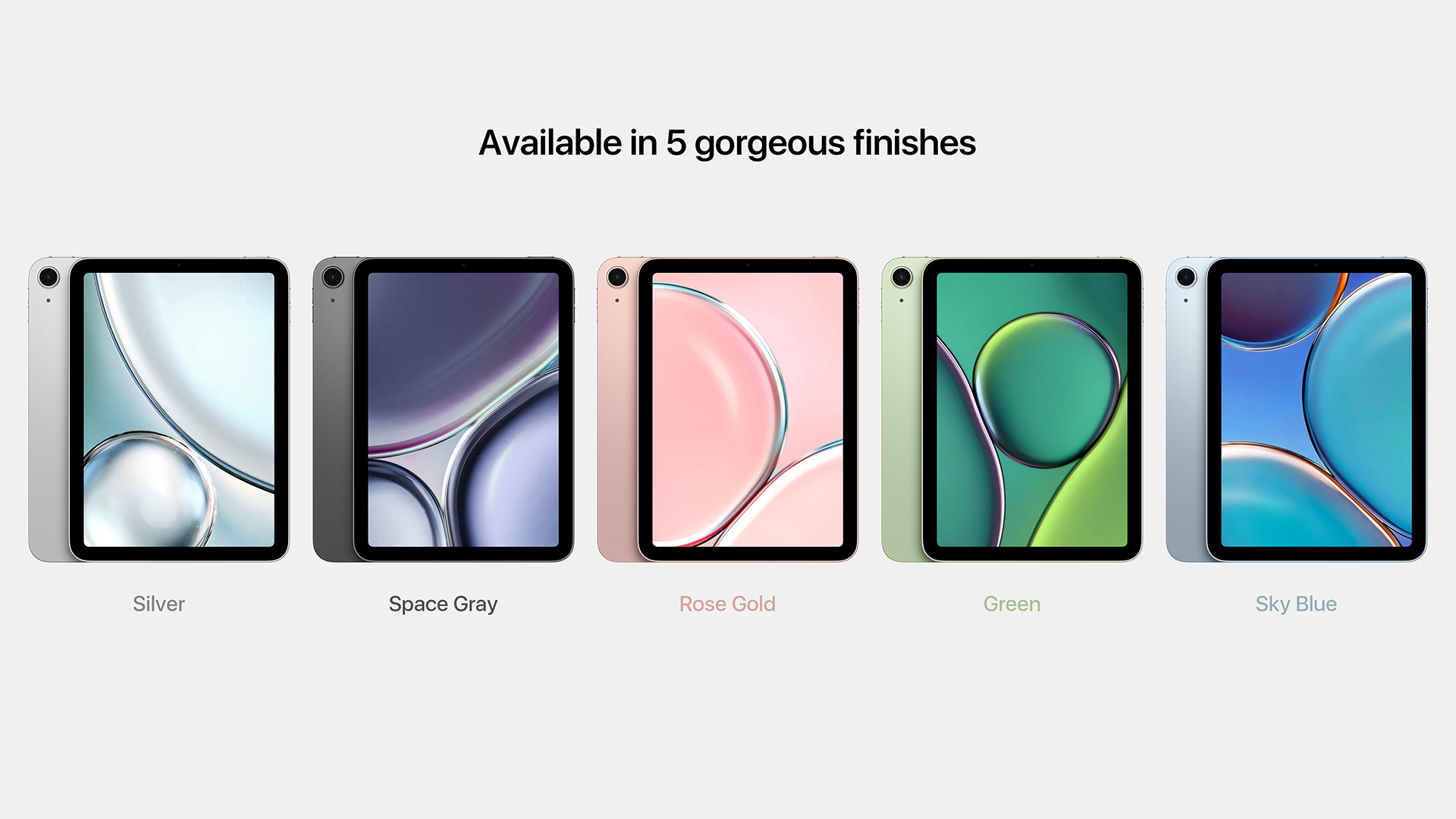 Combining with previous leaks, the iPad mini 6 features 8.4 inches display with under-screen camera. It also shares the style of the iPad Air 4 which comes in color from silver to sky blue.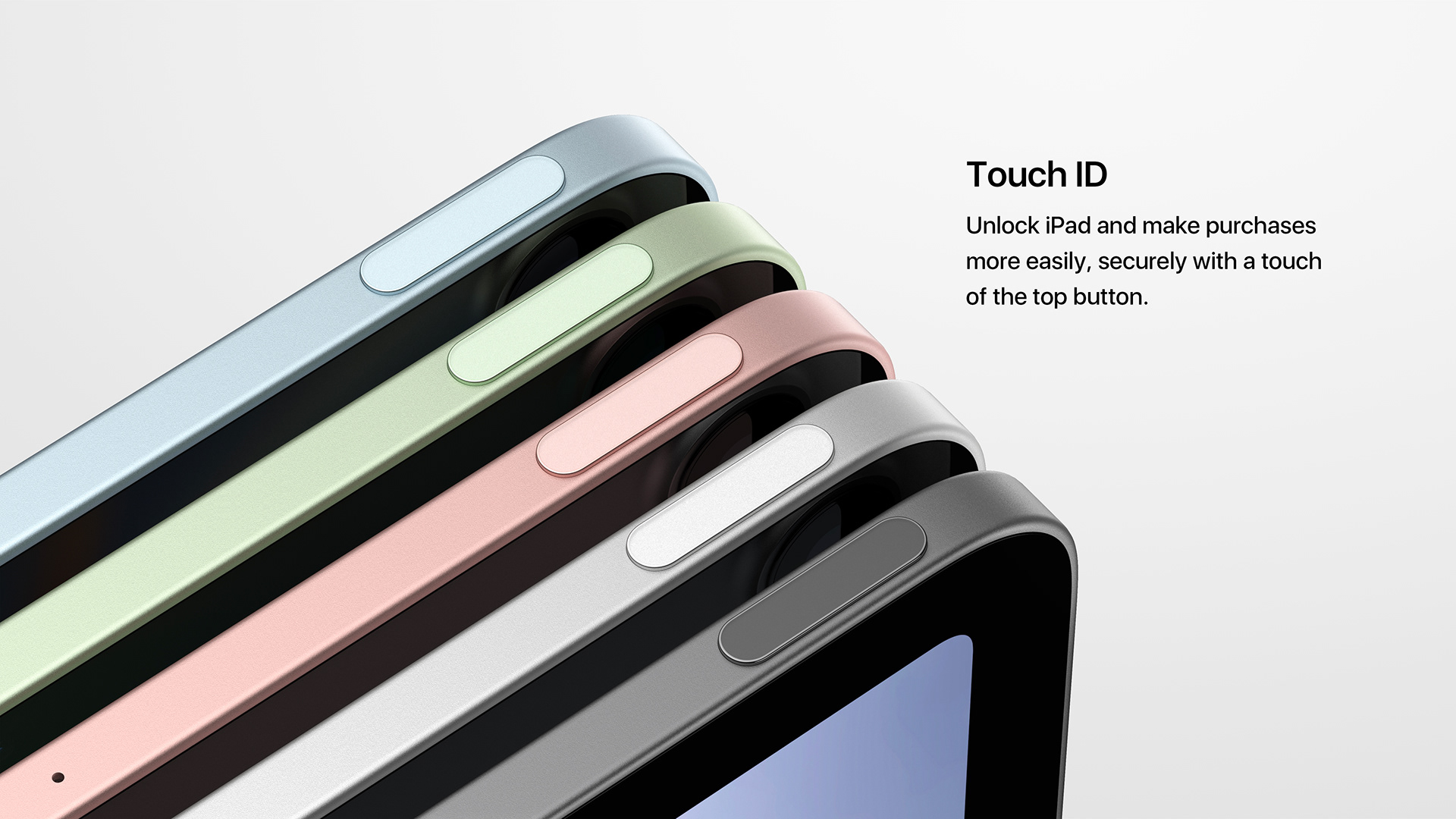 Similar with previous leaks, the Touch ID of this render also appears at the top button.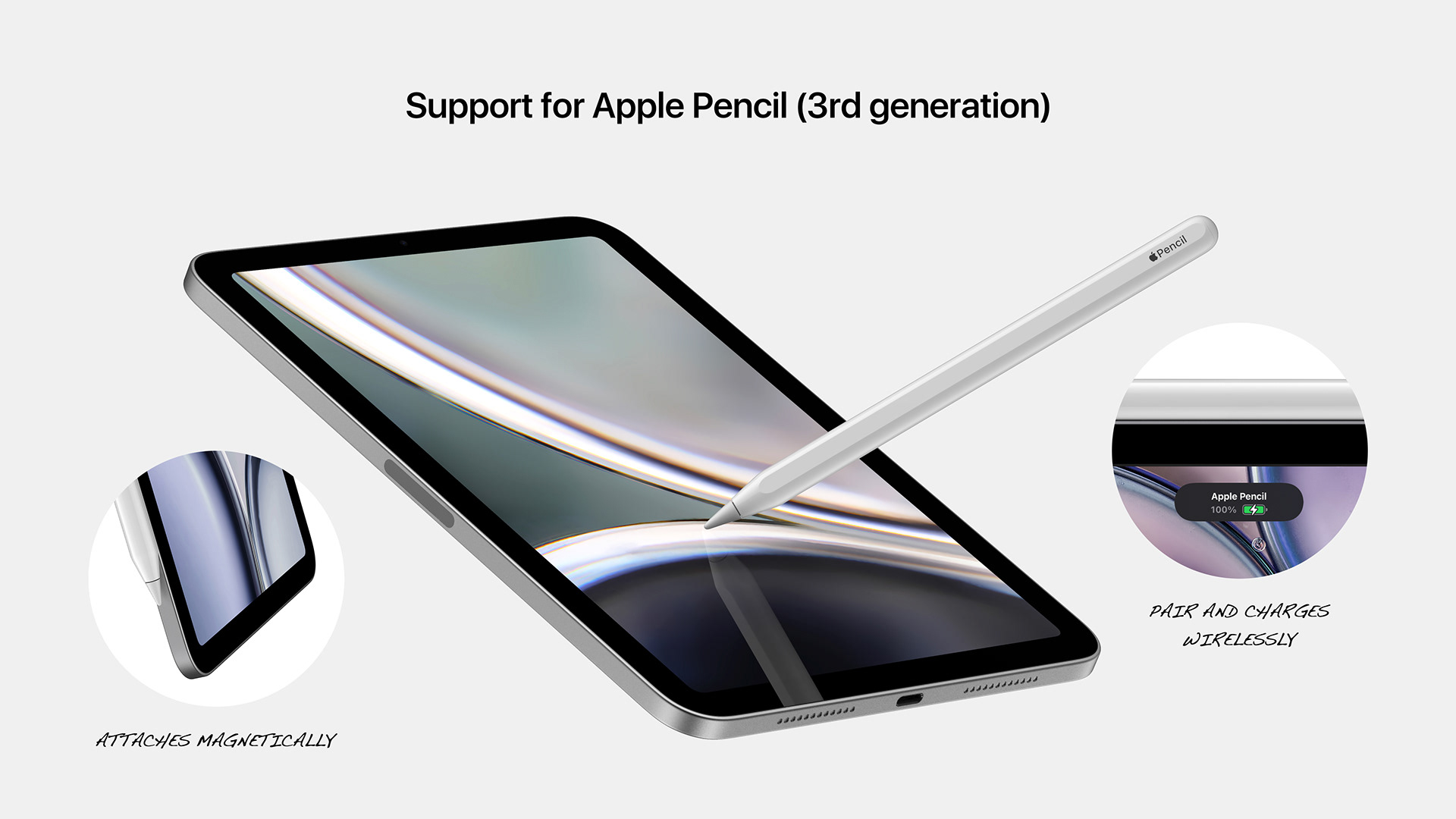 It is also very possible that the iPad mini 6 features A14 chip that comes with Snapdragon 5G chipset. It comes at 3 different storage combination and support 2nd generation Apple pencil.
Nonetheless, this model will share similar or same price tag as the previous gen despite the upgrades.