After the launch of the 'Move to iOS' application on Google Play Store, Apple has received a lot of likes and dislikes on the application review site on the Play Store and criticized for such a shameful act from some social site. Whether is it a free marketing stunt of gimmick, the application serves a simple way to transfer data such as bookmarks, contacts, SMS and gallery image from Android to iOS. However, things are about to change real quick.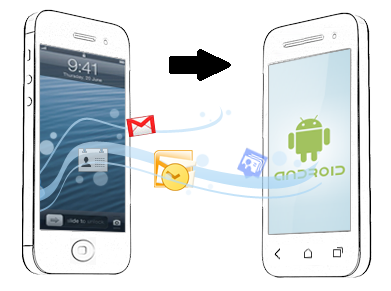 Surprisingly, it is known that Apple is now developing an application to improves the convenience of user to switch from iOS to other OS environment such as Android. This act from Apple is likely from the pressure of telco carrier in other country, as many has complained and worry that the data transfer process from iOS to Android is 'troublesome' and hence no longer considering other smartphone OS as another option to switch to new smartphone.
Once this application has established, users can transfer data from iOS to Android in a much more convenient way. Since data such as data folder in iOS is usually not easily accessible from the public, this application could ease up the transfer time and effort while they are switching between operating system. It makes the smartphone OS market even more competitive in the long run.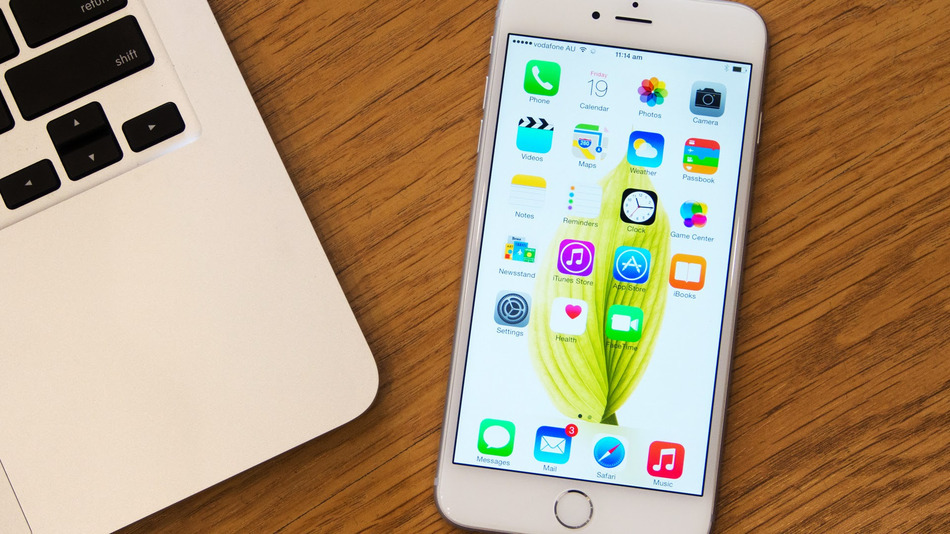 As this application has started its development, we will see how much the application can do in assisting the user to transfer essential information and files over different mobile platform!