In early 2016, Qualcomm mentioned that there will be lot more devices to be powered by Qualcomm Snapdragon 820 processor with its custom Krait core. Apart from the Xiaomi Mi 5 and the LeTV Max Pro announced from CES 2016, it seems that VIVO smartphone is also joining in the Qualcomm trend this year.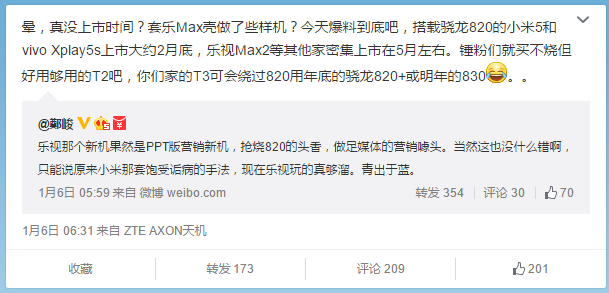 One of the analyst has posted on Weibo and stated that Vivo will be announcing and launching the Vivo XPlay 5S on the end of February this year. Coincidentally, some netizen has posted a leaked media invitation letter from vivo showing the launch of new flagship smartphone. Looks like the XPlay 5S is coming!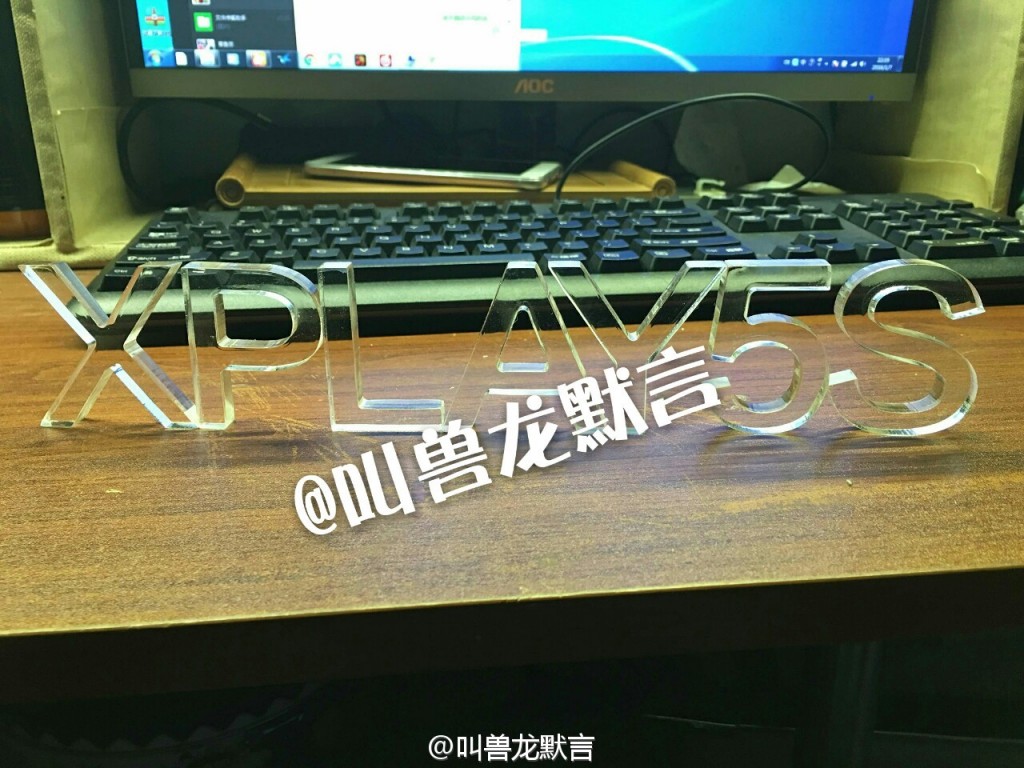 As one of the Weibo user @叫兽龙默言posted, the media invitation 'letter' from vivo is very unique. There is a XPlay 5S model logo enclosed within the invitation letter which is made up of glass.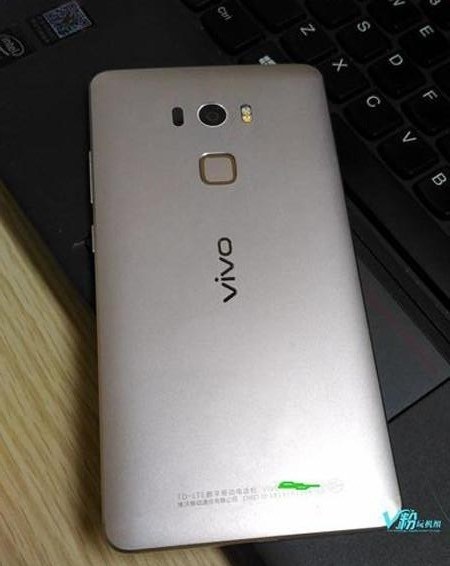 Till today, Vivo has not publicly market or release related teaser for the Vivo XPlay 5S in any of their official social media site today. It is also leaked that the XPlay 5s will comes with 6 inches 4K display, another term of exotic and luxury of smartphone visual experience.
Source : weibo, android.tgbus.com