For all iOS users out there, one must be familiar with the preloaded Apple Music application that play the music right out from your smartphone. As Apple soon celebrates 1 year anniversary of the Apple Music, Bloomberg reports that the new Apple Music update on the upcoming June will have a new big update on the user interface and now combines streaming and downloaded music on your iPhone/iPad/iPod.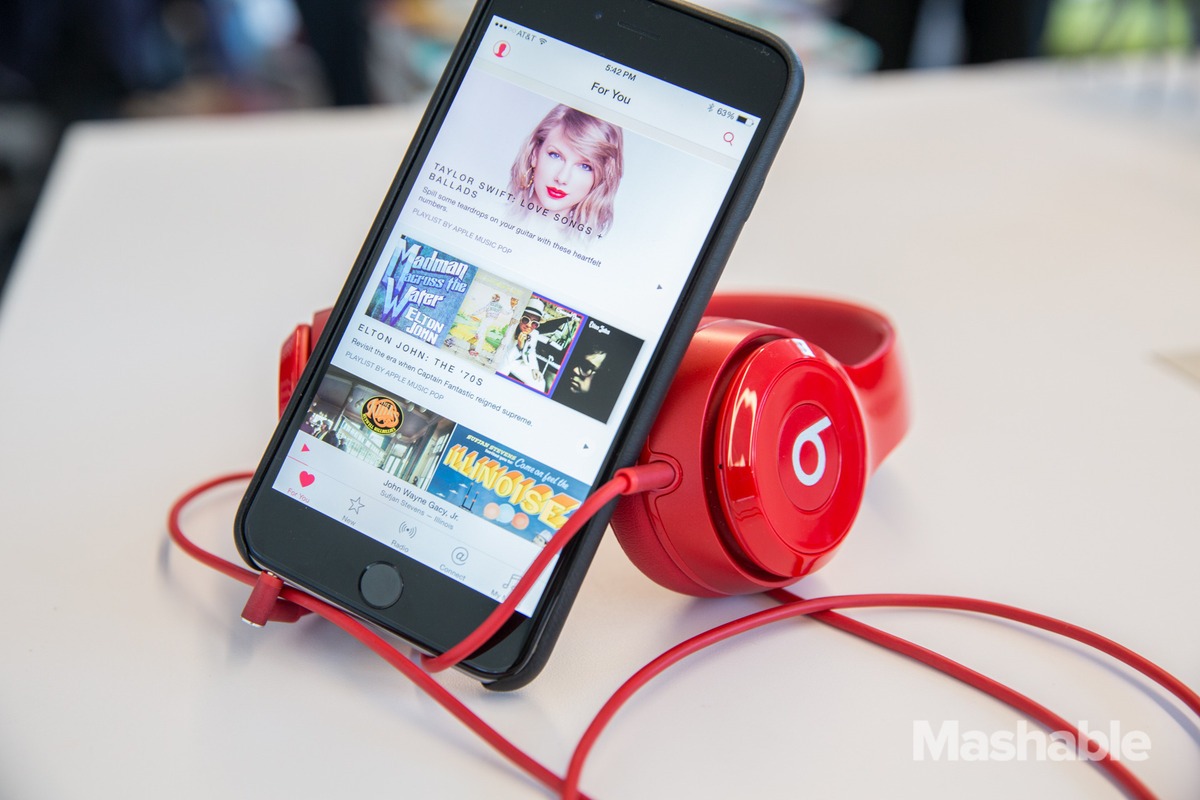 Besides, 9to5Mac also stated that the new Apple Music update will comes with a monochrome theme instead of the colourful background featured in the current Apple Music application. The "Recommended section" also has a cleaner interface that shifts the focus of the user onto the music that are streaming/playing inside the app.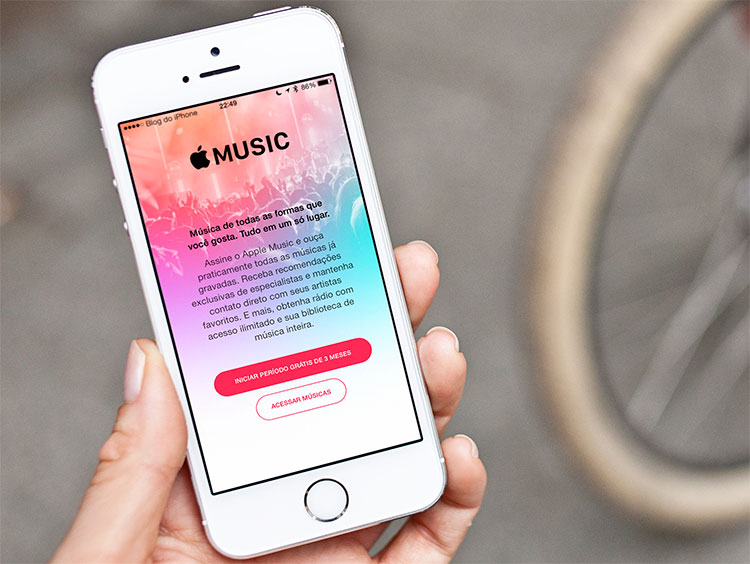 The new Apple Music application also to integrates 3D Touch functionality and has a better compatibility with the lyrics sync. Sharing of music with Apple Music will be much more convenient as before.
Although there isn't any exact launch date of the new update, the new Apple Music is expected to be launched on the WWDC16 this year along with iOS 10.
Source : engadget