In the midst of the recent update rolled out on Apple AppStore, the new WhatsApp now packed with new features such as instant photo filter, image concatenation and more! Here is the new features now available on WhatsApp for iOS.
Live camera filter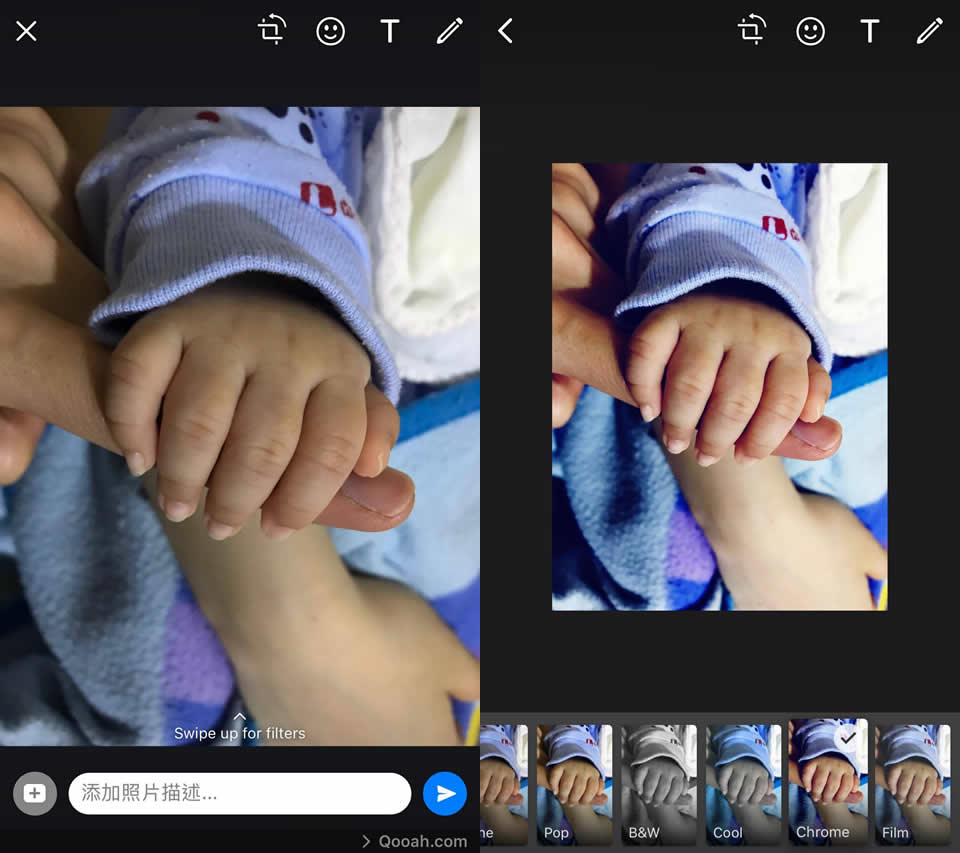 The newly added filter option allows user to capture image and insert a layer a filter before sending out to their recipients without requiring 3rd party app for image post-processing. This would be useful as it shorten out the time to share your own picture.
Album share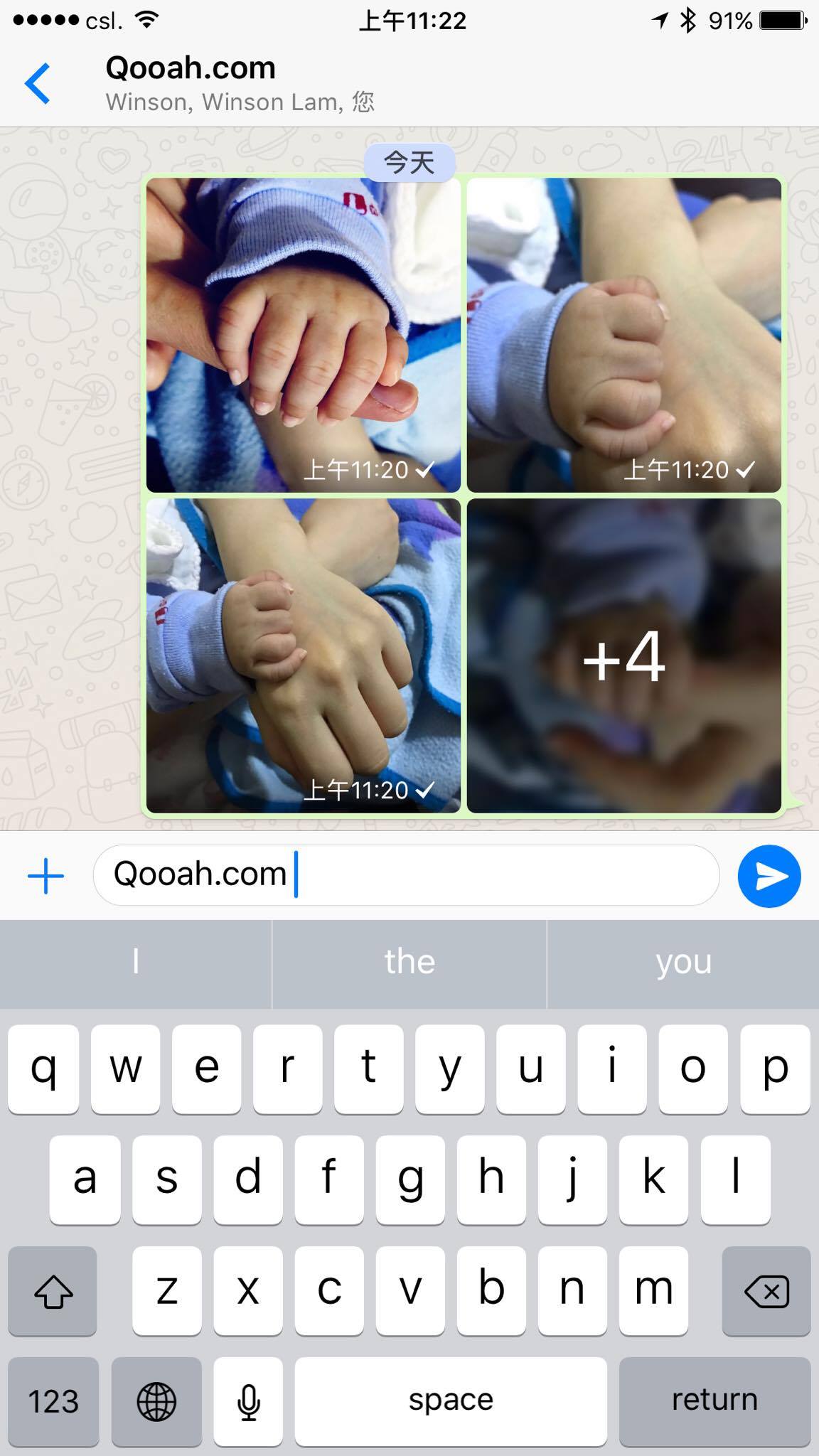 As the images sent on WhatsApp are usually scattered and display pieces by pieces, this new update concatenates multiple pictures into a single conversation thread in a uniform way and reduces space taken by those photos.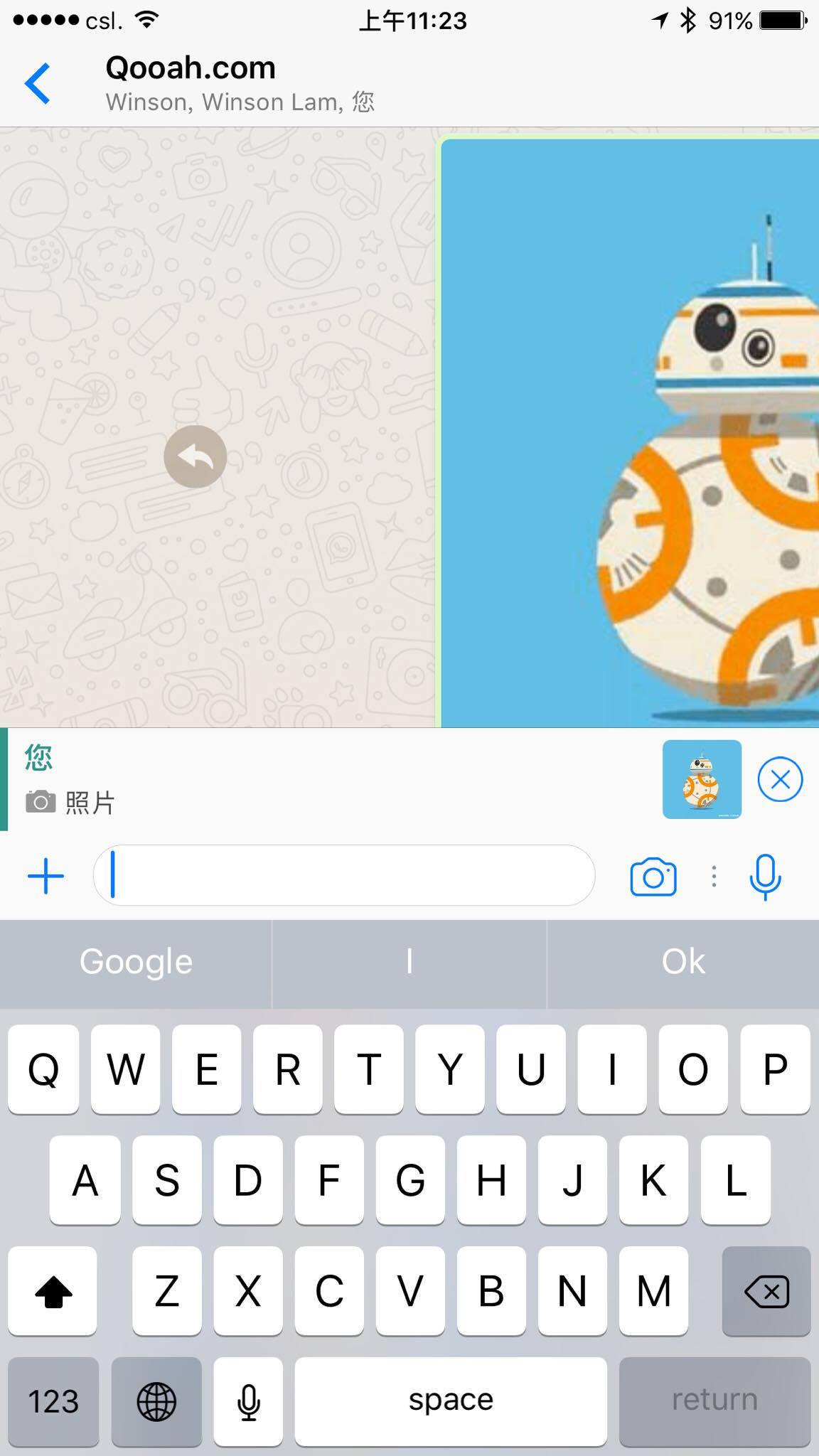 It is also possible to directly highlight and reply a message to a specific user.
These new features are currently available on WhatsApp for iOS and soon will be available for Android smartphones. More features could be added on WhatsApp soon!
Source : QOOAH.COM