As it was rumored that Nokia smartphone will be returning to the smartphone industry with 2 new Android based smartphones, the alleged 2 Nokia smartphone has appeared on GeekBench database with some specifications revealed. While one smartphone features outdated hardware and OS, the other is powered by the Qualcomm most powerful (yet) Snapdragon 821 chipset.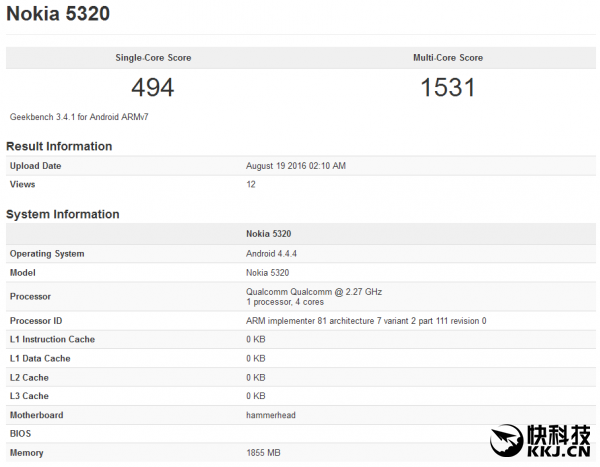 A new alleged Nokia smartphone with the model name "Nokia 5320" has appeared on the database that is powered by quad core Qualcomm processor clocked at 2.27Ghz. It is extremely likely that it is the Snapdragon 821 SoC. However, there is nothing flashy about other hardware as it only sports 2GB RAM and runs on Android 4.4.4. This could likely be a prototype for the new Nokia smartphone as the Android 4 is almost outdated years ago.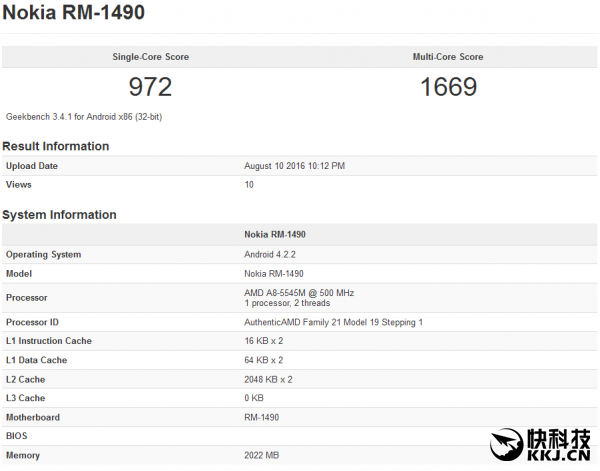 Another lower end Nokia smartphone comes with a name "RM-1490" which is based on Nokia conventional way of naming their mobile phone. It runs on a 500Mhz AMD A8-5545M SoC and 2GB RAM and runs on Android 4.2.2.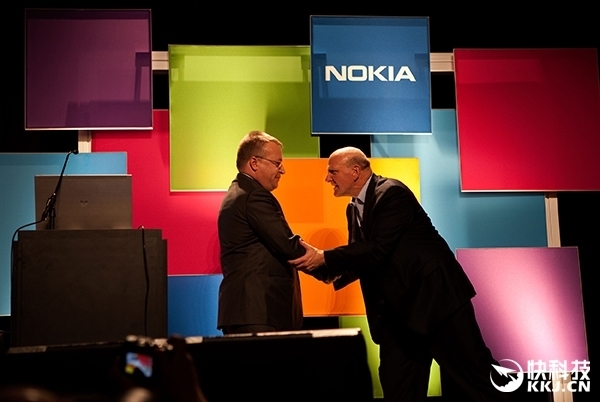 Would the previous rumors stating that the new Nokia smartphone will comes with 5.2 inches and 5.5 inches 2K AMOLED display a myth? Let's wait for Nokia to unveil its surprise.