The new OnePlus is now greatly commuted to create a smooth operating system like iOS. Tilll today, more and more leaks on the OnePlus 7 Pro is coming online.
According to a whistleblower at XDA, OnePlus 6 Pro to bring UFS 3.0 flash storage that significantly enhances performance.
OnePlus is not the first device to bring UFS 3.0 in action as Samsung has did it with their Galaxy Fold. But the screen fiasco is making the Galaxy Fold making a hold, thus it is most likely to experience the UFS 3.0 performance at OnePlus 7 Pro first.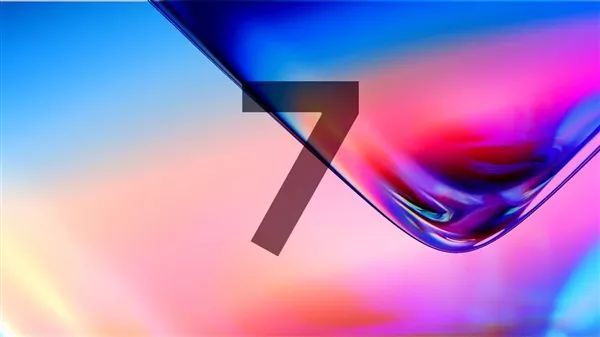 According to Samsung test result, the UFS3.0 with 512GB storage capacity can achieve 2100MB/s in file reading speed and 410MB/s in write speed, random read at 63K IOPS, random write at 68K IOPS.
On the other hand, it is also rumored that the OnePlus 7 series will be available in two version – the OnePlus 7 and OnePlus 7 pro. Both to bring Qualcomm Snapdragon 855 in action, in-screen fingerprint sensor, 6.2″ display and 6.64″ 2K display and 90Hz refresh rate in action, respectively.