While OnePlus received increasing attention since the release of the OnePlus One 'flagship killer' and the recently OnePlus Two, OnePlus founder announced that they will be launching a lower end model of the OnePlus smartphone in the end of this year. He also stated that this lower end OnePlus Two has went into mass production stage which we believed it will be surfacing on mobile news soon.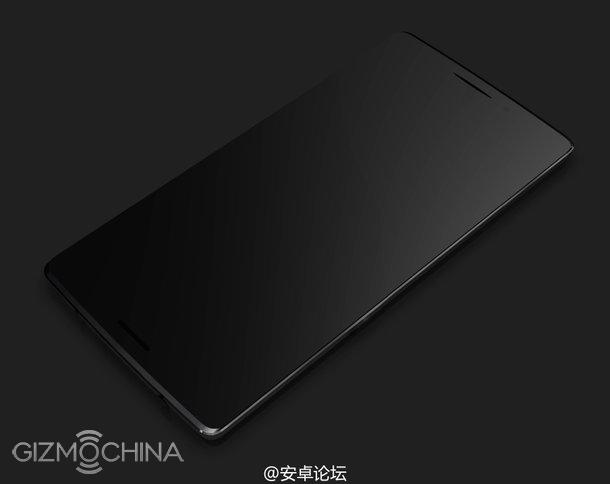 The OnePlus Two lower spec brother, OnePlus X is powered by the Snapdragon 801 processor and a 5 inches display, boosts dual camera and dual stereo front speaker as leaked on the image from GizmoChina. OnePlus also adds the fingerprint sensor which is located at the rear cover beneath the camera module.
OnePlus X will be launch earliest on October and priced at 249 USD. It is roughly estimated to cost around RM1099 excluding taxes and other surcharges. This pricing is indeed unexceptional since consumer can obtain a 'used-to-be' flagship processor in a mid range price point.
Want to know more about this device? Stay tuned at Zing Gadget.