Are you still impressed by uniqueness of rose gold? Apart from this special colour that has gone viral from the iPhone 6S launch, a new special colour – Sakura Pink is now available for the latest flagship Sony Xperia Z5 Premium! Undoubtedly this colour resembles the Japanese culture as Sony originated from and it will be the favorite color for girls!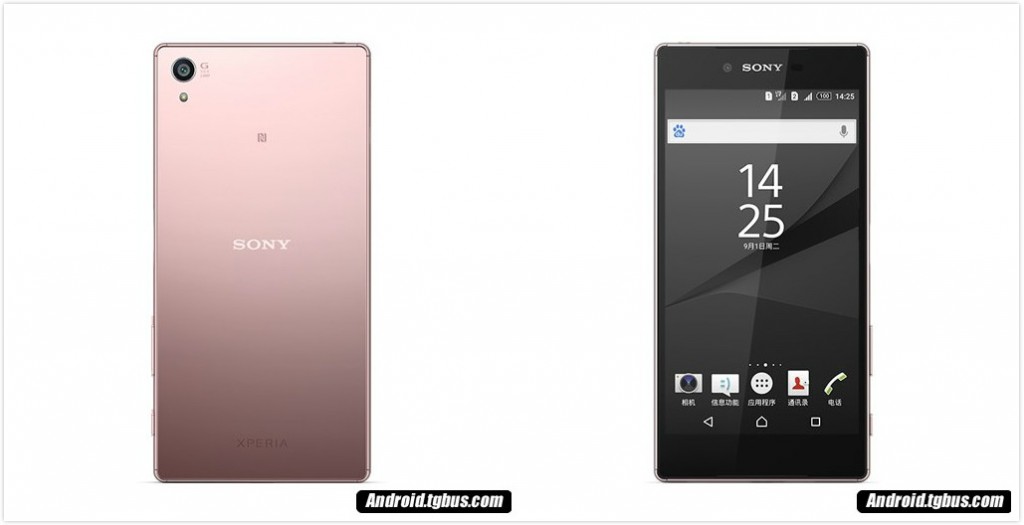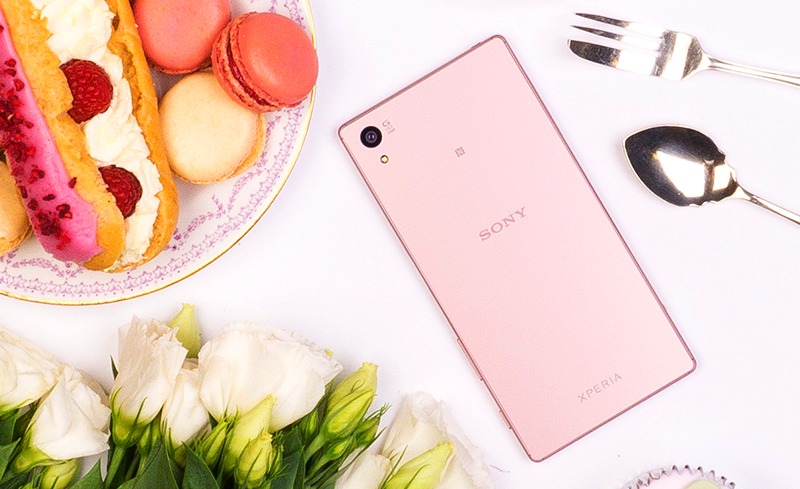 Could the Xperia Z5 Premium coated in sakura pink be the best colour for smartphones in the year 2016? We certainly hope so! On a side note, the Xperia Z5 Premium does sports a 5.5 inches 4K display, 3GB RAM and 64GB ROM, 5MP front camera and 23MP rear camera along with Qualcomm Snapdragon 820 processor. As a classical Xperia Z series smartphone, the Z5 Premium is IP68 certified.
With a sakura pink coated on the outer layer of the smartphone, it is currently priced at RMB 5499 (~RM3306). Packing with all high performance hardware in a well design and a comfort pink colour, couldn't we just love it more?
Source : Android.tgbus