Troubled by the battery supplied by its own subsidiaries supplier SDI enterprise, the Galaxy Note 7 and the company itself is having a bad time with all the explosion cases happening around the globe. While this major obstacle has created a big impact of Samsung business revenue and reputation, Samsung is not giving up for its Galaxy Note 7 and continues to launch this product with a safer battery that take place after recall of the smartphone worldwide.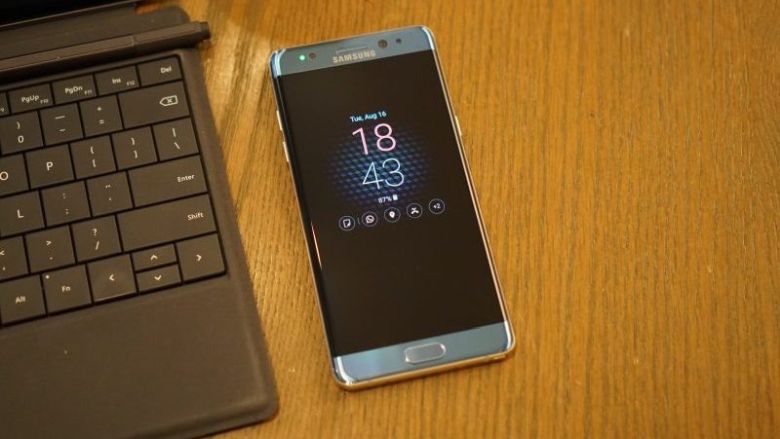 Samsung official stated that the Galaxy Note 7 will commence selling on 28th September on Korea and soon accompanied by China. While Samsung has sold over 400 thousands faulty Galaxy Note 7 by a month, they are making great effort to recall the smartphone and rolling out patches to reduce the possibility of battery explosion by limiting battery charging to 60%.
To differentiate the new and safer Galaxy Note 7, Samsung has changed the battery icon from white to green and the Galaxy Note 7 box to come with a "S" alphabet for peace of mind.