As it is rumored that the Galaxy Note FE will be relaunched to Korean market, the new Galaxy Note 7, now renamed as Galaxy Note FE has listed on official Korean Samsung mobile website at priced at 699,600 Korean Won.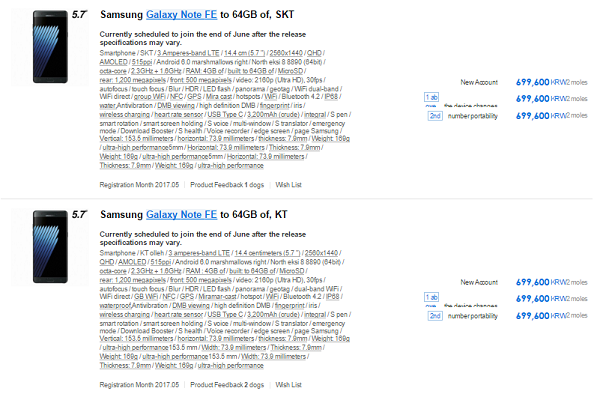 According to DroidHolic, the Galaxy Note FE will be retailed under the 3 largest telecom in Korea which are SKT, KT and LG U+. The original retail price for Galaxy Note 7 during its initial launch is at 988,900 Korean Won while the Note FE is priced at 289,300 Korean Won (~RM1100) off, at 699,600 Korean Won.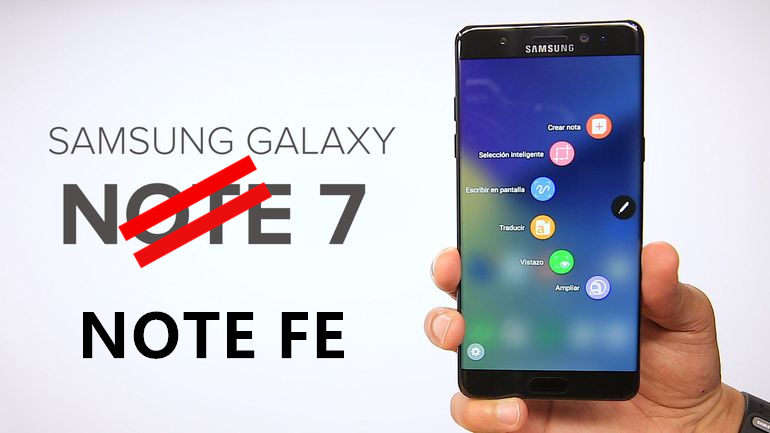 The Note FE will retain the same specifications as Note 7 but its battery is replaced with a new at a smaller capacity at 3200mAh. It is official that the Note FE has now been available in Korean market and its overseas availability has yet to be confirmed.
Source : 3C科技