The long awaited Android 6.0 Marshmallow for Samsung Galaxy S6 and S6 Edge has finally arrived! From February 15th, all user of the Galaxy S6 and Edge will receive firmware upgrade notification on their smartphone which can be downloaded through WiFi. In this new firmware upgrade, Samsung has added some new and useful feature into the OS.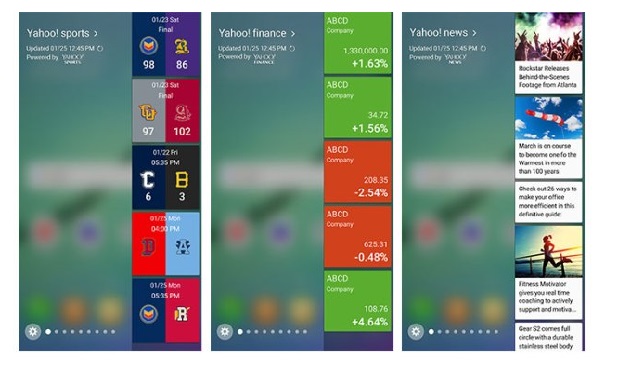 In this new Android 6.0, the S6 Edge side display will have a better pixel resolution upgrade at 550 pixels instead of 260 pixels in Android 5. The Apps Edge is a new and handy feature that can display up to 10 recent applications on the Galaxy S6 Edge. Users can simply select any of their recent app activity and instantly launch the app. The new Task Edge also provide convenience for the user to create new contact and arranging task in calendar.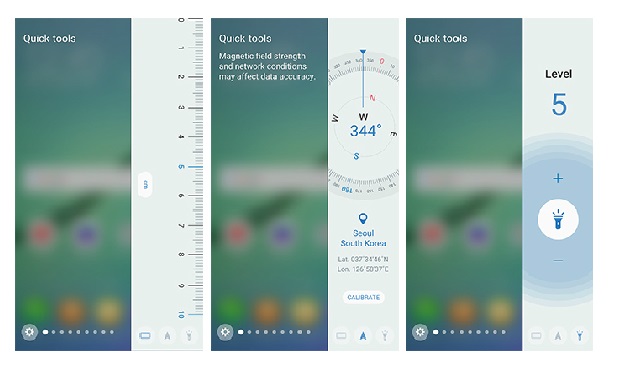 The Quick Tools also comes with new applications such as graduated ruler, compass and torch, This feature is very useful in several situation and was previously presented on the Galaxy Note Edge.
The applications also comes with several settings preferences where user can set the transparency and sizing of the edge display. Are you excited with the features on this new update?
Source : engadget