As one of the innovators in TV displays, Samsung has been pushing their boundaries with more and more high definition television for a luxurious visual experience. Almost a year after its launched of the previous UHD/SUHD TV, the new generation of Super Ultra High Definition TV (2016) has been officially launched. This new display is powered by a new display technology called Quantum Dot, that provides greater pixel density and more color details into the display.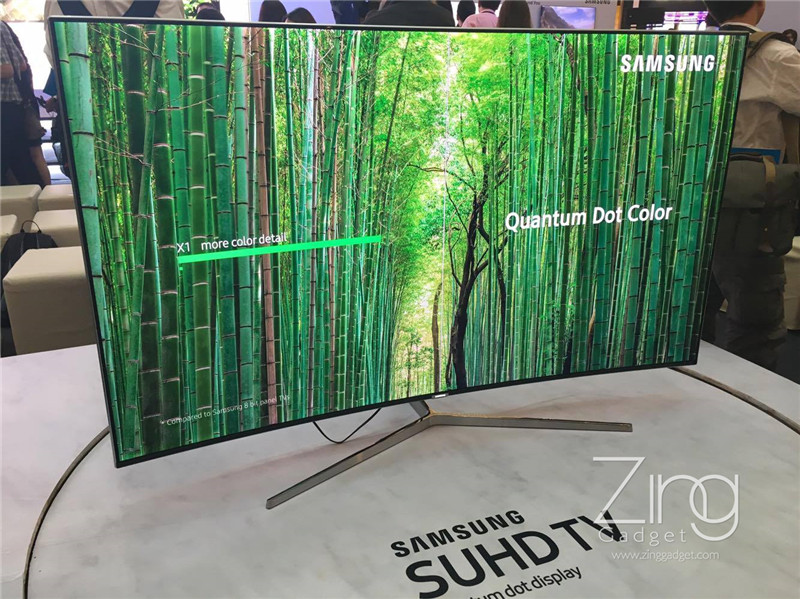 The new SUHD TV also comes with 10bit module manufacturing process, 2.5x more clarity and the golden curved screen display technology along with all new Tizen OS for entertainment packed smart TV feature.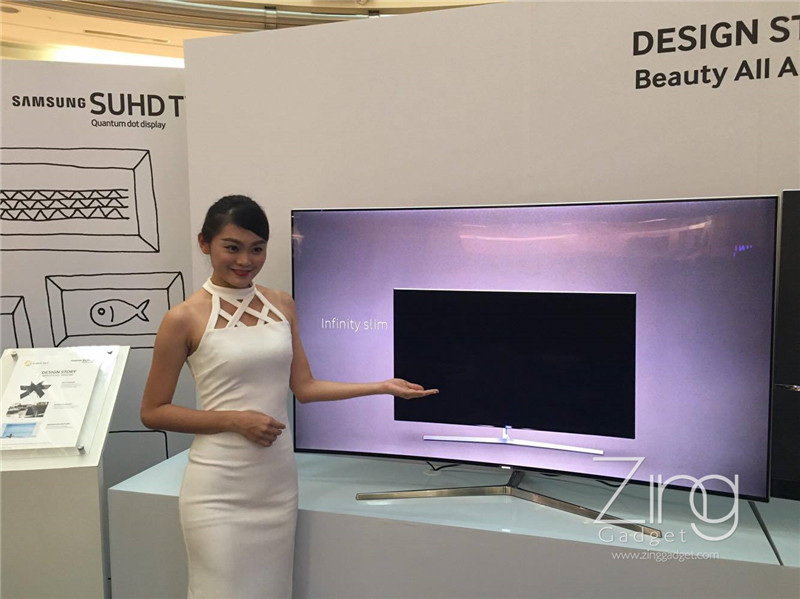 The new SUHD TV has a 64x  more colour saturation on its display due to the highly transparent LED backlit display technology for a sharper image output.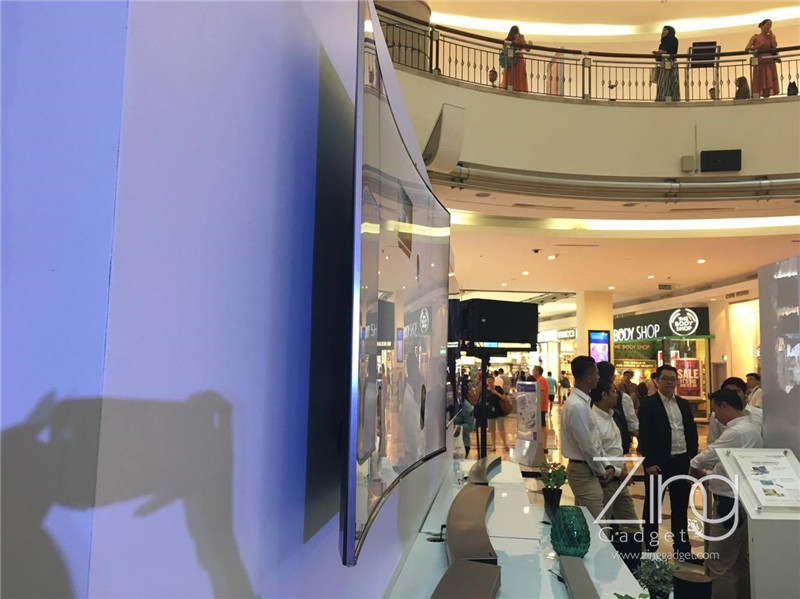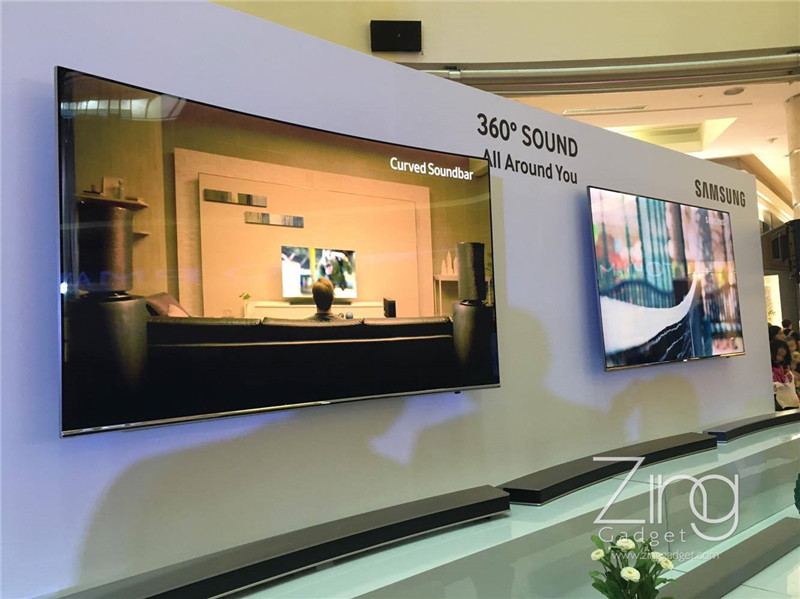 If you are not a fan of curved display, there is also a flat screen SUHD TV model available for you.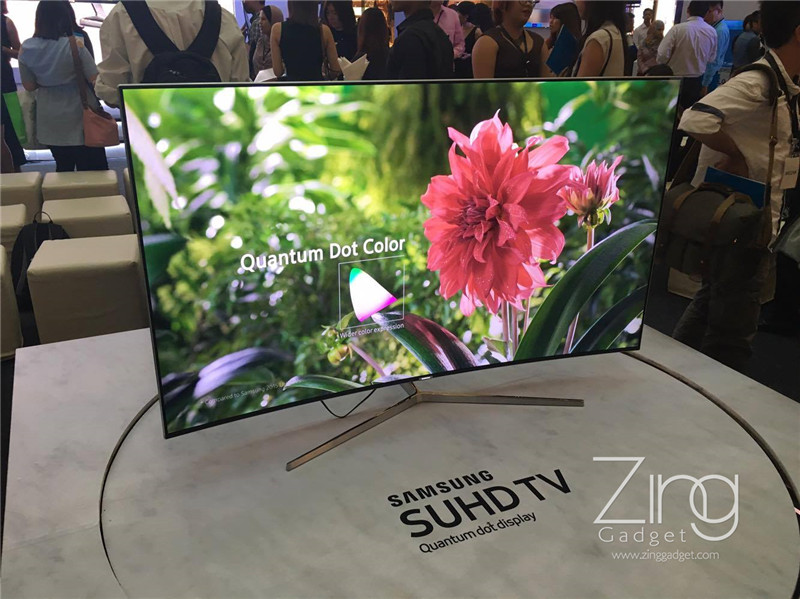 Once you go 4K, you never go back! Apart from the crisp and clare display, the Quantum Dot display brings the visual experience to a whole new level.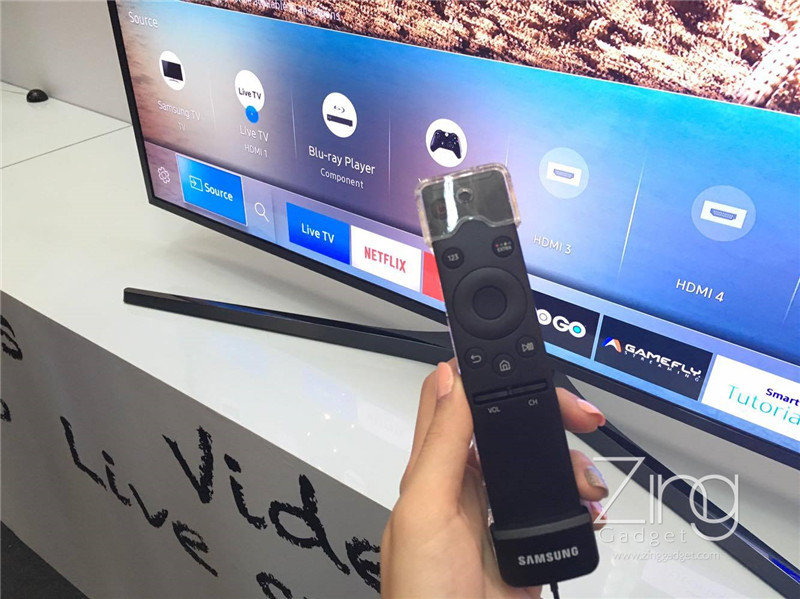 Besides, you can use your smartphone to select between TV channels as an remote replacement for your TV.
Recommended Retail Price:
49″(flat SUHD):RM5,999
55″(flat SUHD):RM7,999
55″(curved SUHD):RM9,999
60″(flat SUHD):RM9,499
65″(curved SUHD):RM16,999
65″ Supreme edition(curved SUHD):RM21,999
78″(curved SUHD):RM39,999
88″(curved SUHD):RM99,999