In the new Sony Xperia X series smartphone, the Xperia XA is the entry level smartphone that comes with the best in-class design. Although there is no fingerprint sensor or IP68 water resistant certification, the Xperia XA has fulfilled the definition of elegant with a tiny narrow bezel and a brilliant display!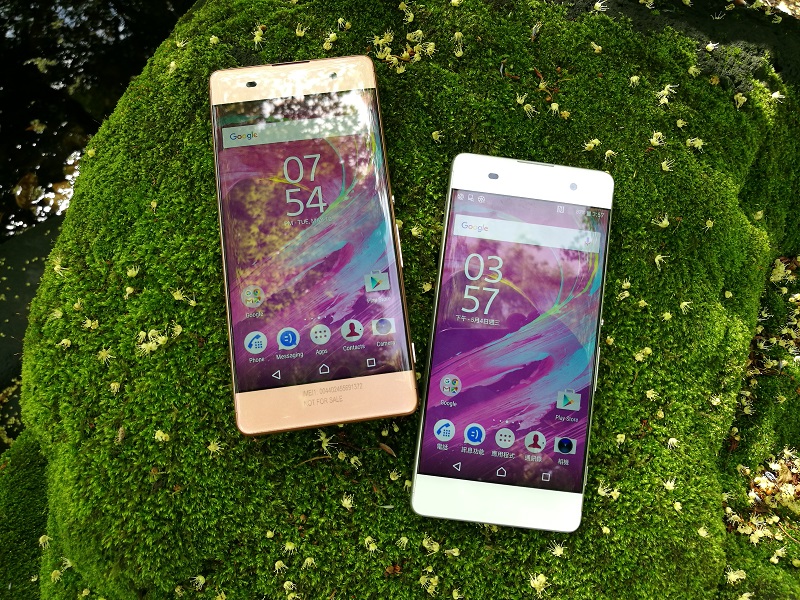 The Xperia XA is the only one Xperia X series smartphone that does not comes with a metallic body. Although the material is non-comparable to Xperia X and X Performance, the 2.5D glass on top of the display makes the Xperia XA shines bright from all other entry level and mid-range smartphone.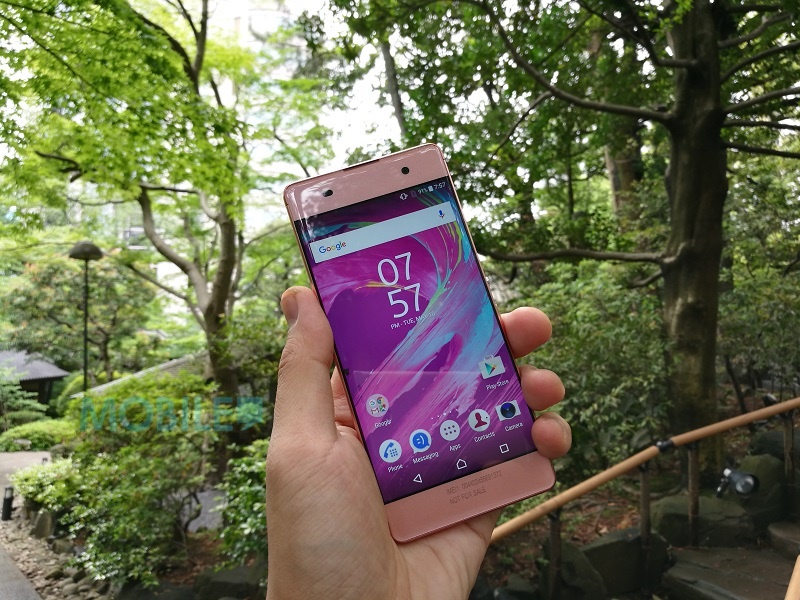 The display size is perfectly suited for single handed use and people with small plam such as girls!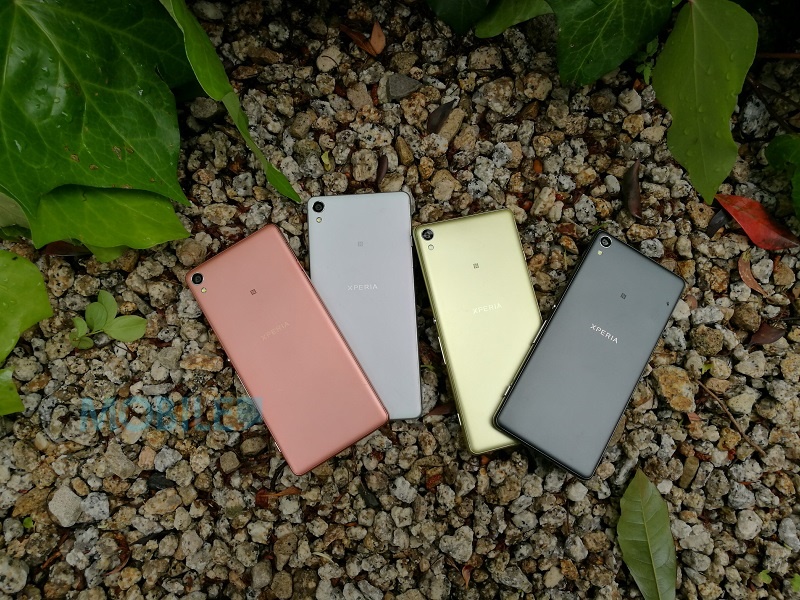 Xperia XA comes with variety of colour to choose from.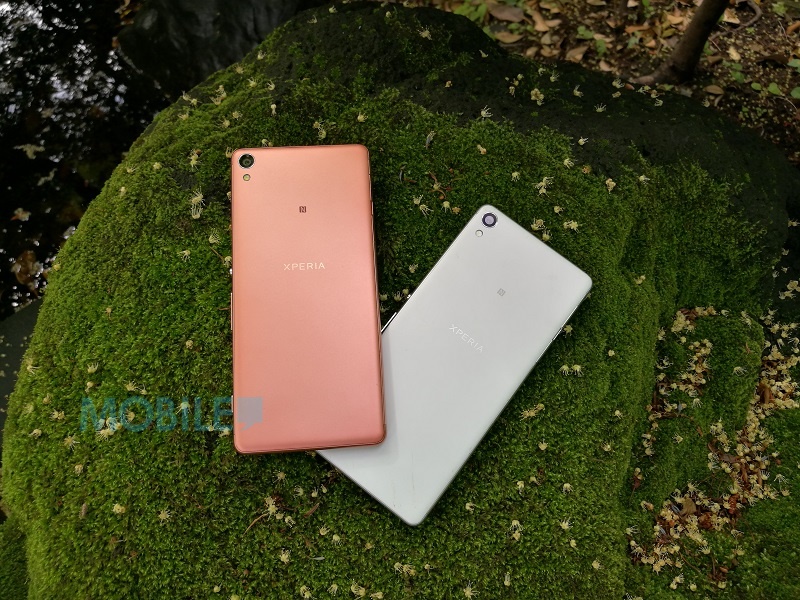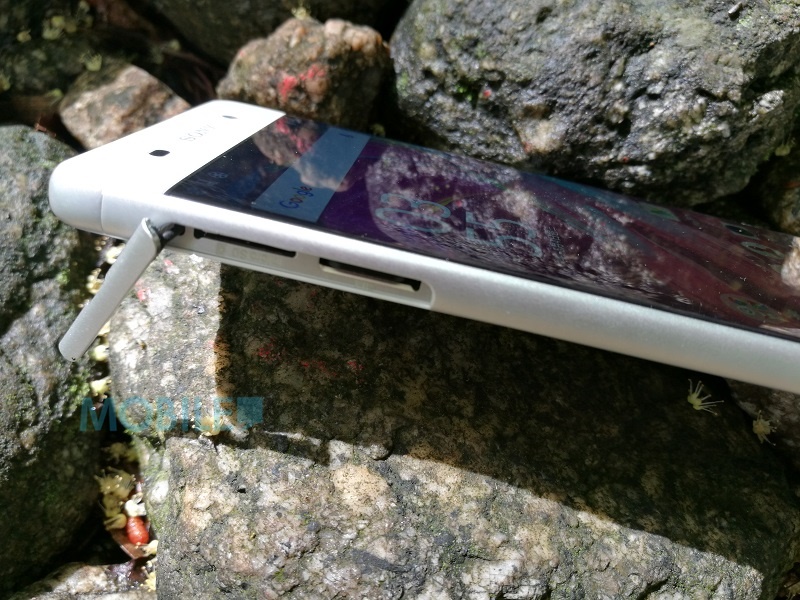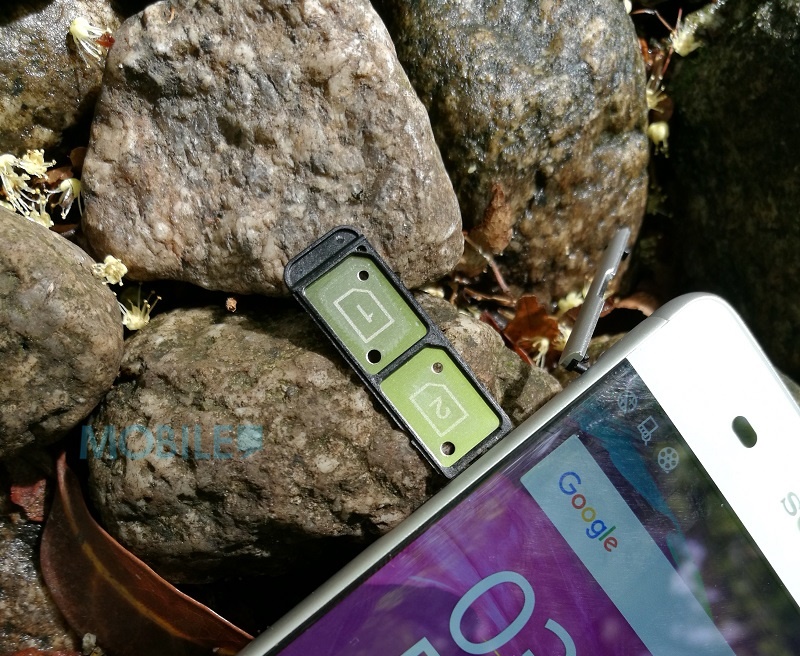 It comes with dual SIM slot and an expandable microSD slot.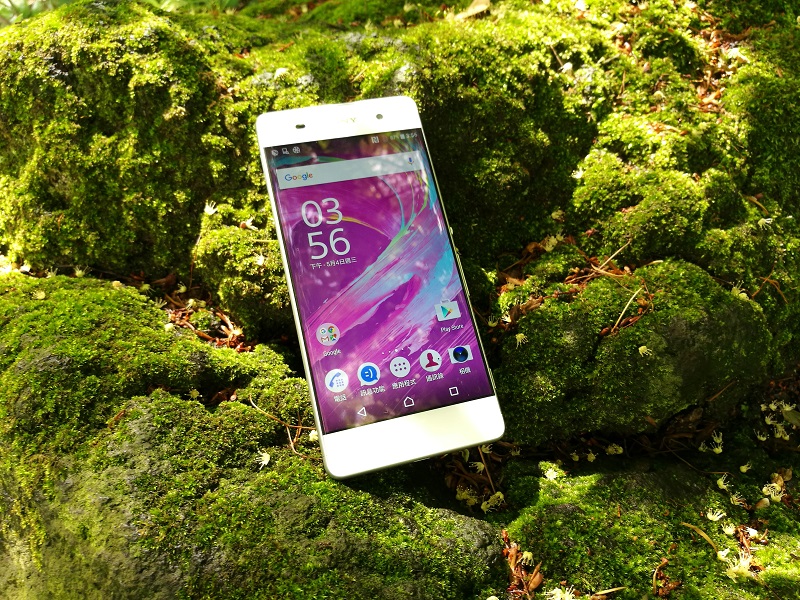 Although it only sports a 720p display, the display still work flawlessly under sunlight!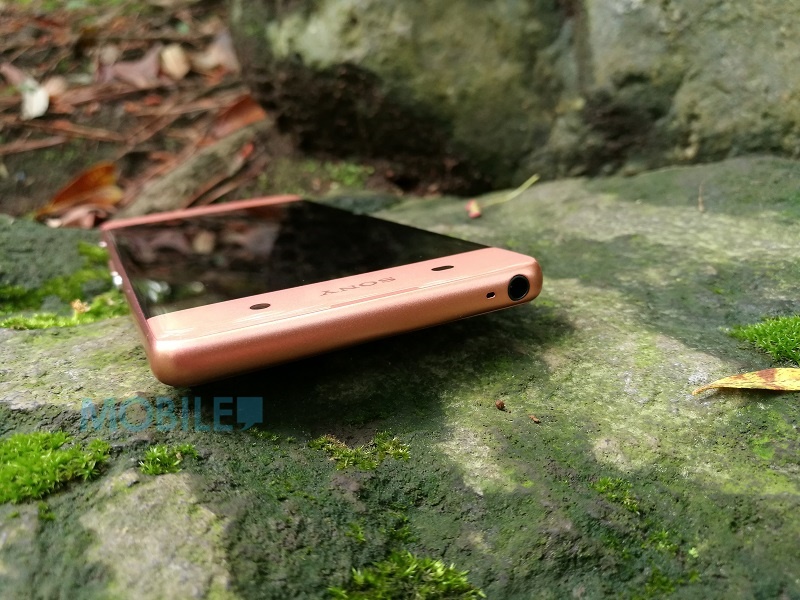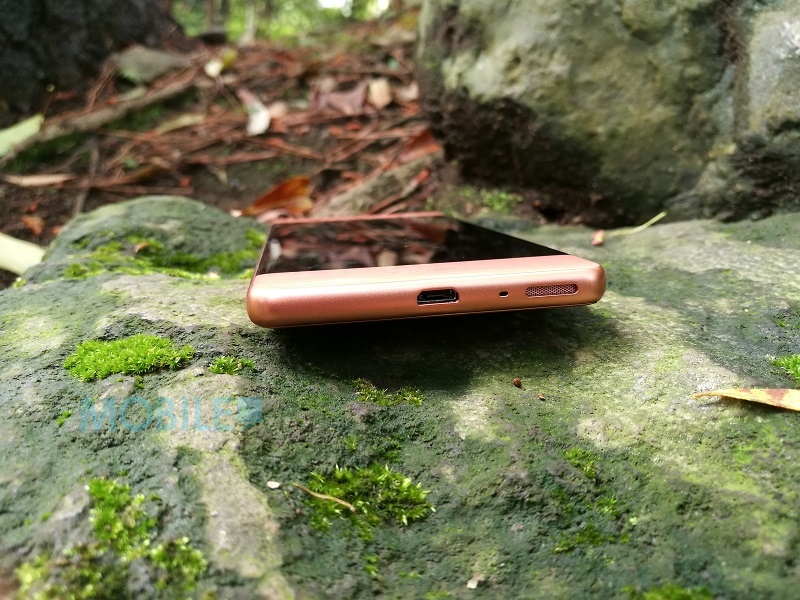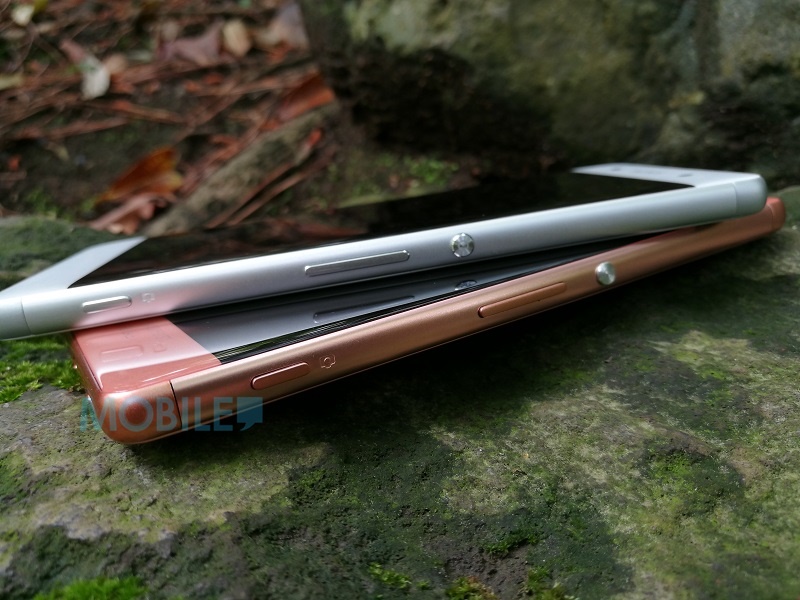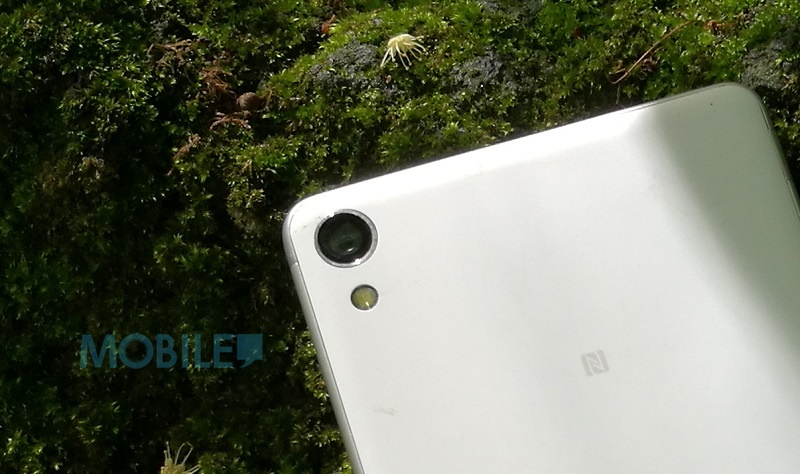 A 13MP is located on the top right of the smartphone.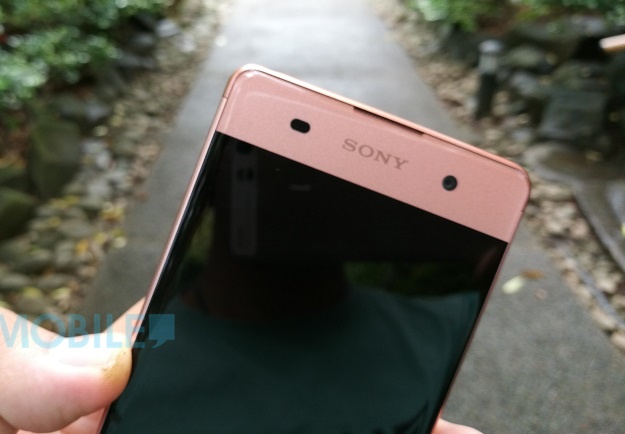 5MP camera located at the front.
The Xperia XA does not sports the best hardware out there as it is design for mid-range and entry level Android smartphones consumer. However, it features the best in-class design and a near zero bezel display thanks to its 2.5D glass. If you are looking for a elegantly design smartphone that fits your budget, the Xperia XA could be a good choice for you.
Source : mobilesetting