The fingerprint recognition technology for smartphone unlock and granting mobile payment via NFC is now a norm in smartphone industries today. With more and more new mid-range and high end smartphones get to enjoy this feature, all of them does requires the fingerprint recognition sensor integrated with the home button or rear isolated sensor. Previous 'button type' modules also requires user to press a finger on a raised square or circular button for the fingerprint to be read exactly, so the sensor was usually mounted on the front, rear or side buttons of a smartphone. However, LG is now breaking boundaries in research for fingerprint recognition sensor that no longer requires a solid button to be fully functional.
LG Innotek – a subsidiaries company of LG Mobile has proudly acknowledge their achievement and breakthrough on the fingerprint sensor that comes integrated with the screen display where the sensor is now embedded within the display. This means that the future of LG smartphones (or others) might not requires a solid button for the fingerprint sensor to be fully operational.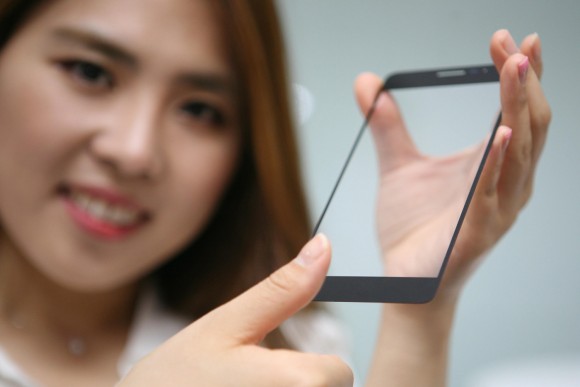 LG Innotek also stated that the fingerprint sensor has been integrated to the tempered glass that is able to achieve fingerprint recognition flawlessly.
Has tech gone too far?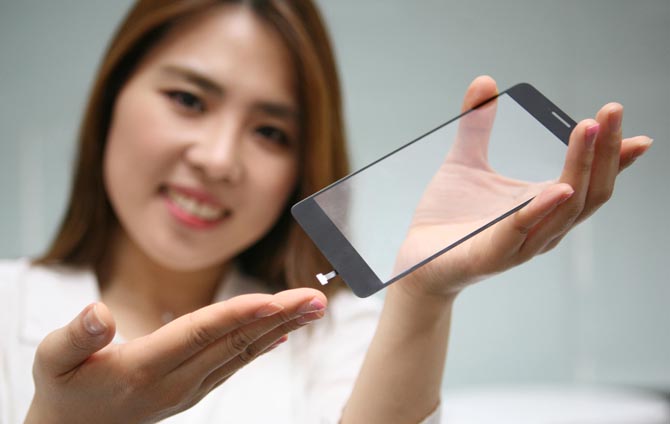 The company also claims that the false acceptance rate (FAR) their new technology has went down to less than 0.002% (that is hell lot of precision!). This module gives the freedom of the smartphone design and even enhances the user-friendly function, for example, waterproof or protection from scratches
LG Innotek expects that demand for fingerprint recognition technology will dramatically in-crease due to the expansion of the mobile payment market, has a plan to secure the new customer.
Market research firm, IHS, reports approximately 499 million fingerprint sensors have been sold globally in 2015 and expects that number will increase to 1600 million units in 2020.

Changhwan Kim, Head of the company's R&D Center said, "We are concentrating on all our resources to the development of the differentiated technology based on the creation of cus-tomer values." "We will continue to provide convenient, safe, and pleasant user experiences by launching innovative product."
Source : LGinnotek