The Apple iPad Pro that sports a large brilliant display on a slim tablet has been officially released into worldwide market few weeks ago. Within the first few days of launch, many users reported a critical problem in iPad Pro which renders the whole device unusable! This bug can be discovered by random freezes and hangs during charging, where it requires a hard restart to restore to its original state!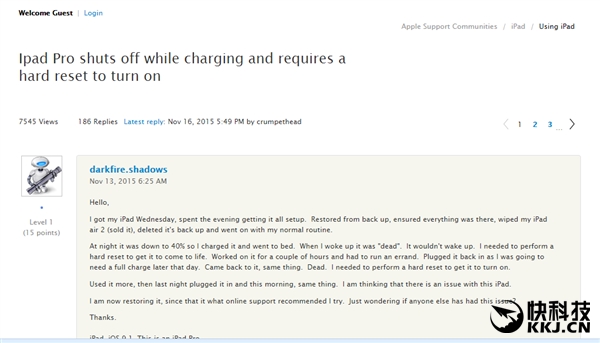 The similar issue has been occurs in the iPhone 6s and iPhone 6s Plus, where the fingers are pointed towards the bug from iOS 9.1. However, some user suggest this could be result from restoring and backup data through iCloud which results in this critical device failure.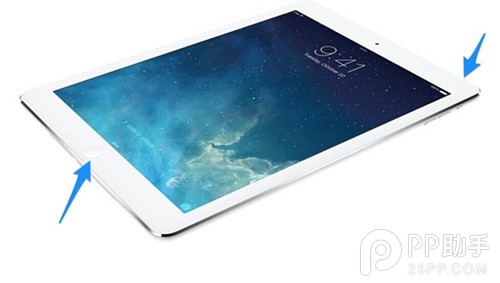 Till now, Apple has not responded to this issue. However, users managed to make some turnaround by hard restarting the iPad Pro by hard reset (system restore) the iPad Pro or hard restart by pressing Home and Power button at the same time.
Hopefully Apple will quick look into this matter and resolve as soon as possible.
Source: MyDrivers