As one of the best Qualcomm mid-range processor in year 2016, the Snapdragon 650 and 652 chipset has been widely used in mid-range smartphone as it offers decent computing performance higher than its competitor. As the technology keeps on evolving, a new update of the Snapdragon 652 is expected to coming soon to offer much more performance and feature support.

Recently, a well know developer – Roland Quandt has leaked new stock order for the second generation Snapdragon 652 with the model name MSM8976SG. As the first generation Snapdragon 652 comes with a model name MSM8976, the SG could means "Second Generation".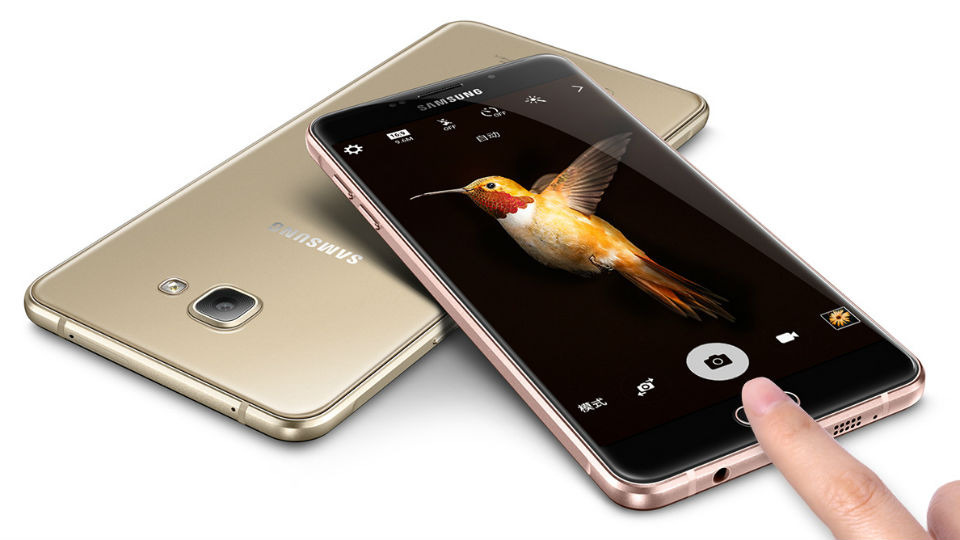 The second generation Snapdragon 652 comes with 8 cores consisted with 4x 2.0Ghz man core and 4x 1.4Ghz subcore along with 621Mhz GPU and support up to 8GB RAM and support LTE/TDS/UMTS network. According to Qualcomm trend, the next generation Snapdragon 652 could comes with a new name.
Source : ithome