One year ago from today, there were some speculation that Microsoft will release a new Lumia flagship model named as McLaren. This Lumia McLaren is said to feature a 3D Touch and other state of the art technology but it was soon announced its discontinuation. However, some Lumia fans has compiled a series of picture of the unreleased Lumia McLaren model!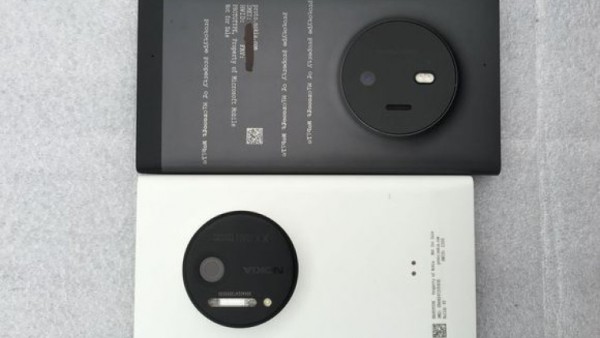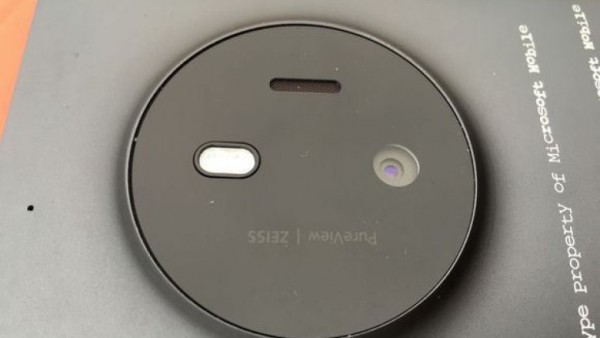 We can see that the McLaren features the same design as the Lumia 1020 with the protruded camera modules just like Oreo! The camera is also certified by Carl Zeiss Pureview!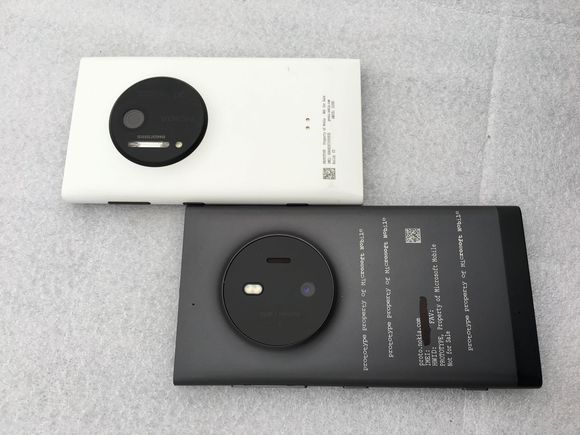 The Lumia McLaren (bottom) uses little to none metallic material in its main body,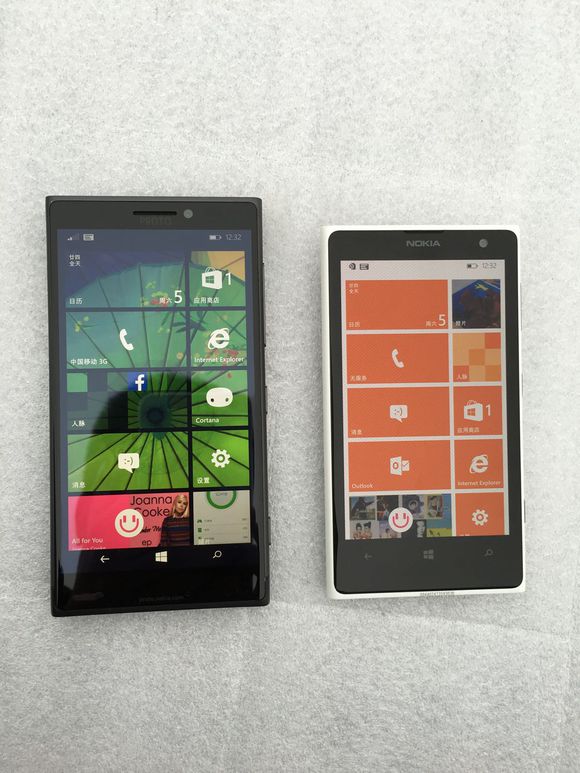 The Lumia McLaren is likely sized with a 5 inches display with 2.5D glass on the left with the 4.5 inches Lumia 1020 on the right.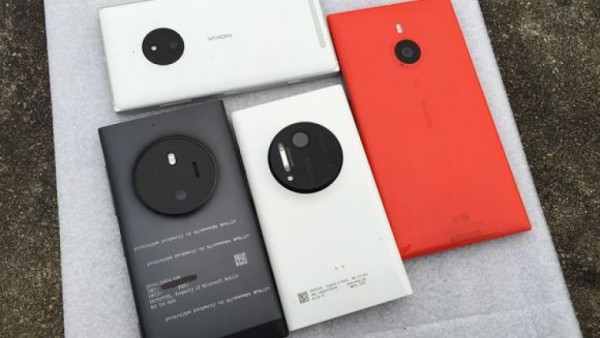 Till now there is a no clear reason why the Lumia McLaren was discontinued initially. We would believe it would made an impact if it released to the mobile market during the period.
Source: cnbeta