After multiple rumors of the LG G6 shows several bizarre concepts of its new flagship, LG claimed that the G6 will have a "Big Screen That Fits" captioned on its official G6 teaser. Specifications of the highly anticipated LG G6 has been pretty much revealed, sporting a Qualcomm Snapdragon 821 SoC and a 5.7 inches Full Vision display. But what makes LG define its Full Vision display?
Smartphone with large display usually results in palm strain after prolonged usage and single handed operation is near impossible. However, the LG Full Vision display will have a relatively large screen to body ratio (up to 90%!).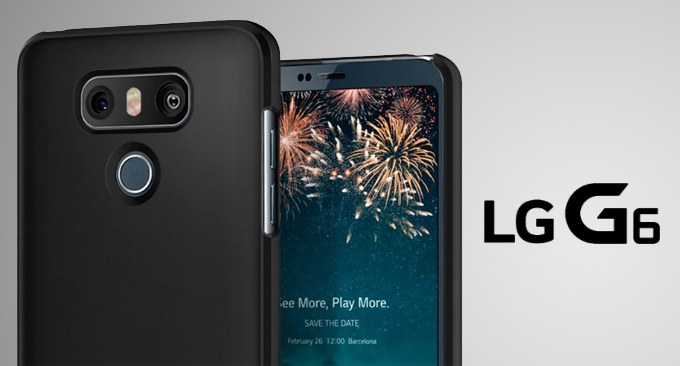 While the display specifications has pretty much revealed, let's all anticipate the arrival of LG next big flagship at Mobile World Congress on 26 February this year!
Source : IT之家