While common favourite instant messaging such as WeChat, Line, Viber and Telegram has rolled out their desktop client/website for the respective messaging application, there is no online webpage service to synchronize your WhatsApp chat on your Windows or OS X desktop without the need to download client. Nevertheless, WhatsApp has finally publishes the official desktop version for Windows and OS X (Mac).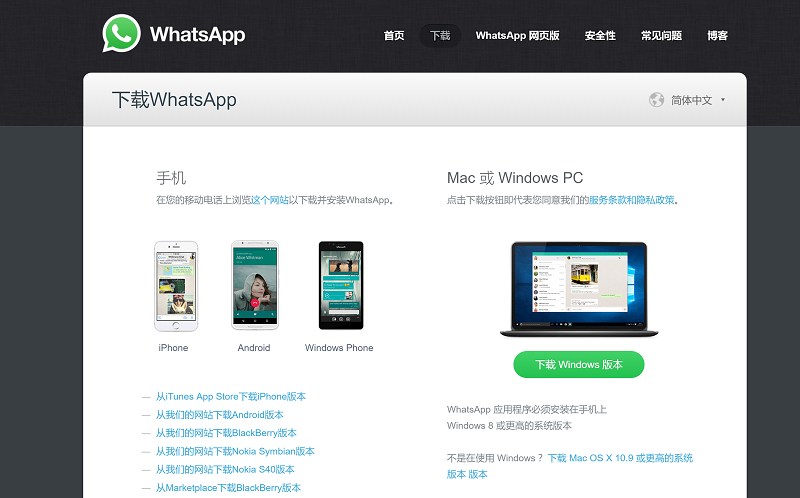 The earlier version of WhatsApp requires you to download third party software to use WhatsApp on your desktop to synchronize with your smartphone. Today, user can sync their chat messages with  a single download from WhatsApp official website and every message will appeared within the client where you can check while you work on other things. How convenient it is!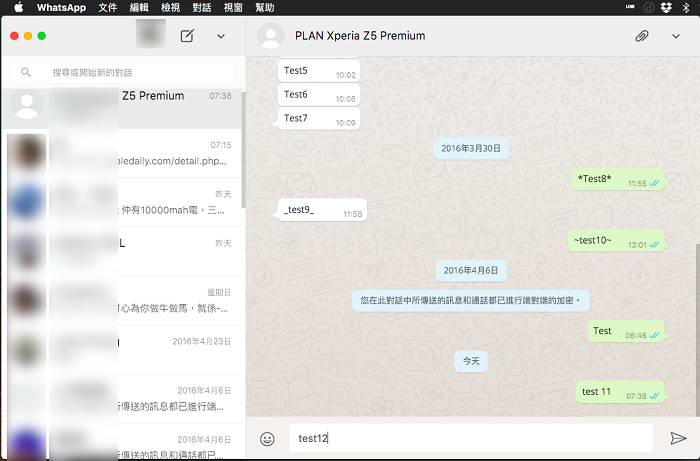 The official desktop client for WhatsApp also supports desktop notification and keyboard shortcuts. However, bold and italics word is not functioning well yet.
Download official WhatsApp client