The Asus ZenFone Zoom is marketed as the camera smartphone that comes with 3 times optical zoom without blurring the images. This smartphone has been available as earlier on January this year with a price tag at RM2099. If you are interested in this smartphone, you can now win a new ZenFone Zoom with the Asus Zoom to Wanda game!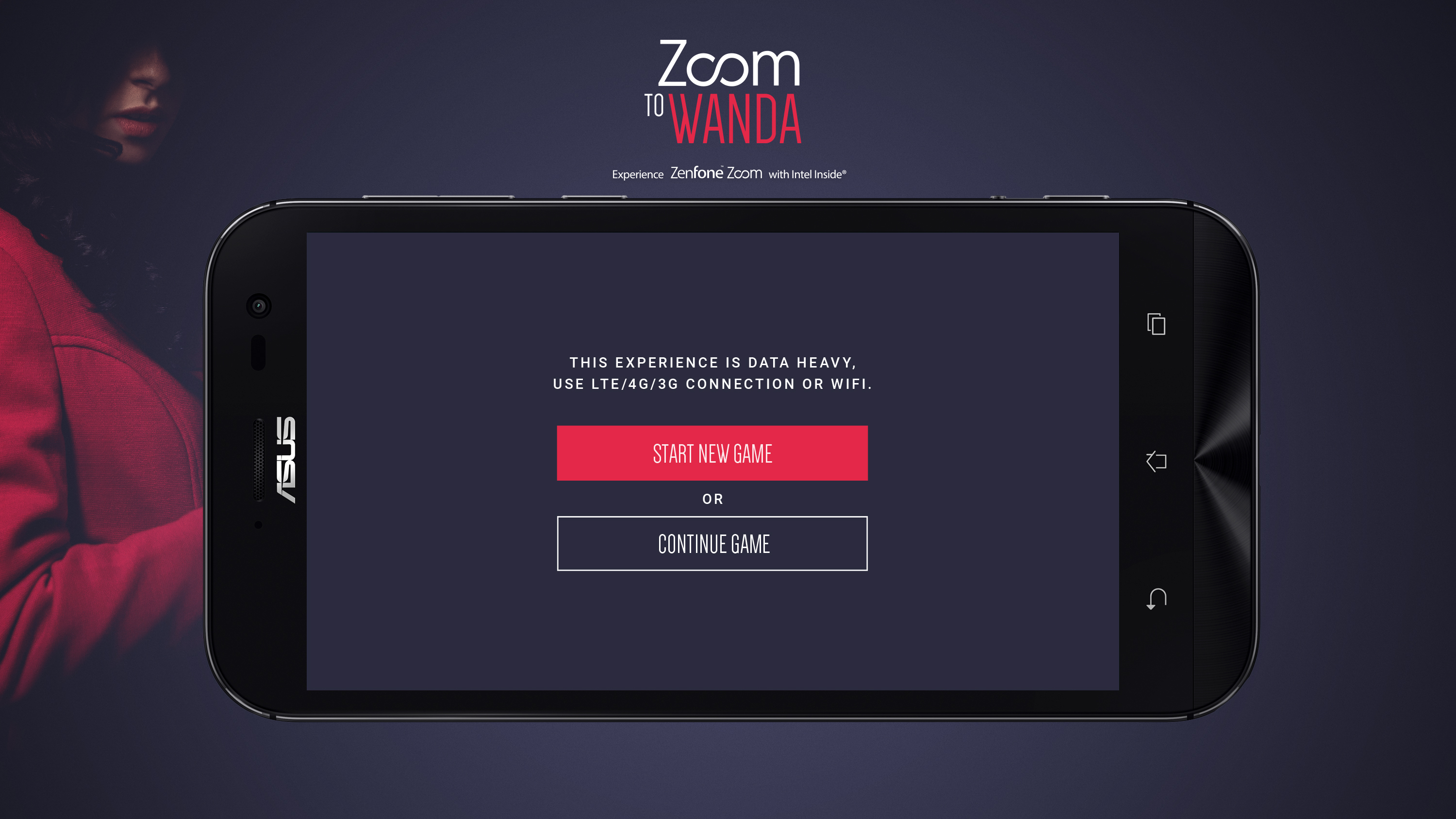 This competition starts from March 21st to April 17th 2016! The first 20 highscores will be eligible to receive Asus Zenfone Zoom for free!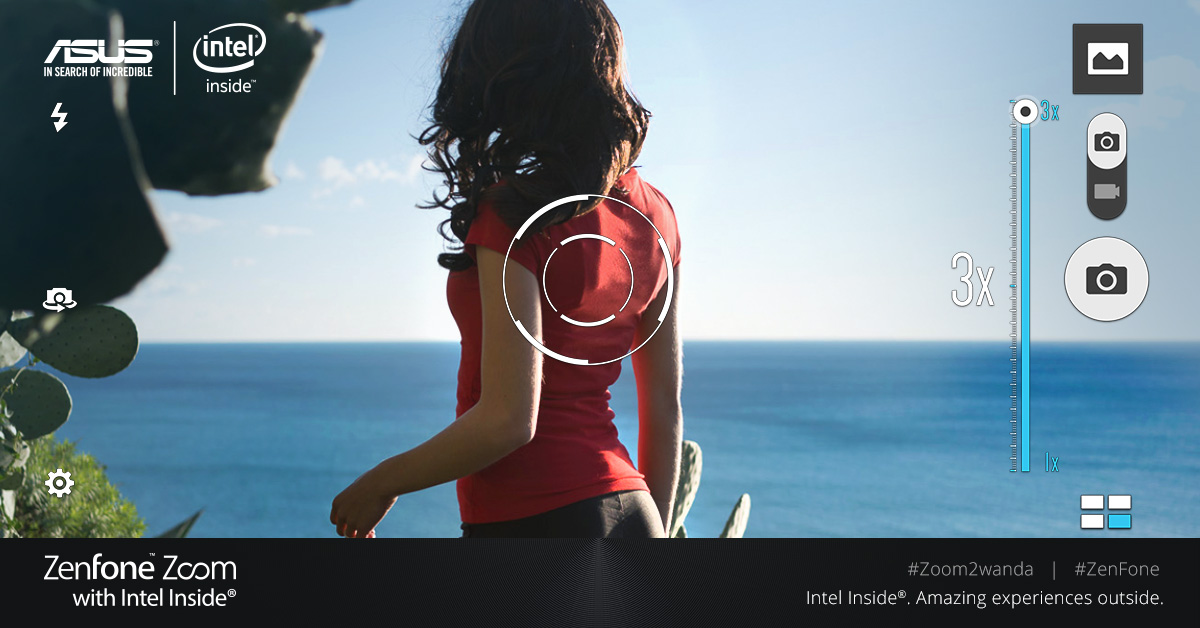 The Asus Zoom to Wanda is a simple game that requires player to locate the clues of a mysterious red shirt girl who travel in certain countries. This game also depicts the amazing zooming capability of the Asus Zenfone Zoom that can capture images at 3X optical zoom with good resolution.