Few days ago the French based smartphone manufacturer Wiko has entered Malaysian mobile market with their 3 mid-range to entry level smartphones. The Wiko Fever and Wiko Lenny 2 has their own unique features such as Glow-in-the-dark screen and decent hardware specifications, but the Wiko Highway Pure is one of the most elegant and unique smartphones from Wiko.
Wiko Highway Pure specifications:
Android 5.0 OS
4.8inch HD AMOLED display,720 x 1280 resolution
Corning Gorilla Glass 3
1.2GHz Snapdragon 410 quadcore processor
2GB RAM / 32GB ROM
8MP rear camera + 5MP front
2000mAh
141.9 x 68.1 x 5.1mm
98g
Available in white/gold
support 4G LTE network with Nano SIM slot.
RRP: RM999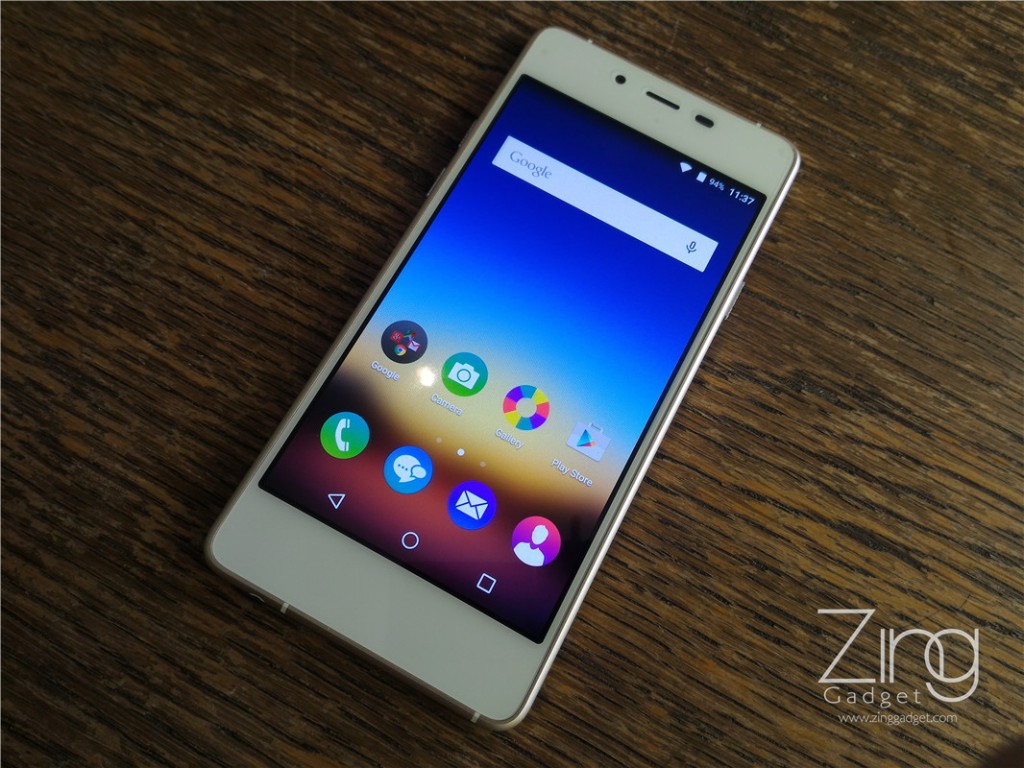 Clean and simplistic design with conventional Android smartphone look.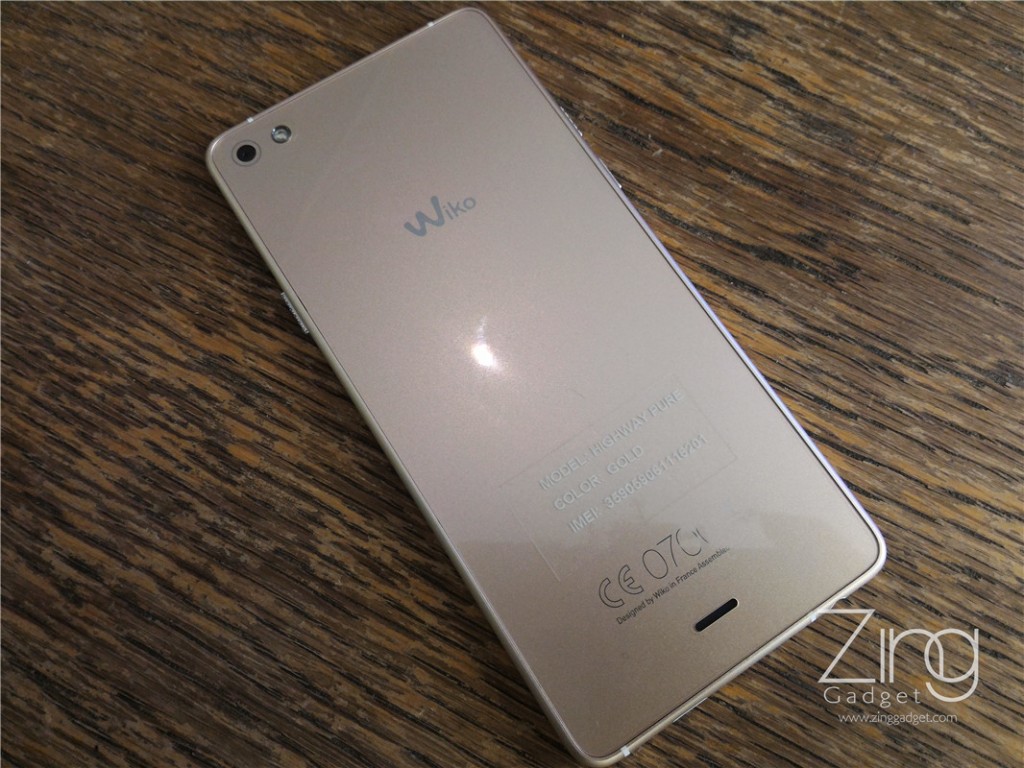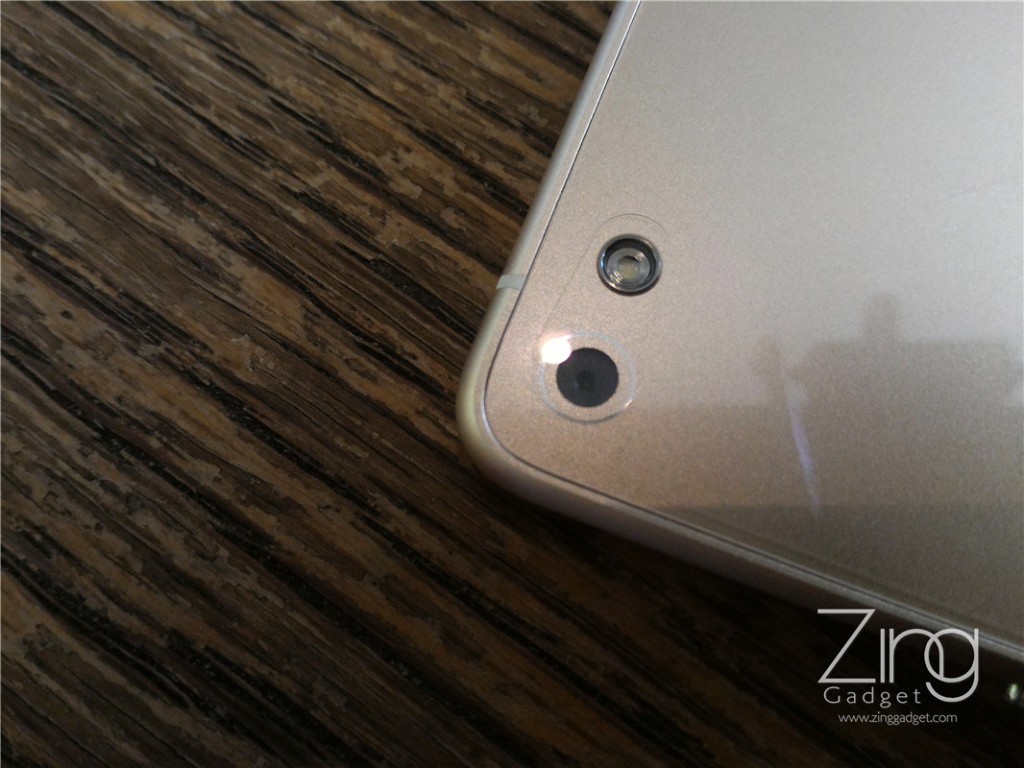 The rear panel also appears fairly clean and minimalist look. The 8MP camera also has some slight resemblance from the Sony Xperia Z series smartphone.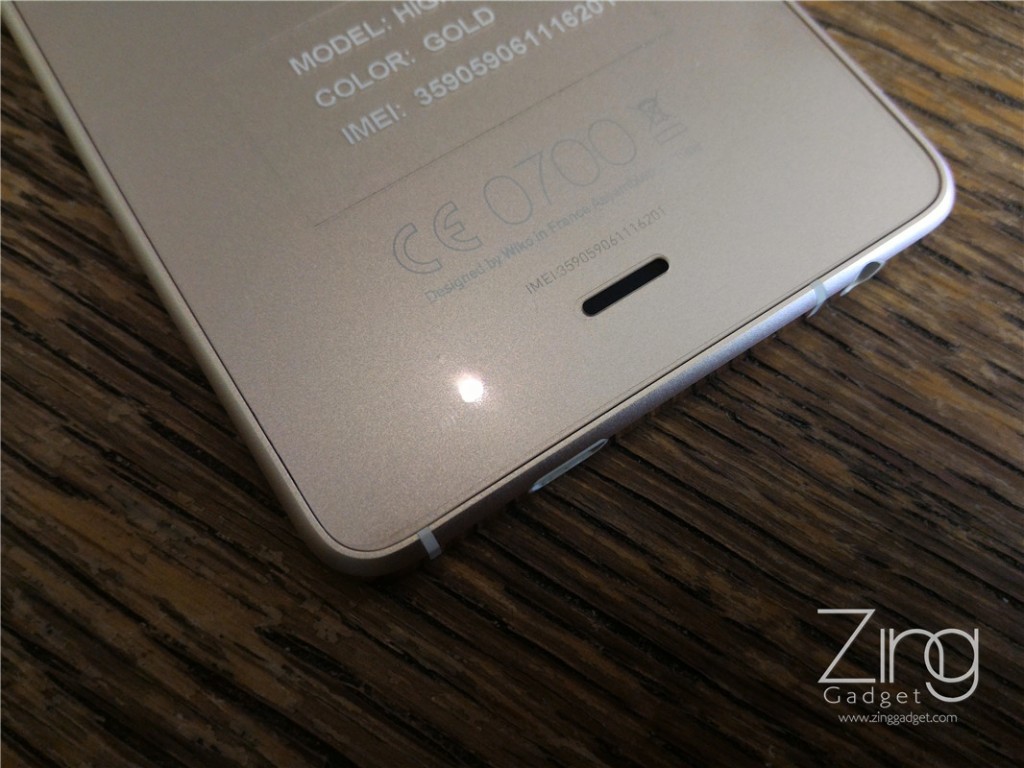 Mono output speaker are located in the back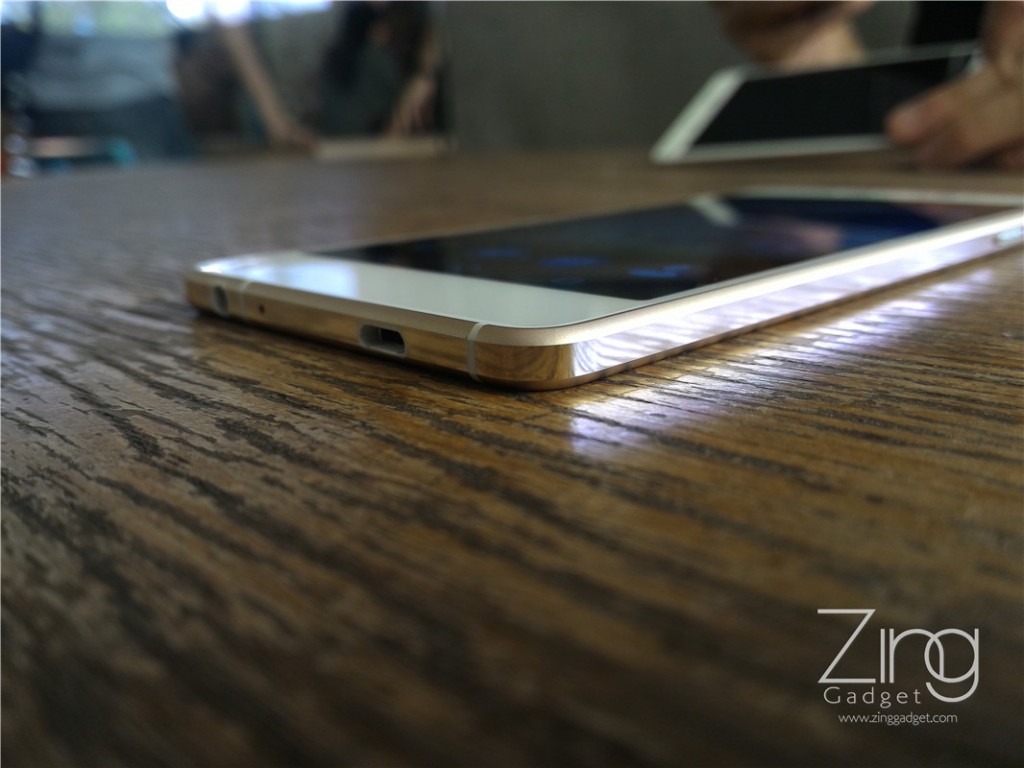 The Highway Pure is one of the slimmest Android smartphone out there with only 5,1mm thick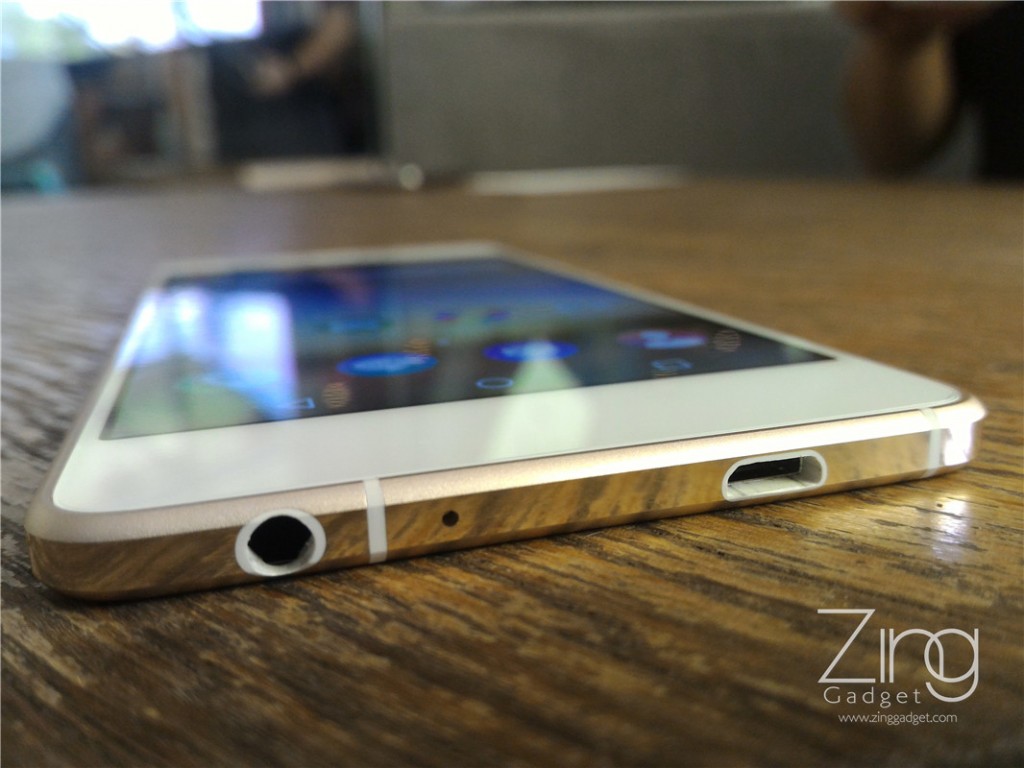 The microUSB port and 3.5mm audio jack is located on the bottom separated on the left and right side.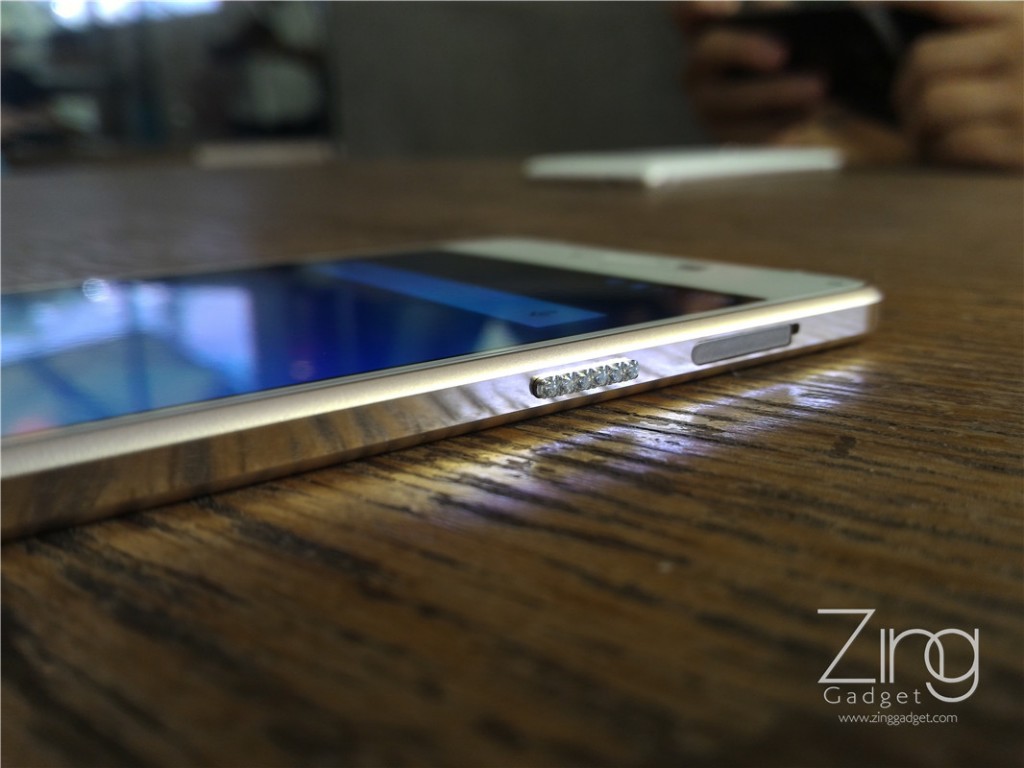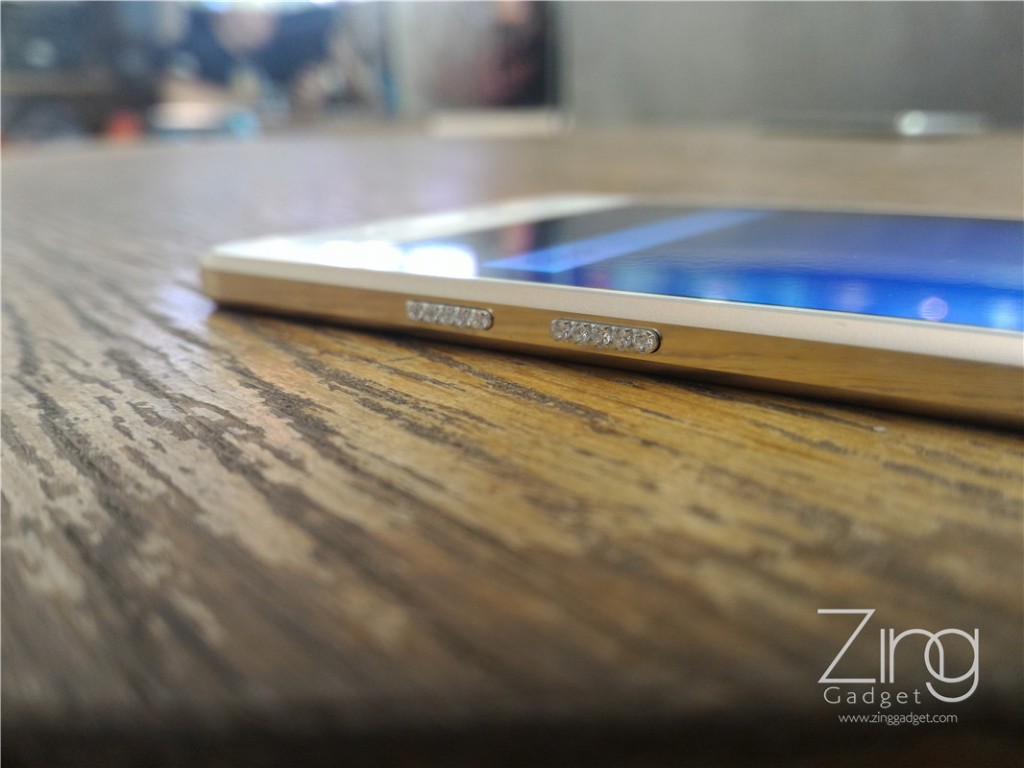 One of the greatest highlight of the Highway Pure is the power button and volume rocker are both embedded with 16 Swarovski Zirconia diamond in total! Wiko official promises that diamond embedded on the side has high durability which would not fall off after lengthy period of usage.
Conclusion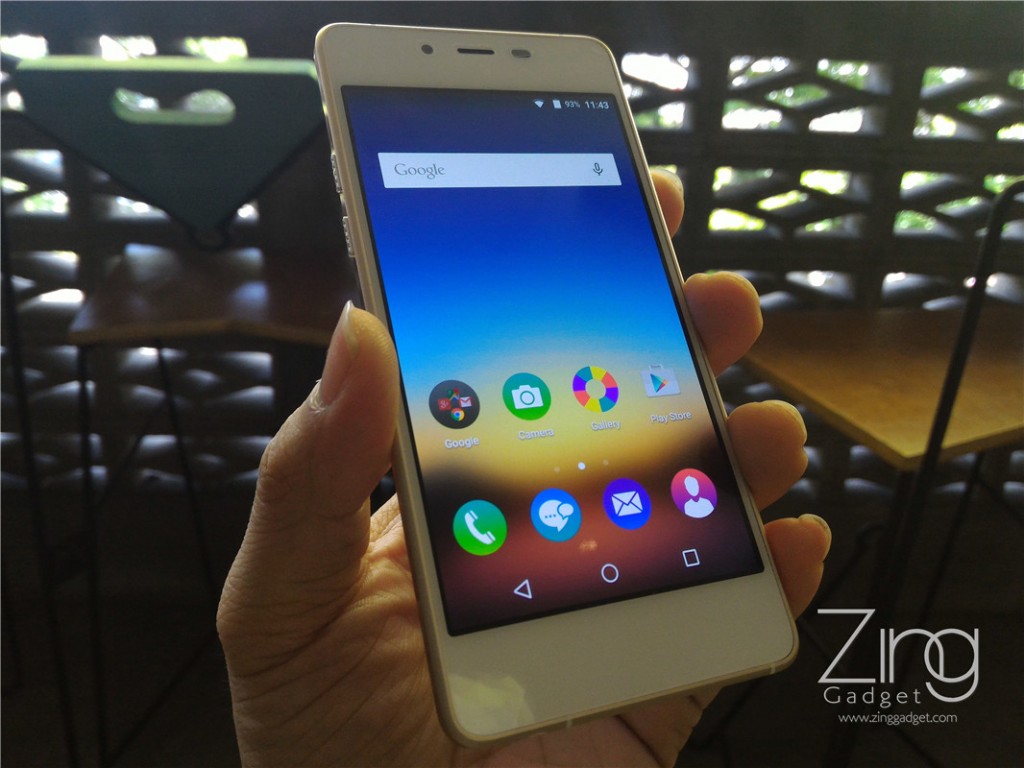 The Wiko Highway Pure may share some similarities in design with other Android smartphone, but the addition of Swarovski Zirconia diamond has marked up the level of elegance and beauty of this smartphone. Despite sporting entry level hardware specifications, the Highway Pure price tag is for the consumer who seek fashion and elegance of a gadget more than the hardware specifications.