Following the release of the Zenvolution teaser for the ASUS Zenfone 3, we have a brief idea on the design outlook of the smartphone. However, most details of the ASUS Zenfone 3 still has yet to be revealed. For what we know till date, the ASUS Zenfone 3 will be launched on the COMPUTEX Taipei 2016 on 30th May, and there will be two other Zenfone 3 variant surfacing the mobile market at the time.
Recently, Asus Club Indonesia has posted the hardware and the sizing of the ASUS Zenfone 3. They stated that the Zenfone 3, Zenfone 3 Max and Zenfone 3 Deluxe features a display at 4.5 inches, 5 inches and 5.5 inches respectively. There could be a possibility for the Asus Zenfone 3 Deluxe to offer a much more larger display, which could sized around 6″.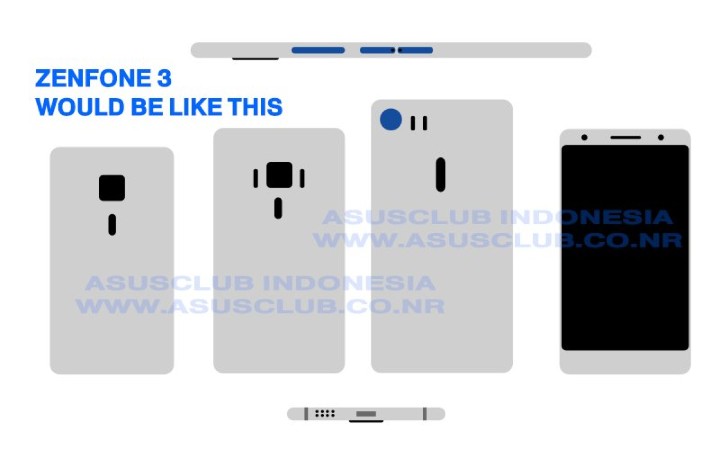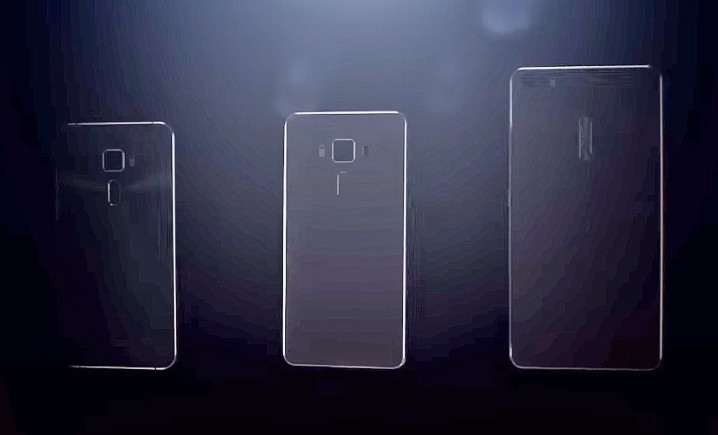 By adjusting the exposure and brightness of the teaser video, we could have a rough look on the 3 models of the ASUS Zenfone 3 which to be revealed on COMPUTEX soon. The Zenfone 3 features a Full HD display, 4GB RAM, 32GB ROM and a 23MP rear camera with 8MP front camera. Although Asus Club Indonesia has not revealed details on the system chipset, we speculated that it will sports the latest Qualcomm Snapdragon 820 model after ditching the use of Intel processors.