AMD has stunned the performance enthusiast community and other PC builders when the Ryzen 7 is officially launched, promising better performance with higher benchmark score (in certain aspect) than the new Intel Core i7 processor and available at a more competitive price. Reviewers and tech critics has given good rating for their new breakthrough, all accounted to the new "Zen" cores highlighted during the official launch. Soon after the launch of Ryzen 7, AMD has officially bring the budget friendly Ryzen 5 processor into Malaysia yesterday!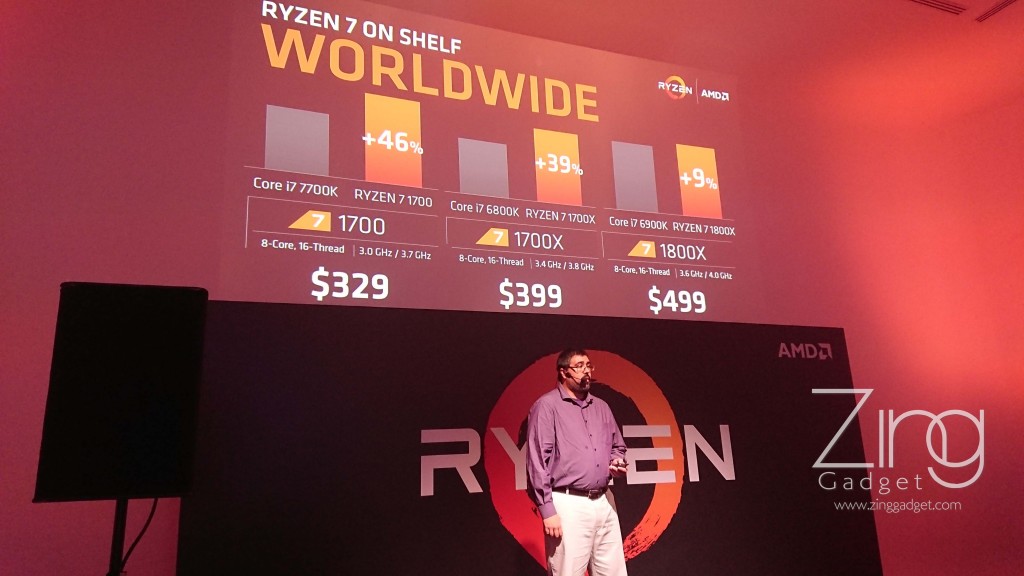 The new Ryzen 7 that built entirely based on the new AMD  "Zen" core micro-architecture that delivers record breaking performance and benchmark results against its competitor. It is a successful story for AMD for beating its competitor with high CPU performance and cheaper price than the Intel flagship variant.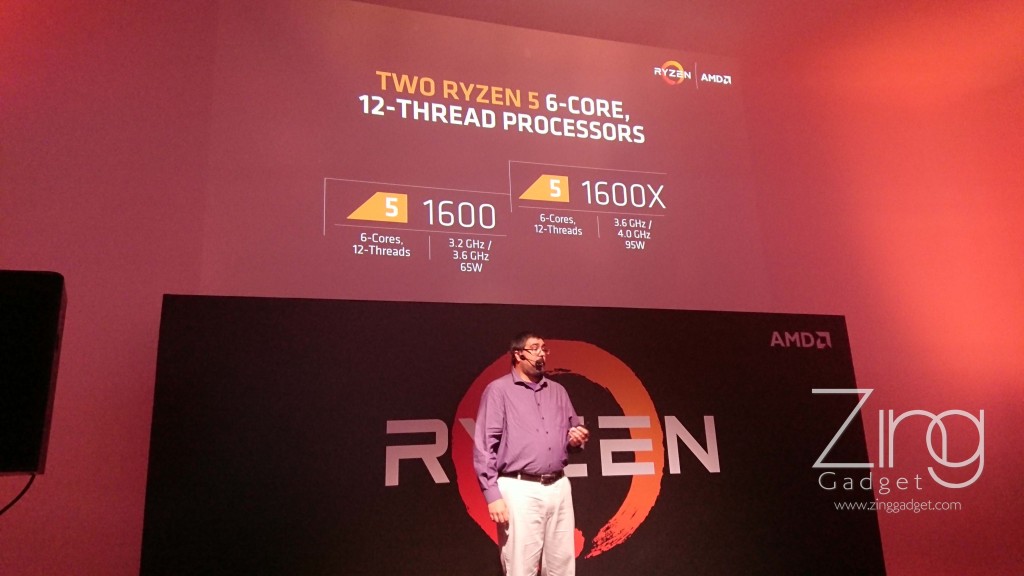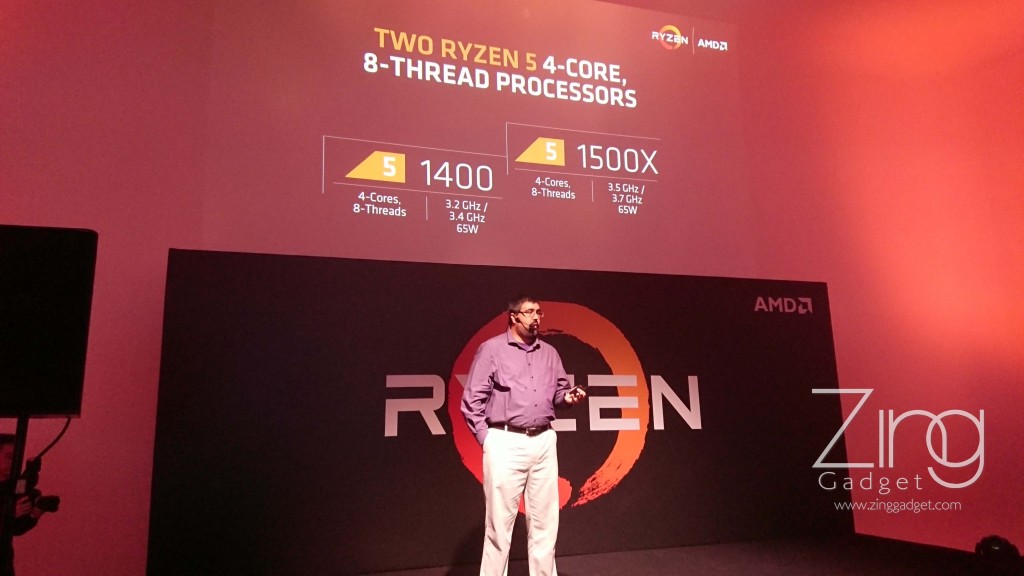 The Ryzen 5 is ranged from 4 to 6 cores, each variant comes with simultaneous multi-threading build based on the "Zen" cores that offers more performance and multitasking ability for a similar price. It is ultimately aimed towards Intel Core i5 that delivers standard mid-range performance.
Here are some benchmark scores as comparison.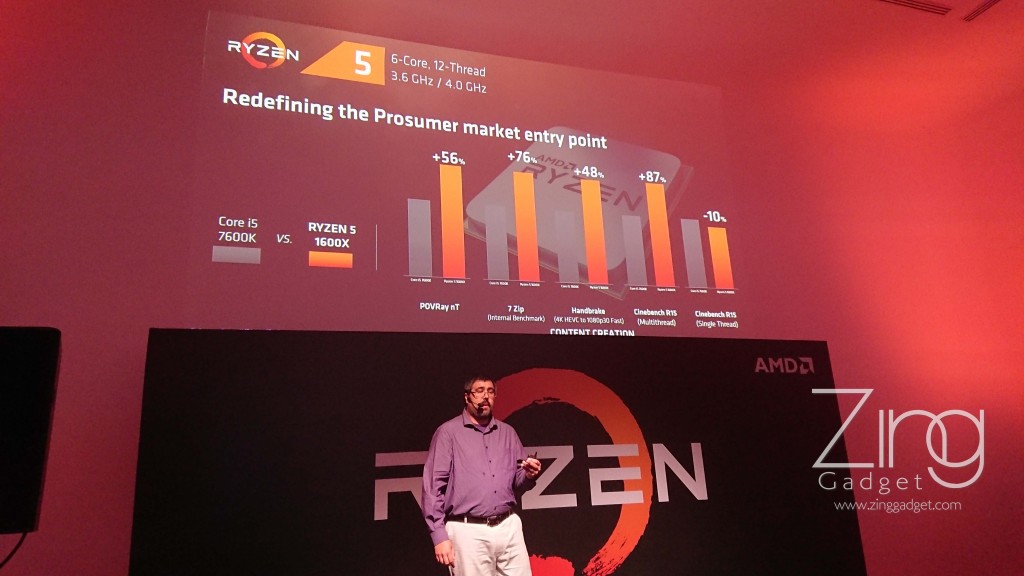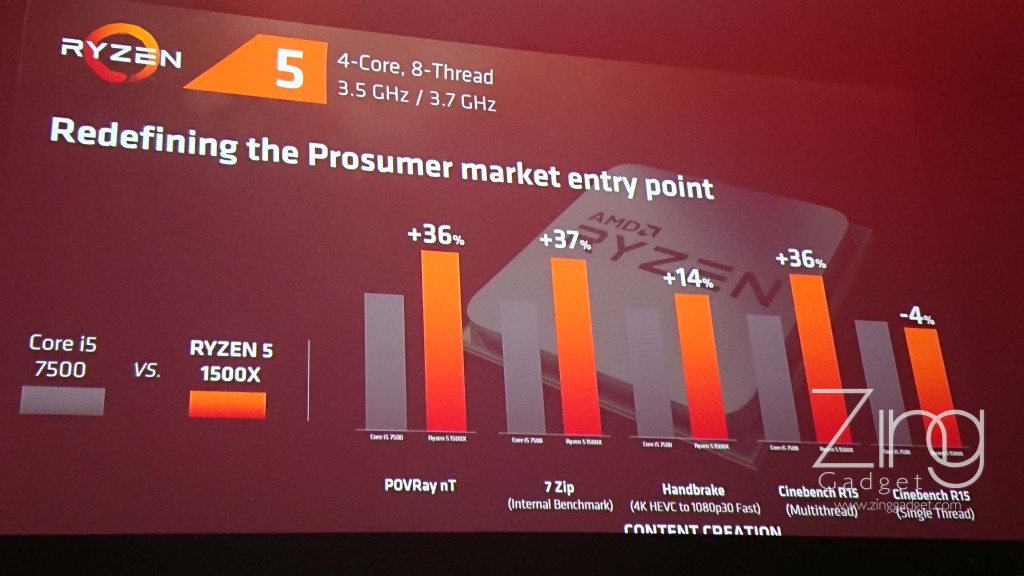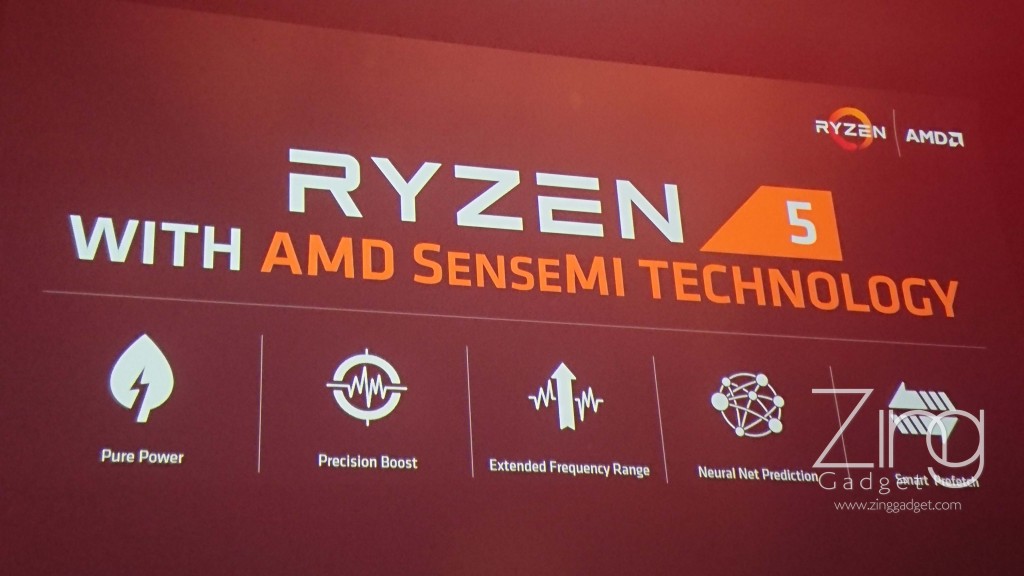 The Ryzen processor also comes with Ryzen Master Utility, AMD SenseMI Technology, AES, AVX2, FMA3 and support AMD virtualization.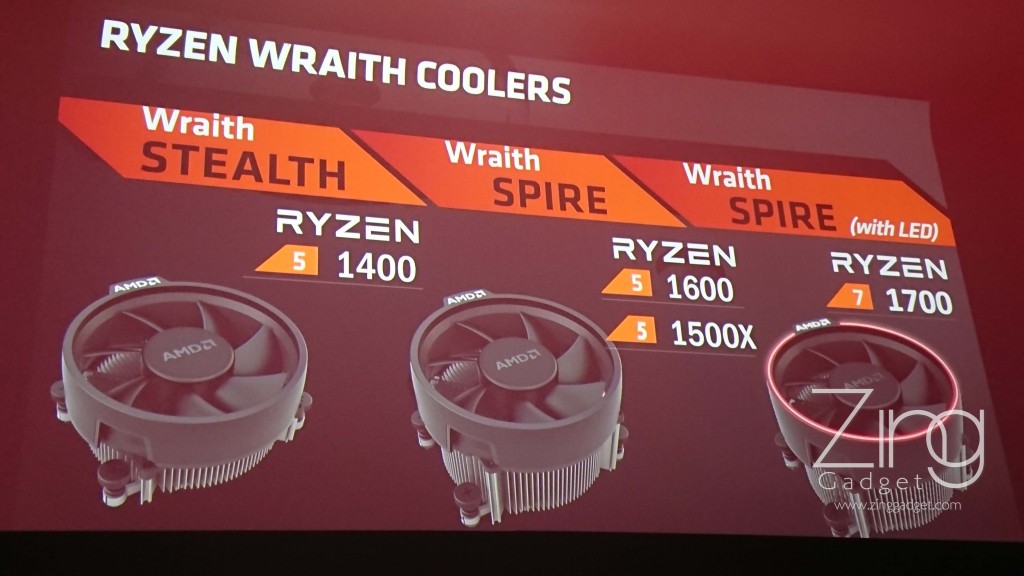 AMD also introduce their new "Wraith" coolers that provides effective thermal management solution.
Here are some of the compatible motherboards with Ryzen series processor.
With the rising population from the gaming community, AMD had put the Ryzen processor into test and shows excellent results.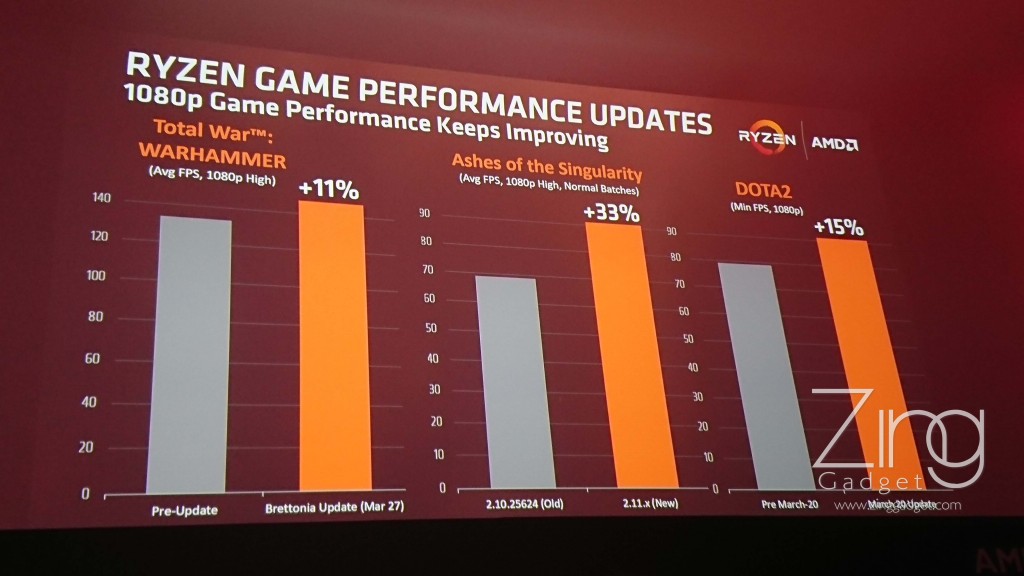 The Ryzen 5 is available in 4 variants with price starts from RM819 and it is now officially available in Malaysia.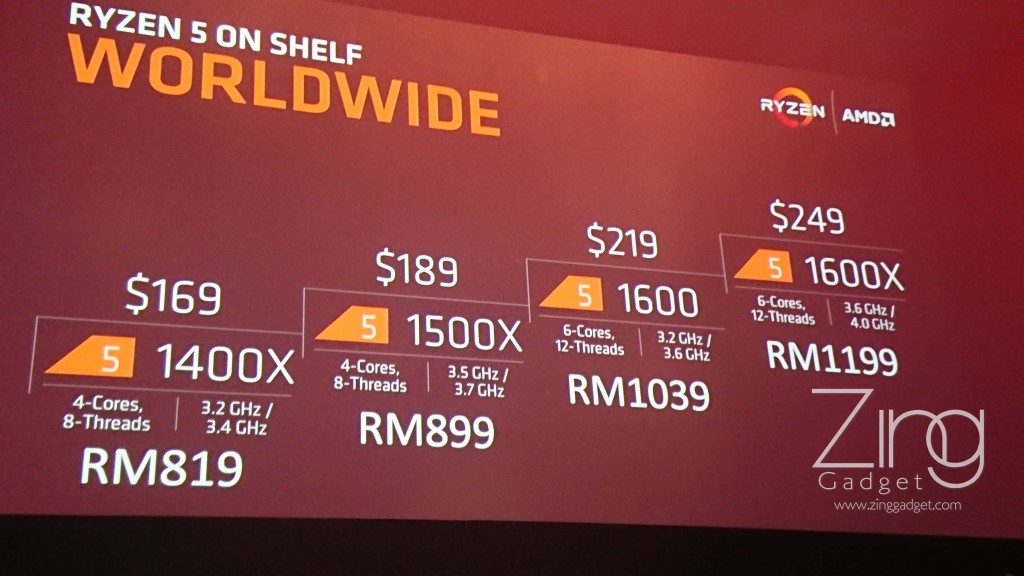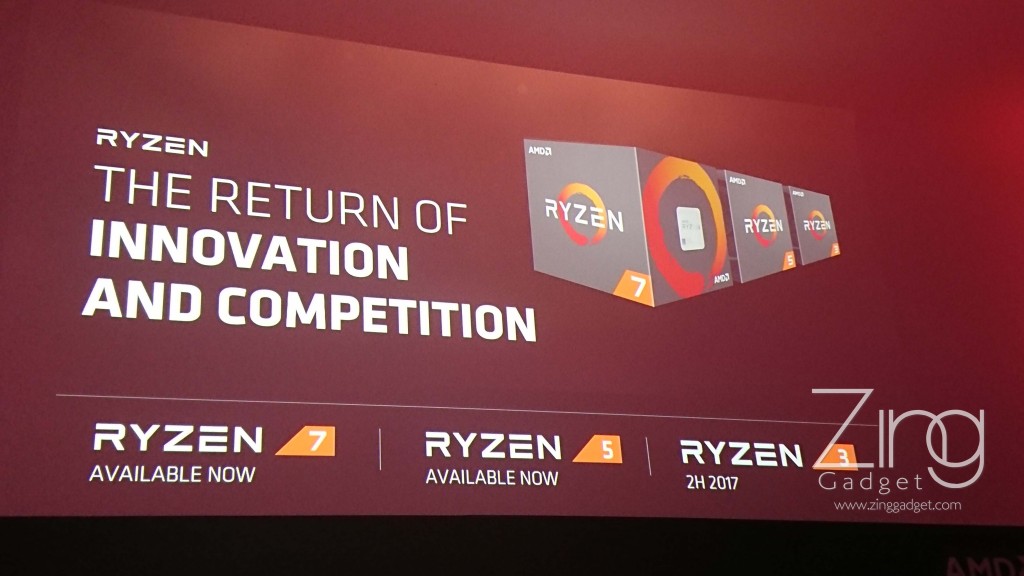 On the side note, AMD also introduces their latest RX500 series GPU powered by latest FinFET 14nm technology. It supports DirectX 12, AMD FreeSync display, Radeon Relive and Radeon Chill technology.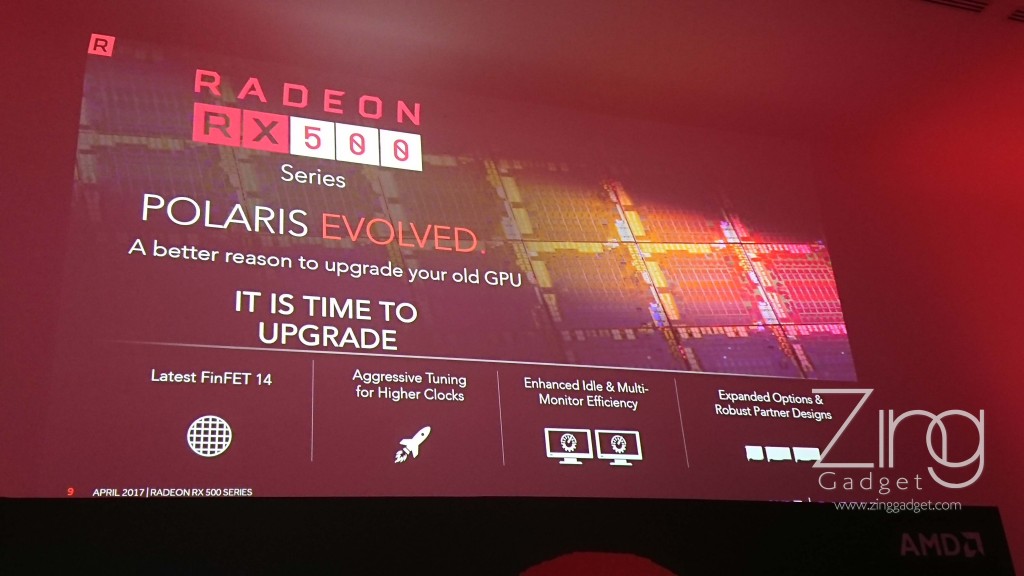 Here are some specifications details for RX580, 570, 560, 550.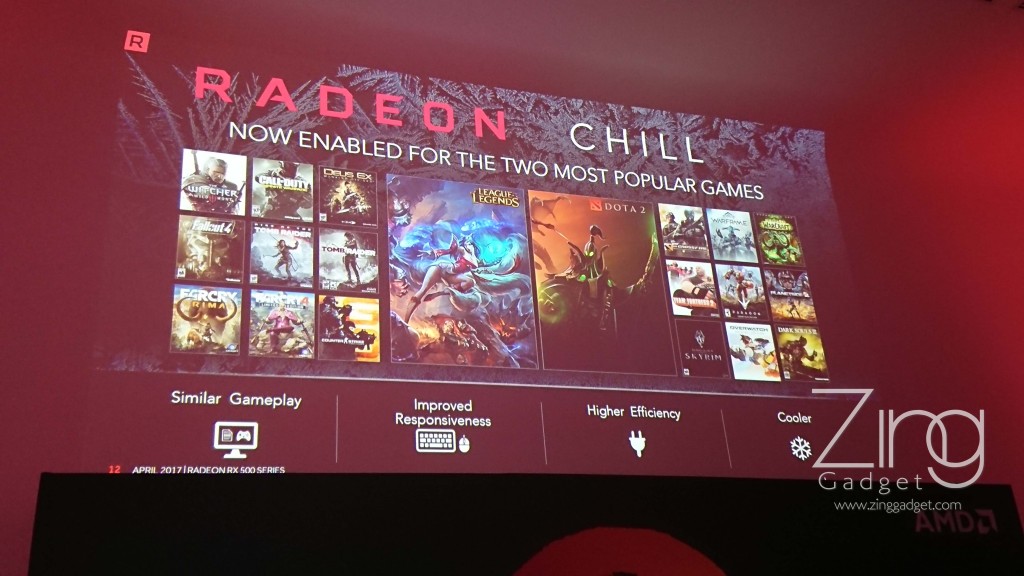 The Radeon Chill is an intelligent power-saving feature that effectively reduces power consumption and regulates the framerate based on in-game movement. It works to deliver the best gaming experience by maximizing potential framerate from the GPU itself.
Lastly, AMD has yet to reveal the pricing for the RX500 series GPUs.