Android enthusiasts rejoice! The long awaited Android 7 aka Android Nougat has been officially released before Apple could launch their iOS 10 to the public and the new firmware has been available for download on Nexus 6P, Nexus 5X and Nexus 6. Apart from Google own Nexus smartphone, the first non-Nexus smartphone to have Android Nougat is the LG V20, which is estimated to be launched on 6th Sept this year.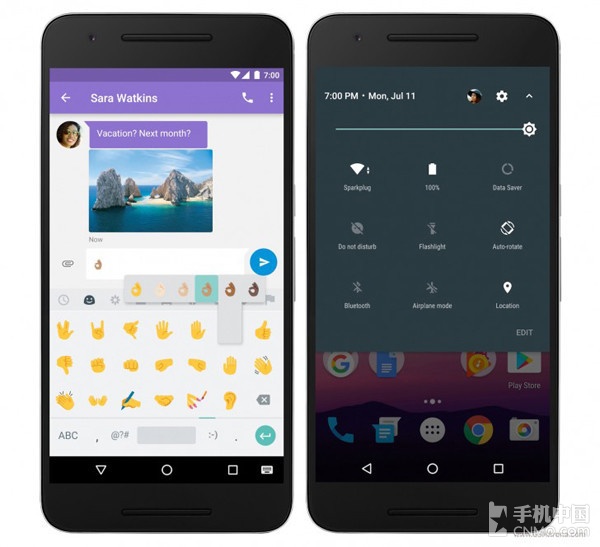 Sooner or later, the Android 7 will be officially available on Nexus 6, Nexus 9, Nexus Player, Nexus 5X, Nexus 6P and Pixel C tablet. However, the development of Android Nougat on these devices requires vigorous testing on its firmware stability to offer the best user experience for smartphone user.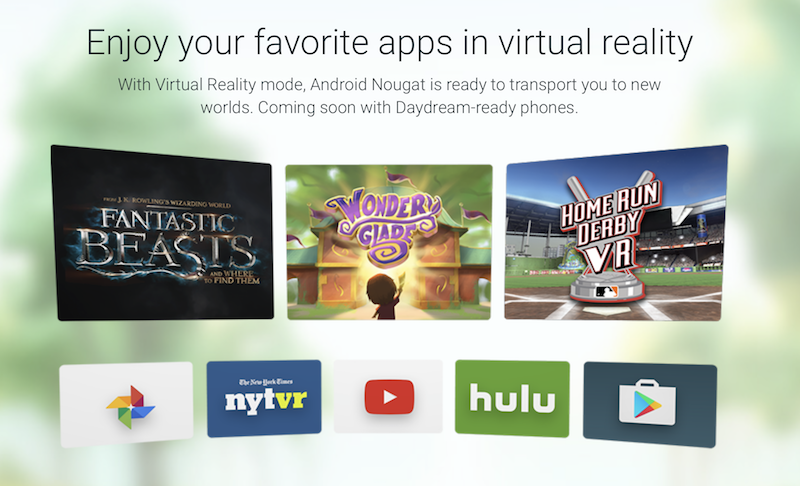 The newly added feature of the Android N includes 72 new emojis, Doze ultra-battery saving mode, splitscreen multitasker, quick app switch and DayDream VR. For non Nexus smartphone such as HTC, Samsung and Sony hoping to receive Android N upgrade, the time and the upgrade status will be dependent on the development speed and progress from each smartphone manufacturer.
Source : 自由时报