While the launch of 7th generation Android operating system in the recent Google I/O 2016 has rising up much hype in the social media, the name of the Android N has yet to come into conclusion and today there is someone discovered that the Android N is labelled as Android 6.X instead of Android 7.0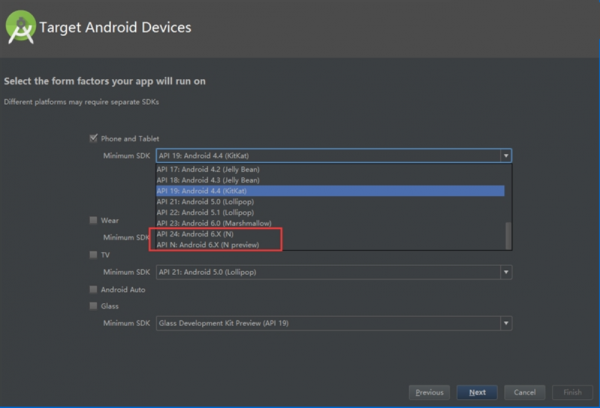 One of the Android developer lambggy leaked that the Google has added the Android N beta 4 update onto the Android Studio as the latest stable firmware (Android API 24). However, it is discovered that the API 24 version is not Android 7.0, but it's the Android 6.X (Android N Preview).
While it has been a long tradition that Google elevates its version number with numerical sequence, it is surprising to see that the Android 6.X appears on the list instead of Android 7. Could this means that Android N's new update and feature does not worth a new version number?
Source : cnbeta