With Samsung Pay and Apple Pay has rolled out in western countries few years ago, this new mobile payment technology has redefine the way that we pay for our wants and needs. This time, Apple has officially announced that the Apple Pay is now supported in Singapore and we wonder when Apple bring its service into Malaysia?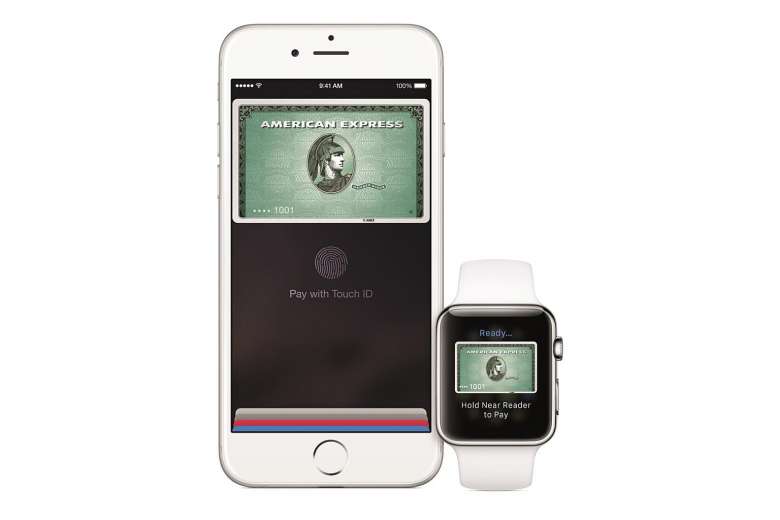 Apple Pay is a mobile payment technology that has been develop to replace credit cards and cash. With the use of Apple Pay and participating merchant, user can opt not to bring their cards or large amount of cash during purchase.
With its launch in Singapore, the Apple Pay currently support AmericanExpress credit card but will soon open to major banks such as DBS, UOB and Standard Chartered.
The Apple Pay is now supported in US, Canada, England, Australia, China and now Singapore. Hopefully Apple will bring this new technology into Malaysia soon!
Source : soyacincau