ASUS has earlier launched the Intel-powered ASUS Zenfone Zoom that features a 3x optical zoom camera on its rear. Although the exterior of this smartphone doesn't looks as much flashy and attractive as other smartphones, but the camera packed within this gadget is indeed extremely powerful! You can also check out our detailed hands-on with this smartphone! Let's see all the beautiful shots taken from this camera with different capture modes!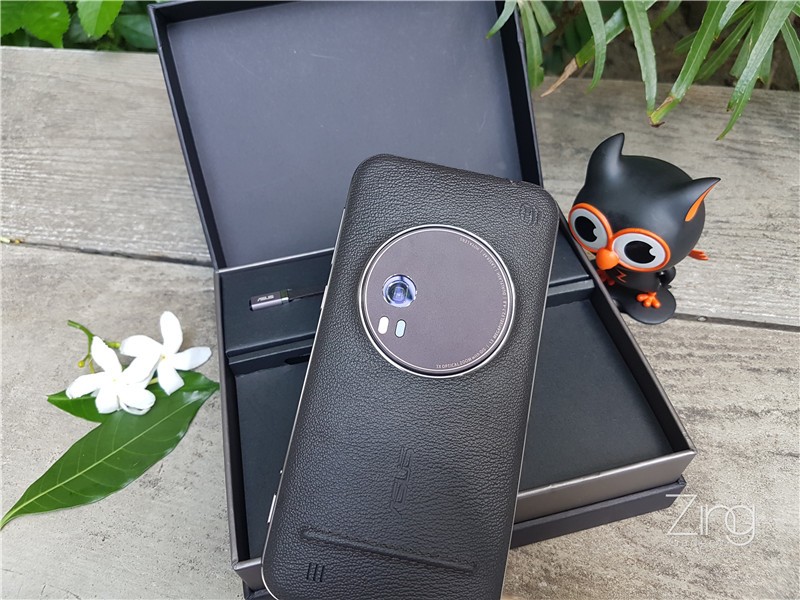 Asus Zenfone Zoom specifications:
5.5′ Full HD IPS display
Corning Gorilla Glass 4 scratch resistant display
 2.5GHz Intel Z3590 quadcore processor
ASUS ZenUI 2.0
128GB ROM+4GB RAM
13MP rear + 5MP front camera
support 3 times loseless zoom magnification
0.03 seconds laser autofocus
128GB total internal storage (and support microSD expansion up to 128GB)
3000mAh battery capacity
Google Drive 100GB cloud storage for 2 years (free)
158.9 x 78.8 x 12(thinnest at 5mm)
185g
Recommended Retail Price: RM2099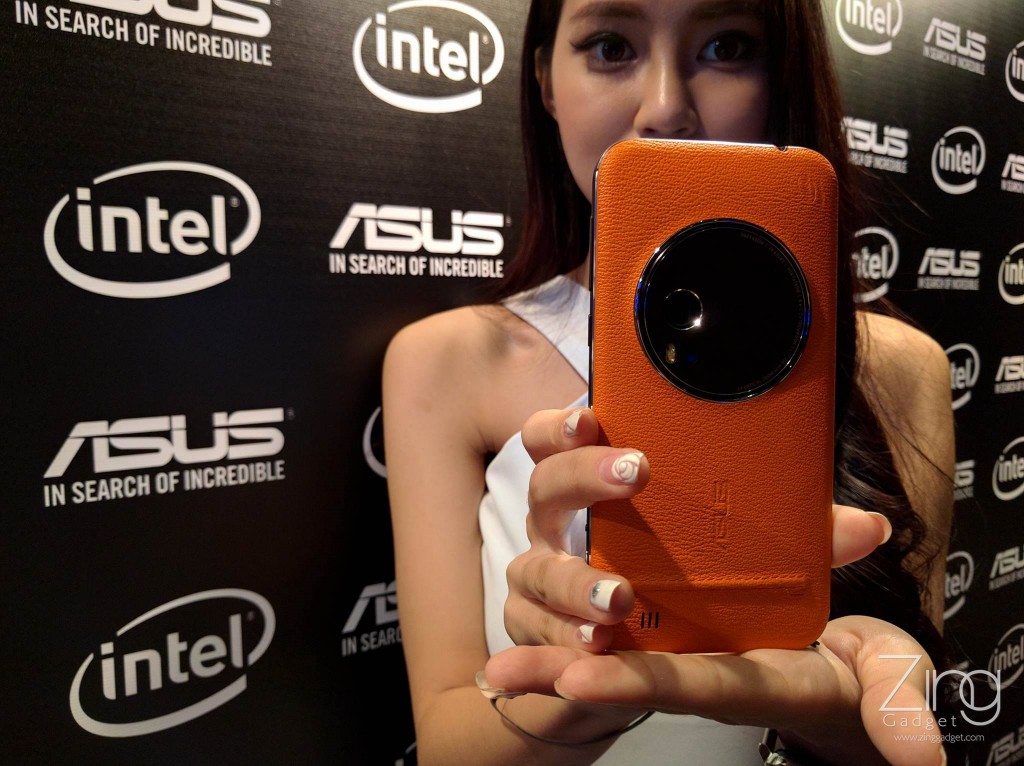 Detailed Image sample from ASUS Zenfone Zoom!
Night shooting
Without much efforts, the colour from the light reflected on the water are clearly captured onto the camera along with those tiny bits of details. Noise does present due to its long exposure time but it is still tolerable.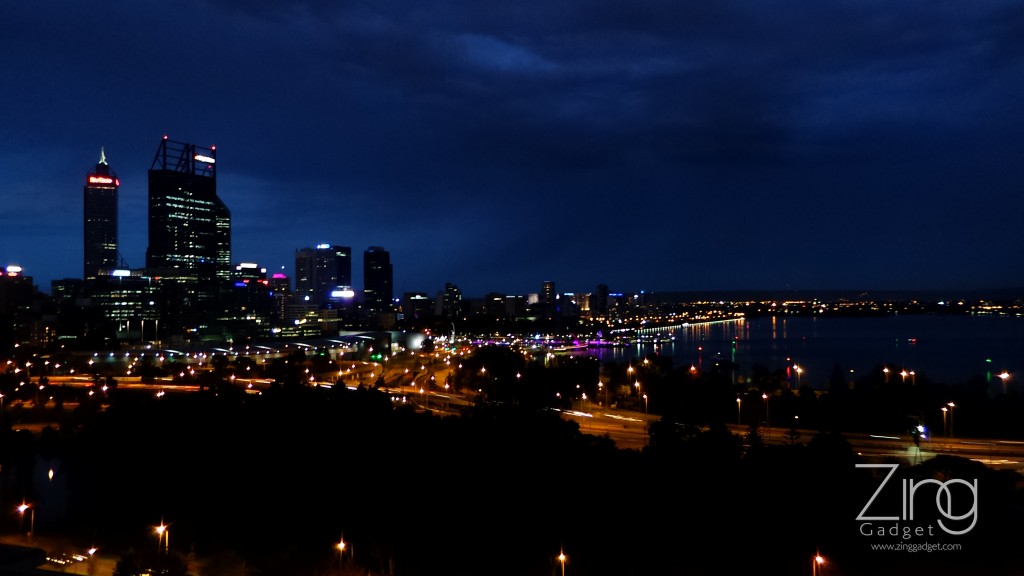 The night mode shots are clearly breathtaking.
Auto mode
The 13MP rear camera comes with f/2.0 aperture which makes it ideal for in-door low light and out-door shooting with bright luminescence! Those images taken in auto-mode remains clear and crisp with balanced tone and saturation.
All colour and details of the food are clearly preserved.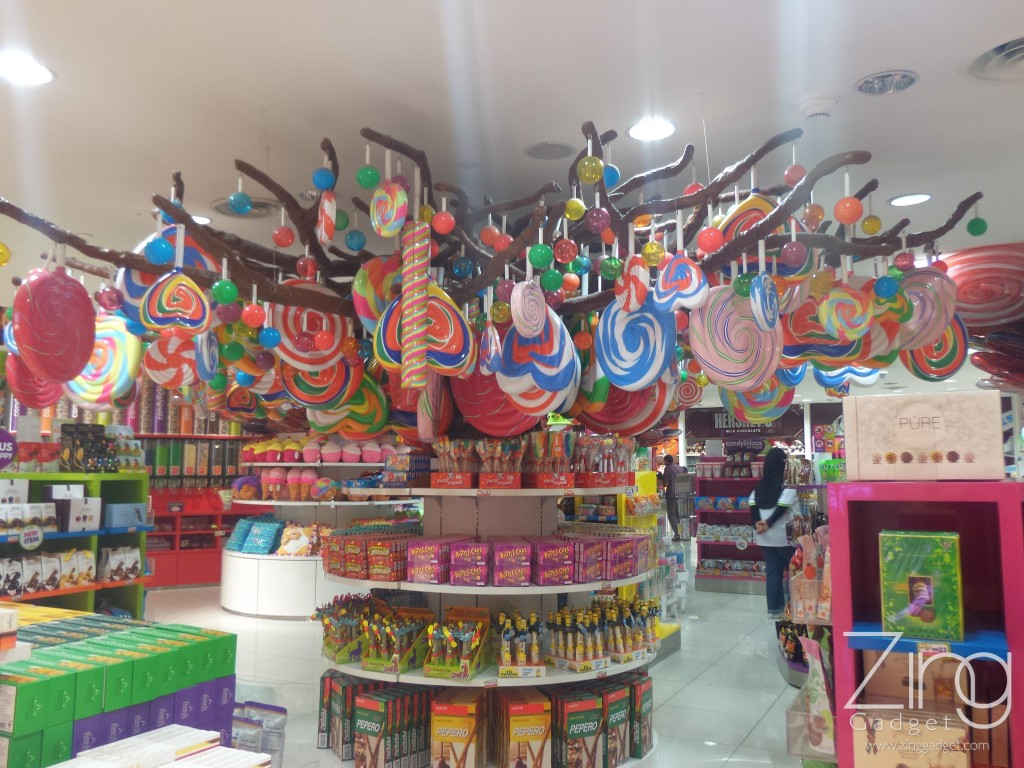 Clear low-light shots are indeed impressive.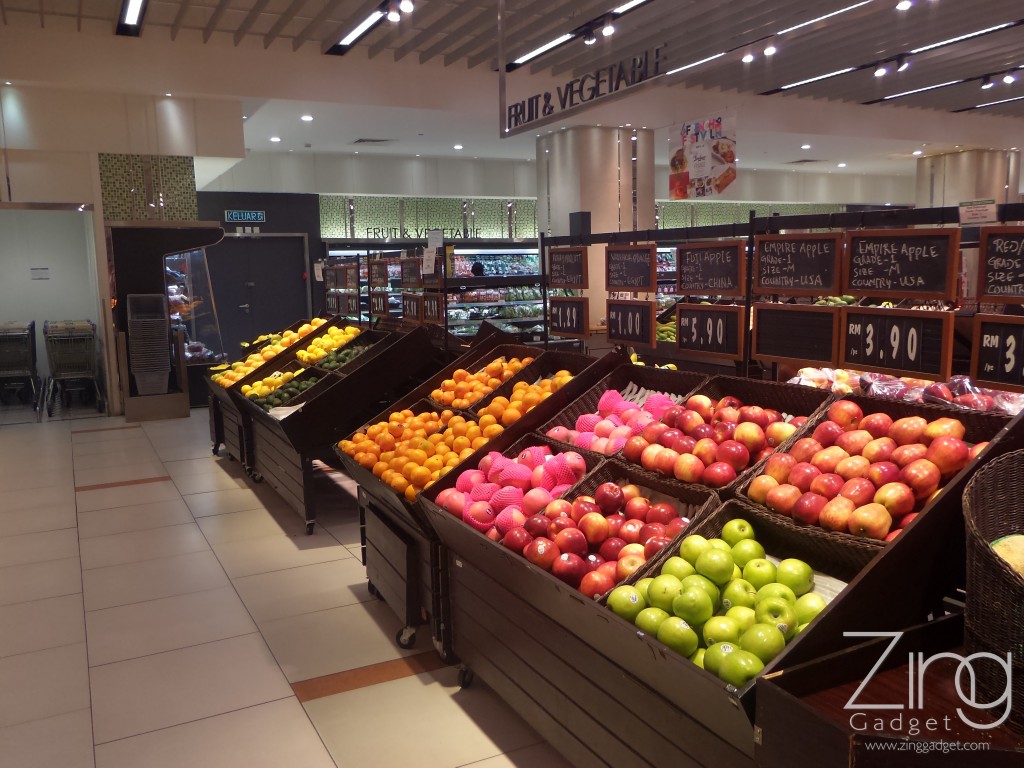 With the support from background lightning, the colour of the fruits are more detailed and highlighted in the image.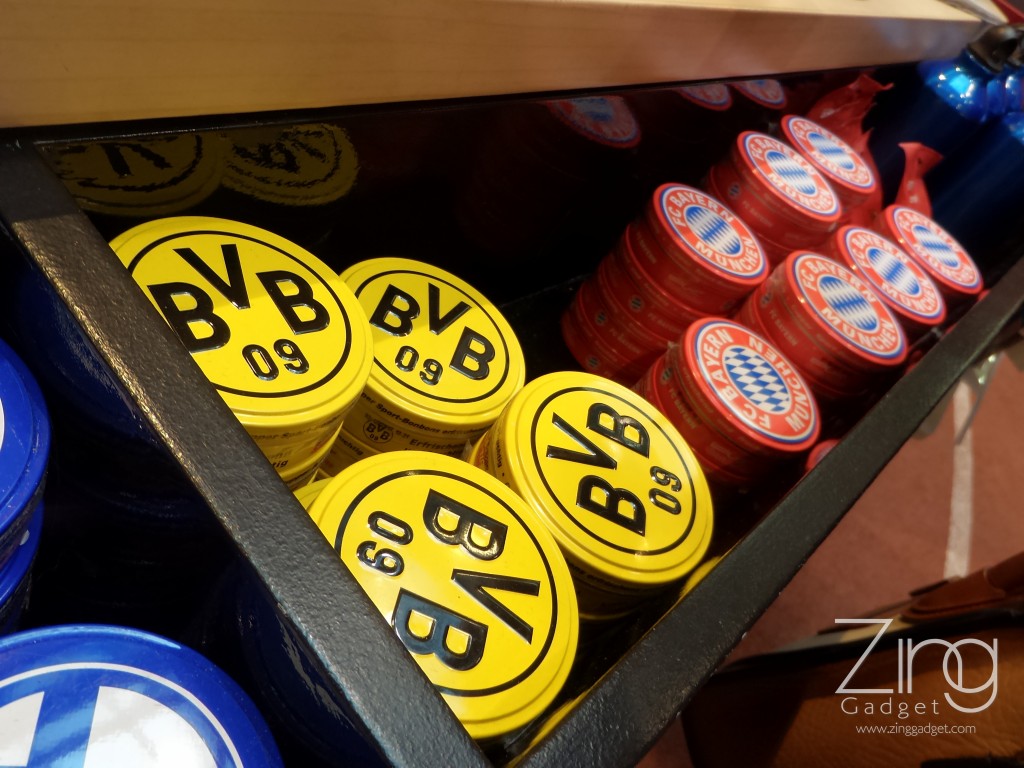 Depth of Field
Macro does work perfectly well on the Asus Zenfone Zoom!
Beautification
The front facing camera from this ASUS smartphone is a 5MP camera with f/2.2 aperture. Image taken and post-processed with its inbuid beautification algorithm did its job well!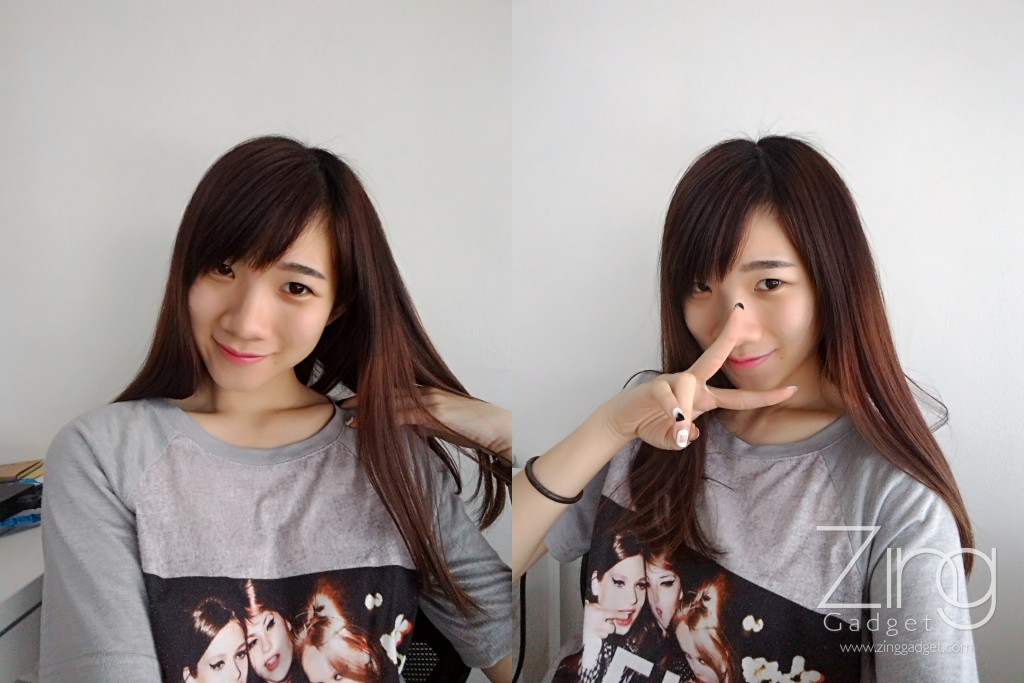 HDR mode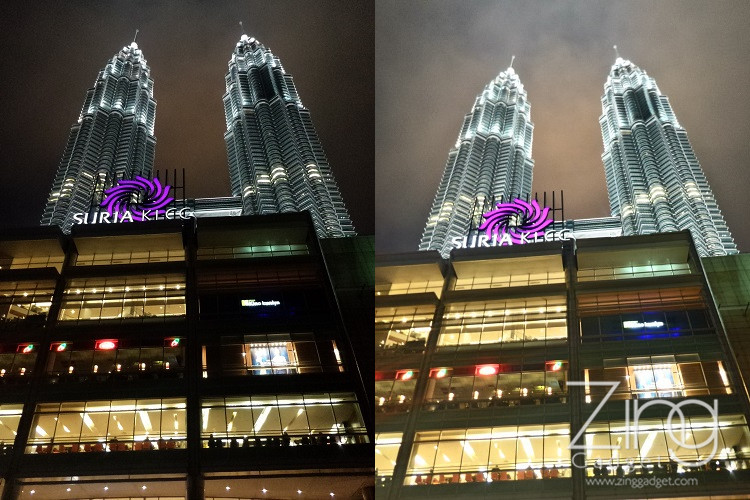 Normal mode shooting on the left while the right is enhanced with HDR. Does look significantly different right?

The image above might be mistaken for the comparison for the HDR images processing. But it is just the different object focused when taking this picture. Focusing the leaves brights a brighter focus on the green and yellow colours on the leave thus make it more brighter.
Panorama
GIF Animation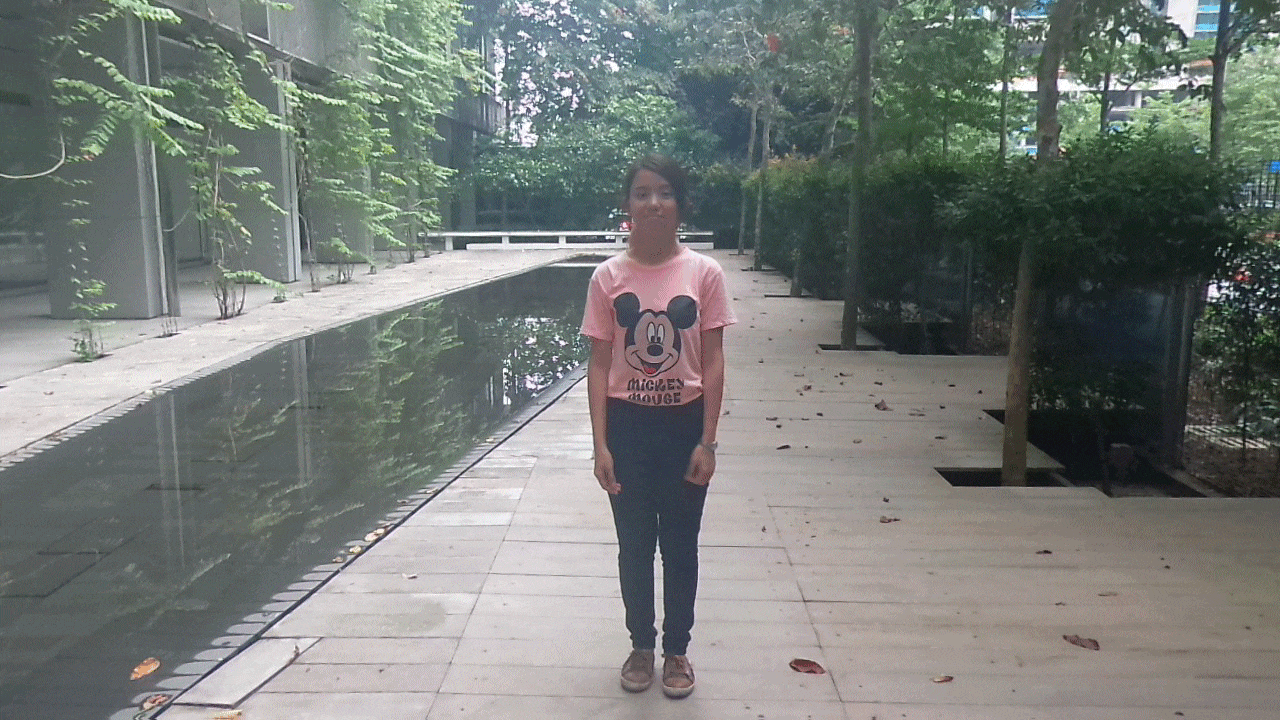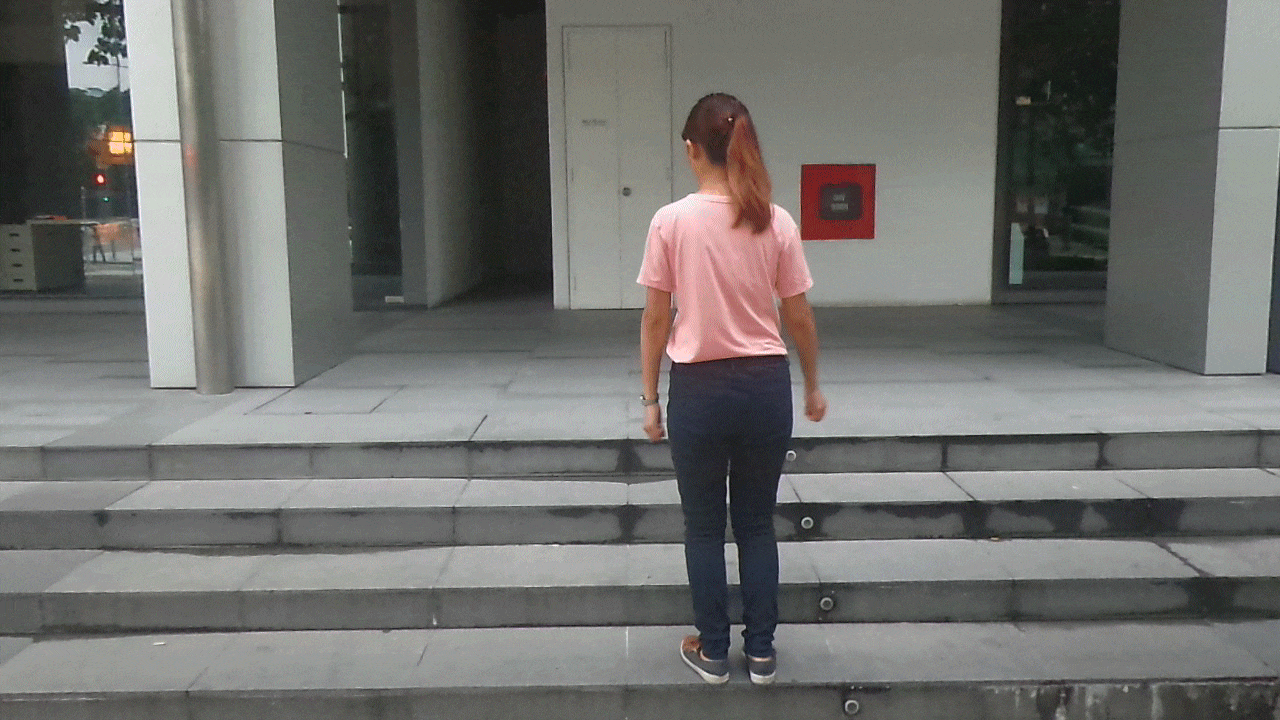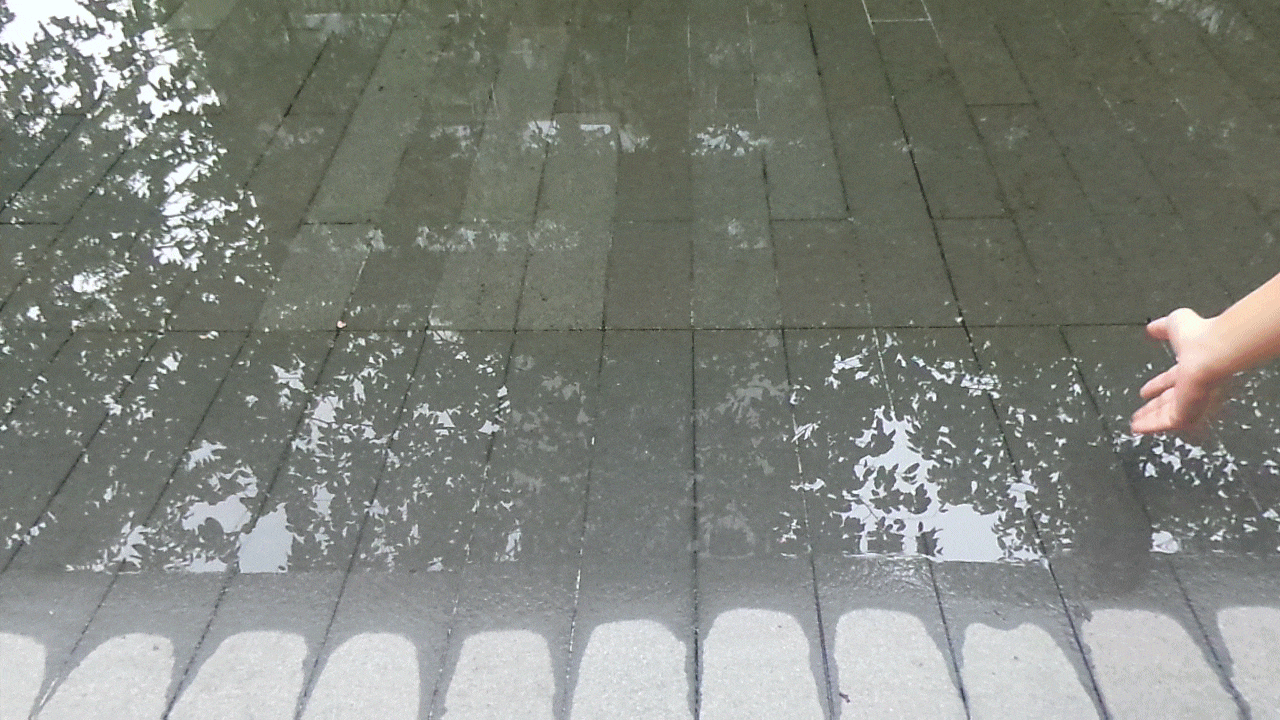 The ASUS Zenfone Zoom comes preloaded GIF creator mode on its stock camera app.
Reverse GIF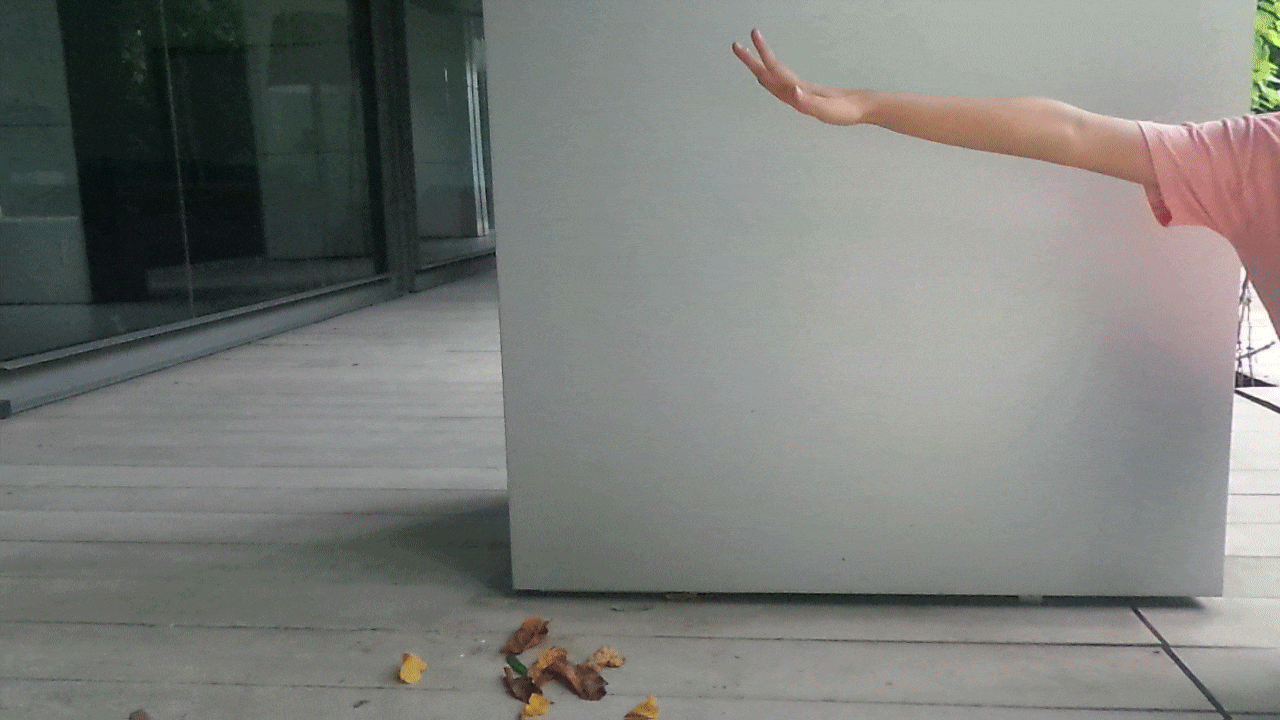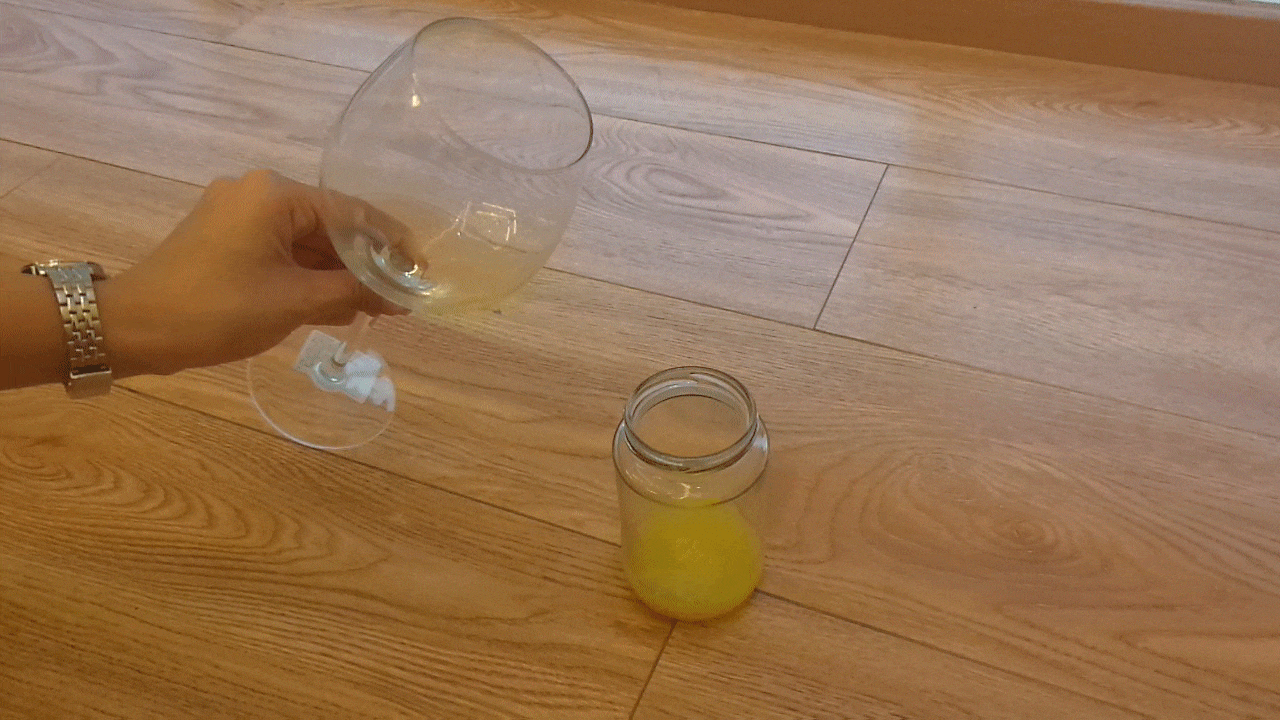 GIFs can be reveresed that makes everything a black magic!
Here comes the power of 3x OPTICAL ZOOM!
The main highlight of the ASUS Zenfone Zoom is its ability to take 3x optical zoom without loss of details. The Zenfone Zoom is able to retain most details in the surrounding with the maximum zoom while the image does not appears grainy and blurry.
Other sample images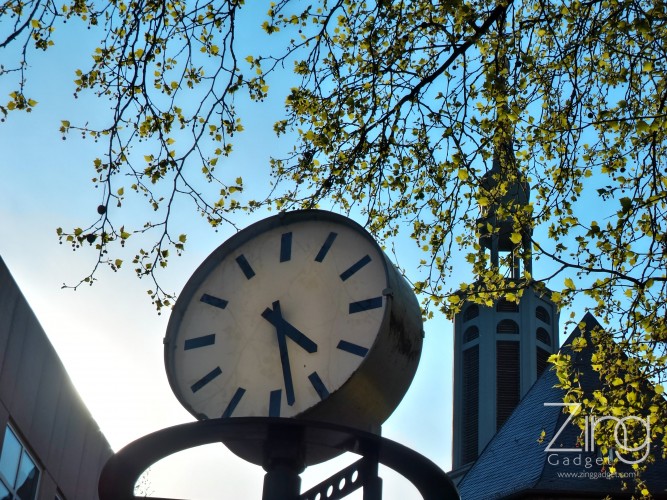 Conclusion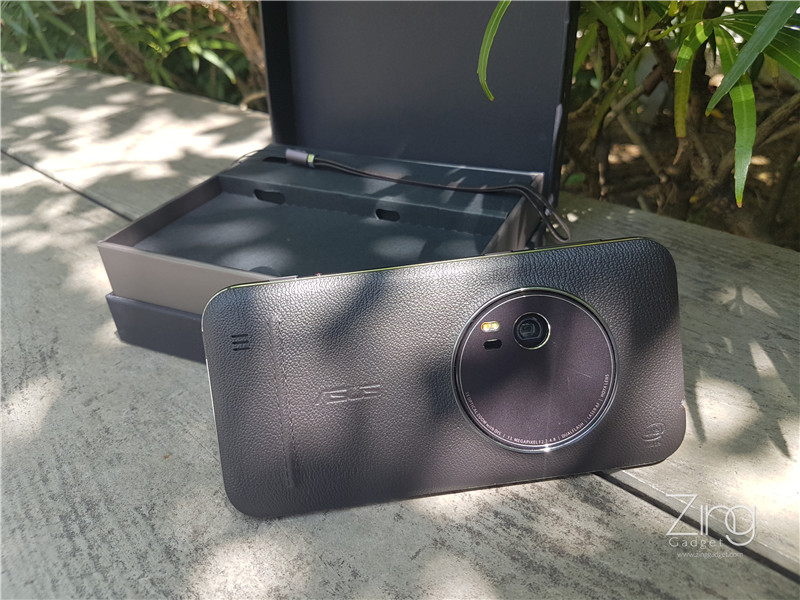 In short, the ASUS Zenfone Zoom is almost an ideal camera smartphone launched in the world. However, it still suffers from some minority of flaws such as lengthy auto focus time and noise present in the image taken in low light. If you are into photography and takes long distance image, this smartphone could be one of your choice if you didn't have great expectation on the hardware performance of this smartphone as other latest flagship on the market today.