If you are eagerly want to experience the new iOS 9.3 from Apple. Hold on first! The iOS 9.3 official stable update has been recalled from Apple because of the tremendous amount of complaint received from most Apple users.
Some iPhone and iPad users has upgraded their devices to iOS 9.3 and discovered that they are unable to unlock smartphone and stuck in the Activate iPhone screen.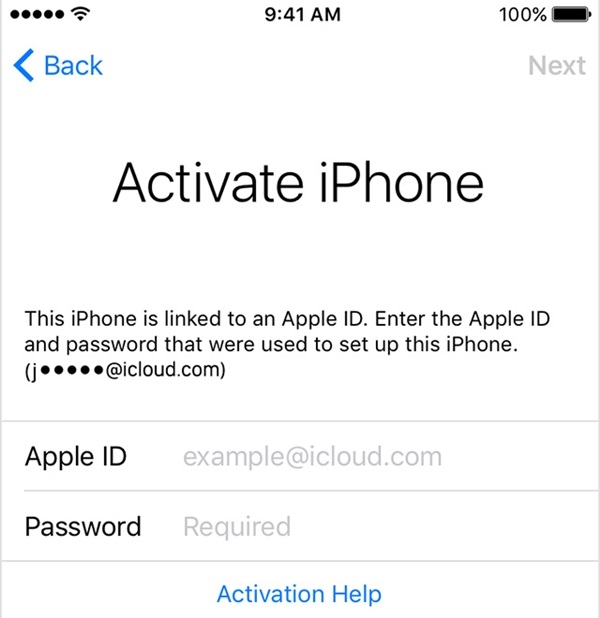 If you are completely stuck in this situation, there are 2 solution to this problem.
Connect your iPhone/iPad to computer and launch iTunes. The iTunes will prompt the smartphone activation screen and the phone can be unlocked with the correct Apple ID and password.
Allow it to stay at airplane mode. Logon to iCloud with the correct Apple ID and password and click on 'Find my iPhone'
Hopefully Apple will solve this bug as soon as possible!