One of the true combination of the innovation from the design and hardware comes to the Samsung Galaxy S7 Edge has relive the honor of the branding again. The Samsung flagship of 2016 – S7 Edge which was previously launched yesterday has just been awarded with the highest score from the professional camera benchmark DxOMark with a 1 score higher than the Sony Xperia Z5 & S6 Edge Plus!

According to the DXOMark benchmark result, the Samsung Galaxy S7 Edge shows a good image quality when captured under dark environment while retaining the brightness and exposure of the image. The clarity is also enhanced to a greater extend and Dual Pixel technology is able to keep up with short autofocus time. This makes the Galaxy S7 Edge the champion on the DxOMark benchmark result.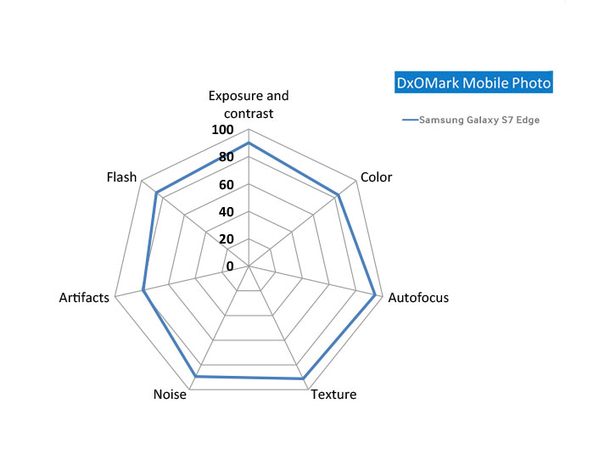 However, DxOMark also expressed that the Galaxy S7 Edge may have white balance issue with certain light source. During taking images with fast motion, some of the light can be easily lost and the camera does underperform during shaky situation especially in low light environment. Video recording also perform relatively poor in low light situation.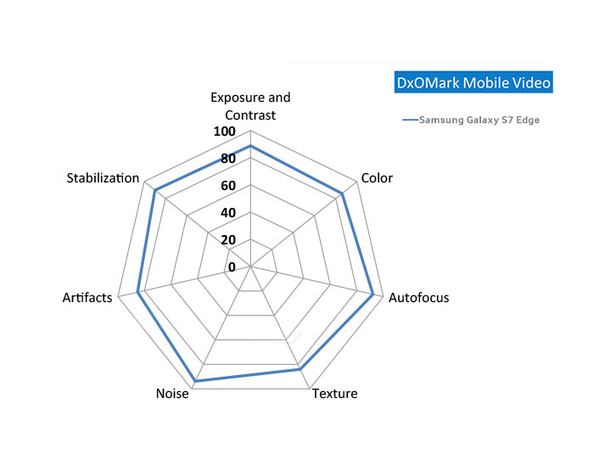 Although Samsung Galaxy S7 Edge isn't in all perfect in the eyes of the DxOMark, but it was awarded the highest benchmark scores from all the flagship smartphones, including Sony Xperia Z5 and Apple iPhone 6S Plus. Nevertheless, let's have a quick recall on the benchmark scores from the iPhone 6S Plus.