Whether you use your Messenger for your work or your networking tool, communication with large group of people is essential if you want to spread the message all at once. Today, the new update of Fb Messenger allows user to make call in a group up to 50 people which comes handy for small meeting or meet-up event.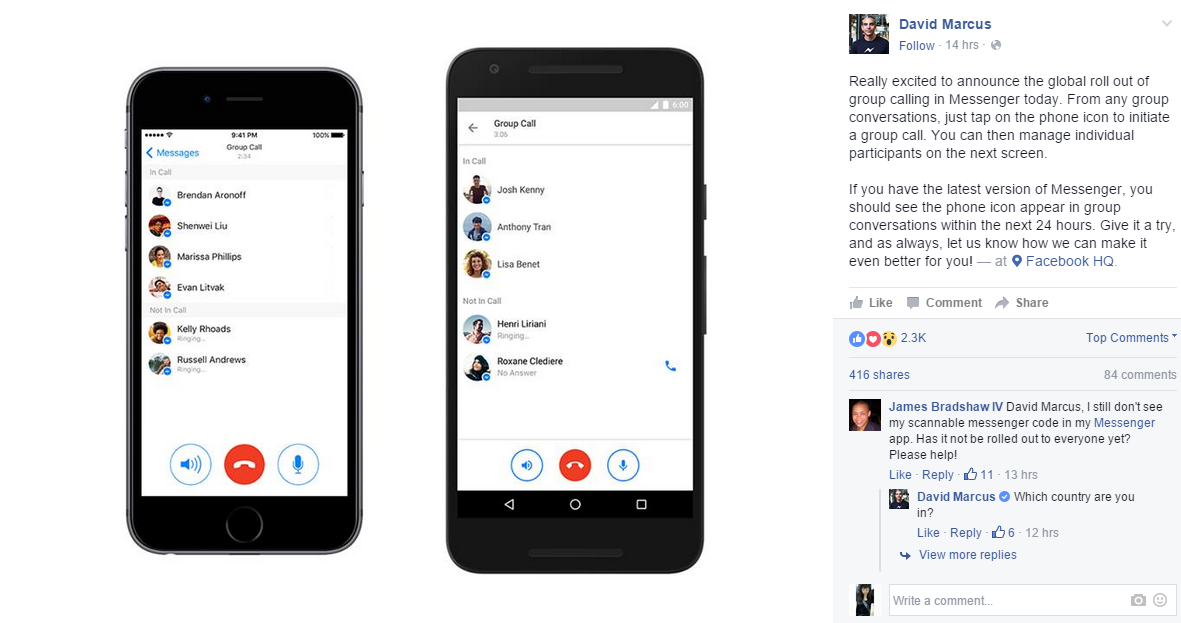 Facebook Messenger associate David Marcus has publicly announce this feature on Facebook today.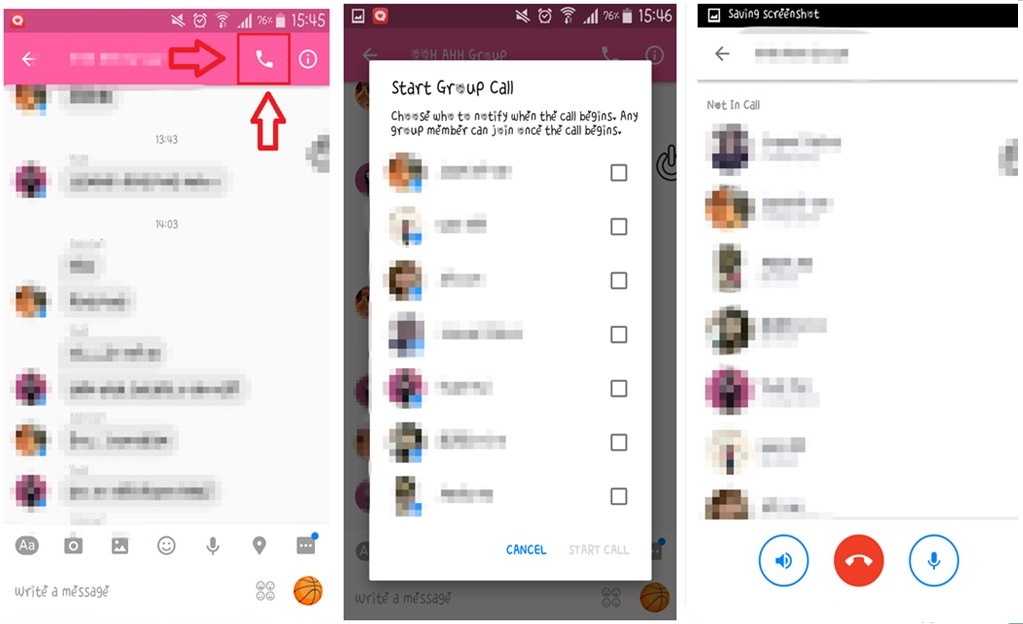 Start a group call by tapping the call button in the group!
To enjoy this feature, all the recipient must update their Fb Messenger to the latest version and this functionality will be roll out in the next 24 hours.
Source : engadget