Prior to the start of Google I/O this year, Google has released the first ever Android 13 Public Beta 1. In contrast with Android 12, Android 13 now has better focus on the security and privacy of the user which is reflected even on the Android 13 Beta 1. One example is whenever Android app start accessing audio files, video or image file, it will prompt user whether to grant access to the application.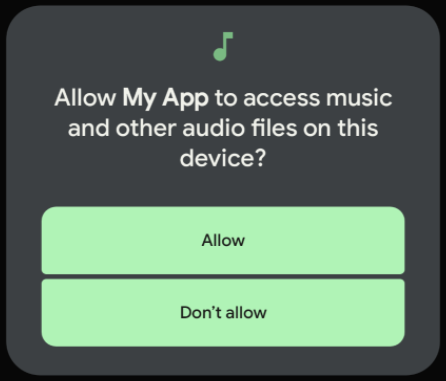 Android 13 is also designed and optimized for large display smartphone such as those tablets and foldables. The next Beta 2 is expected to release by this May which will be around the Google I/O event. Pixel, Xiaomi and OV will also be participating the event.
Official release of the Android 13 is estimated to be around this August to this October.
At this very moment, Android 13 Beta 1 is only supported on Pixel 4 – Pixel 6 which you can download through OTA or the download the image through mirrored link below.
Here are some changes on the UI as seen on the Beta.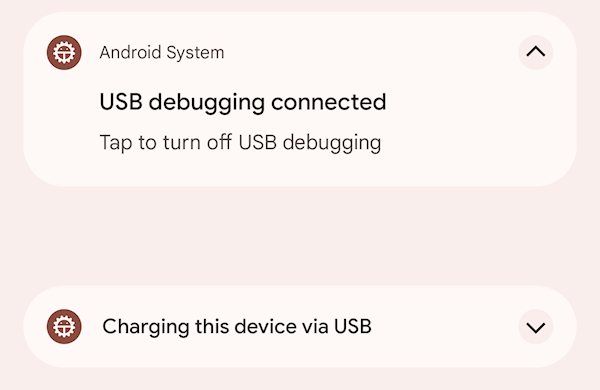 New logo for Android T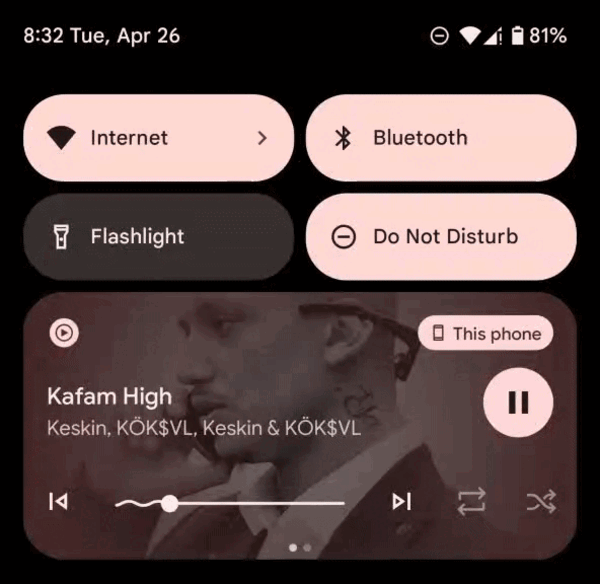 Audio Controls on Music Player