As everyone is familiarized by the smartphones from each country such as Samsung (Korea), Apple (US), HTC (Taiwan), Xiaomi/Huawei (China) and more, does anyone has a clue about Wiko? Wiko is a french based smartphone company that designs and manufacture Android smartphones. Today, three of them is now available in Malaysian market which are the  Highway Pure, Fever & Lenny 2!
Wiko Highway Pure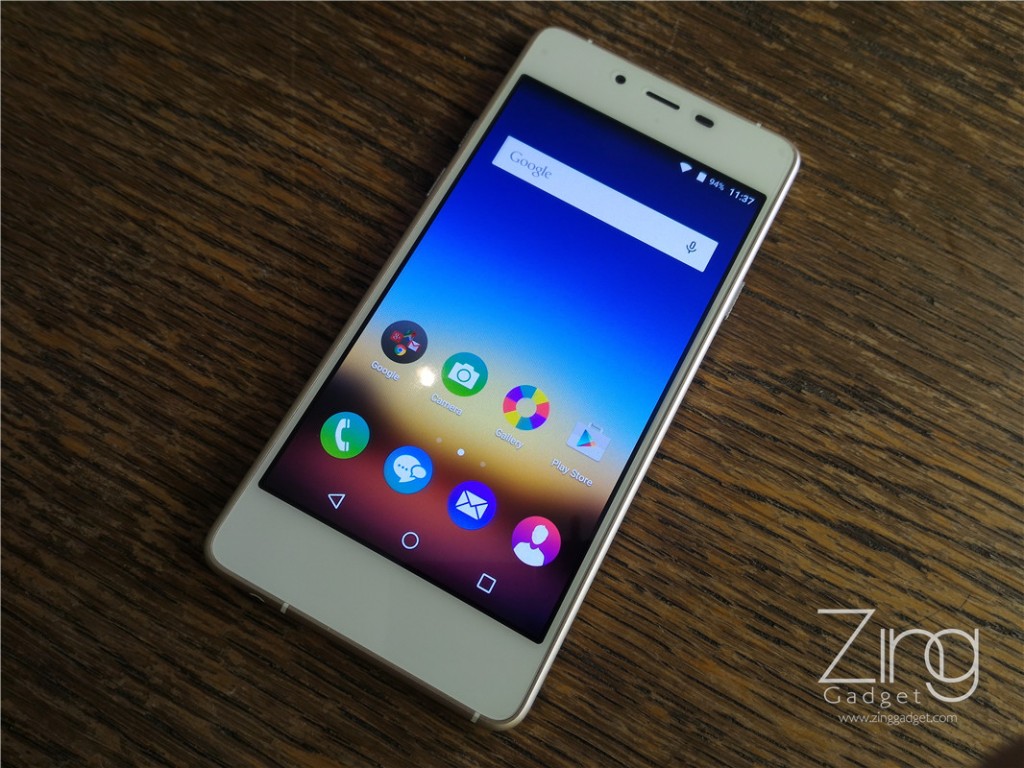 Android 5.0 OS
4.8′ AMOLED屏幕,720 x 1280 display
Corning Gorilla Glass 3
1.2GHz Snapdragon 410 quadcore processor
2GB RAM / 32GB ROM
8MP rear camera + 5MP front camera
2000mAh
141.9 x 68.1 x 5.1mm
98g
Available in White and Gold
Support Malaysian 4G Wireless network,Nano SIM
RRP:RM999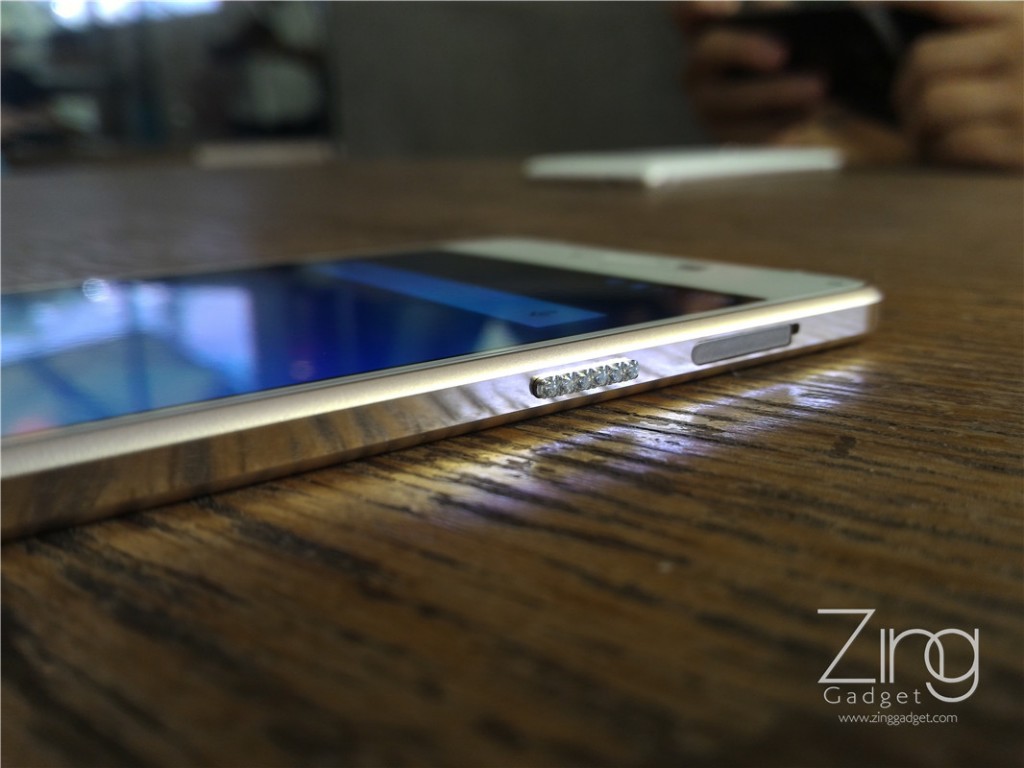 Although the Highway Pure does not offer amazing specification with other smartphones from China such as Xiaomi and Huawei, the Highway Pure is a smartphone highlights their design concept with an ultrathin and ultra-light body. Besides, the power button and the volume rocker is embedded with total 16 Swarovski Zirconia diamond!
Wiko Fever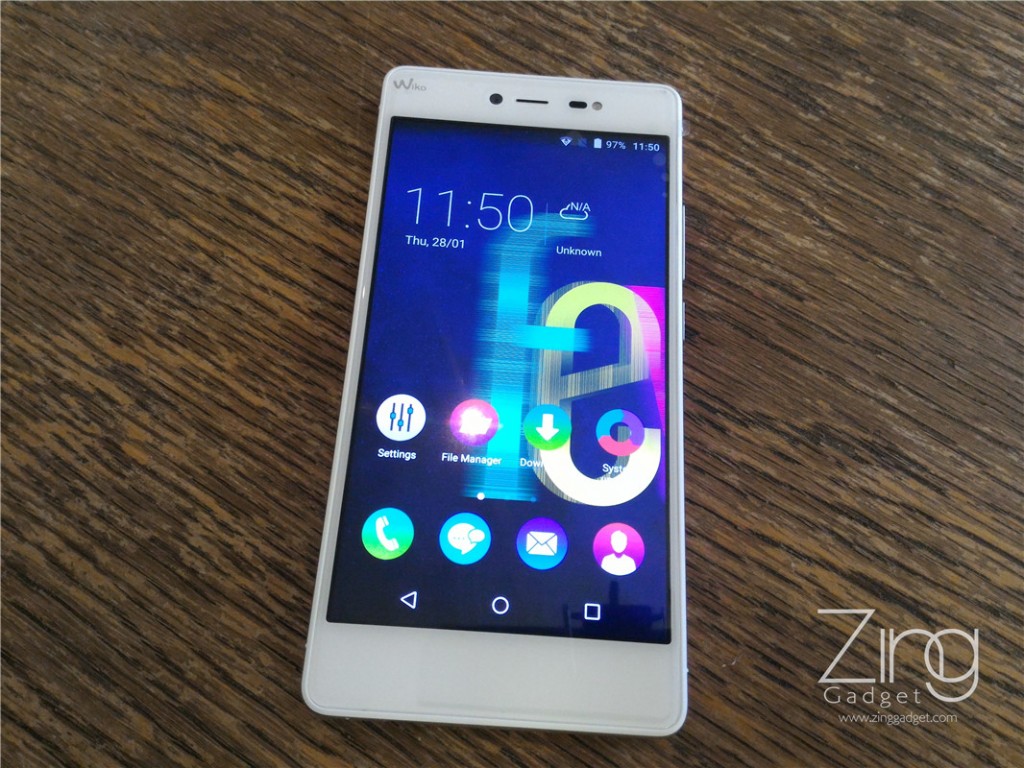 Android 5.1
5.2′ IPS屏幕,1080 x 1920 resolution
Corning Gorilla Glass 3
1.3GHz Octacore processor
3GB RAM / 32GB ROM
support up to 64 GB microSD card
13MP rear + 5MP front camera
Dual SIM,support 4G wireless network
148 x 73.8 x 8.3mm
143g
2900mAh
Available in Black-Gold/ White-Gold/ Black-Grey
RRP: RM799
The Wiko Fever is a smartphone that is more focused on the hardware specifications and performance. It is powered by 1.3Ghz octacore processor with 3GB of RAM and sporting a 5.2 inches Full HD display. It also comes with a reasonable price tag at RM799 that suits most budget of Malaysian consumer.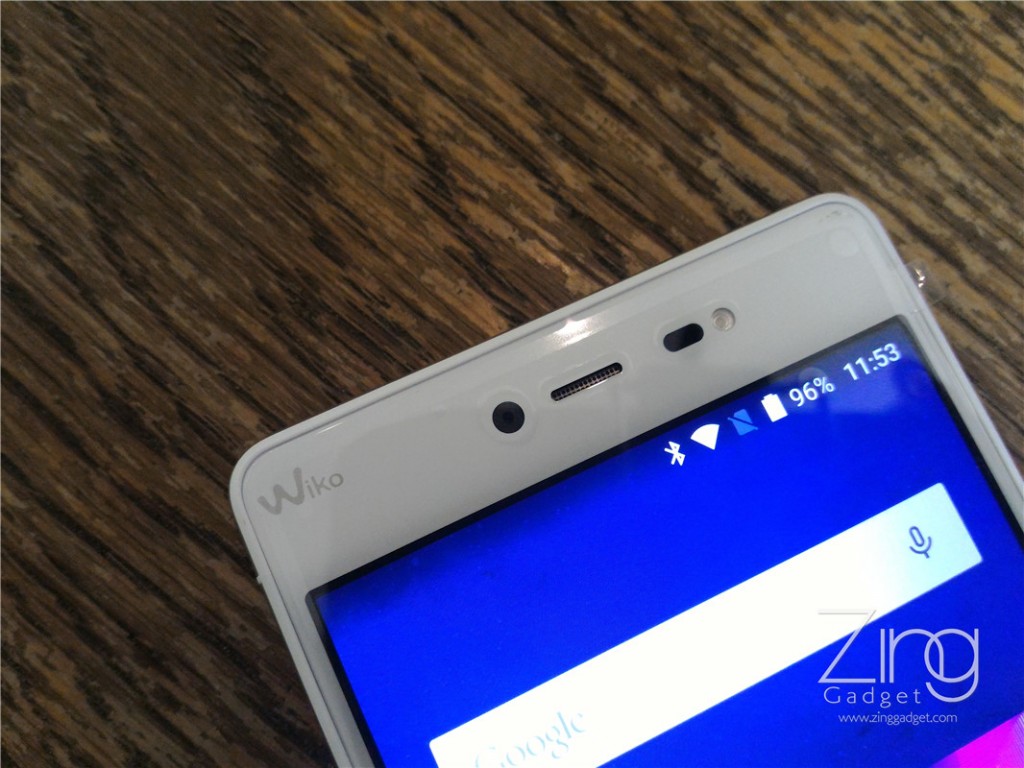 Besides, the Fever also sports special Glow-in-dark display. As the name suggest, the screen is able to emit minor light even when it is in the dark which makes it easier when locate smartphones in a dark room.
Wiko Lenny 2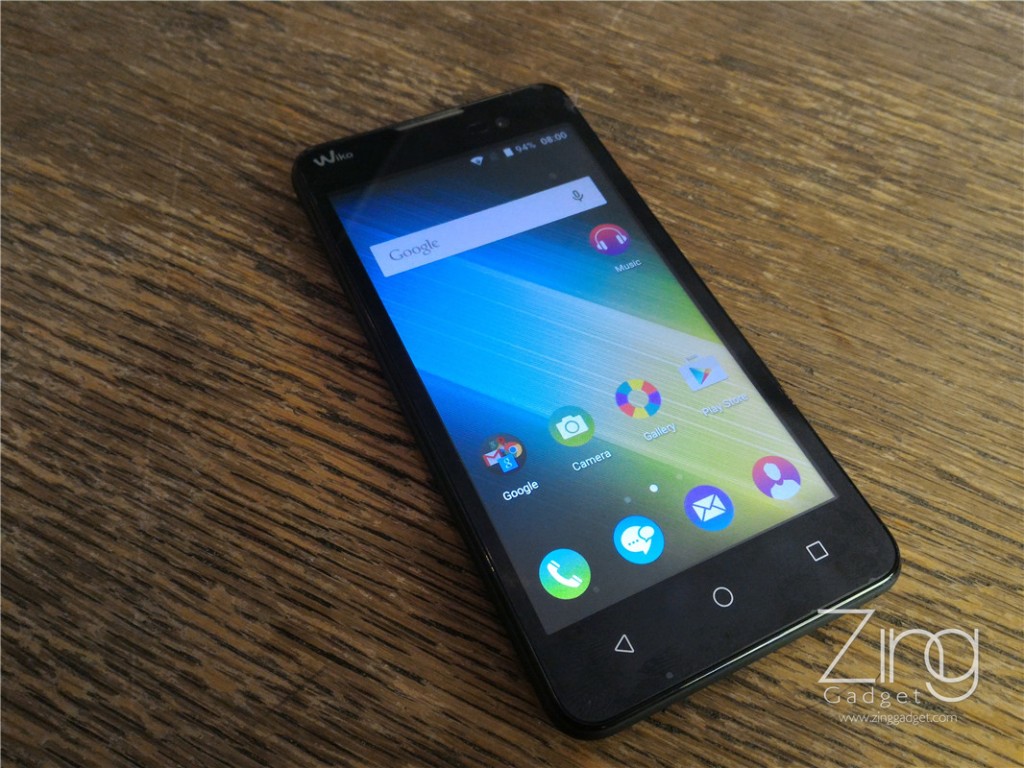 Android 5.1
5′ FWVGA IPS  display,480 x 854 resolution
1.3GHz quadcore processor
1GB RAM / 8GB ROM
support up to 64GB microSD expansion
5MP rear + 2MP front camera
Micro SIM + Mini SIM dual SIM design
145.4 x 73.2 x 9mm
156g
Available in black/white/blue/lime
1800mAh
RRP: RM299
The Wiko Lenny 2 is one of the smartphone that is focused onto the entry level smartphone market. The price tag is one of the main highlight of this smartphone and we wouldn't expect more surprise from its smartphone specifications.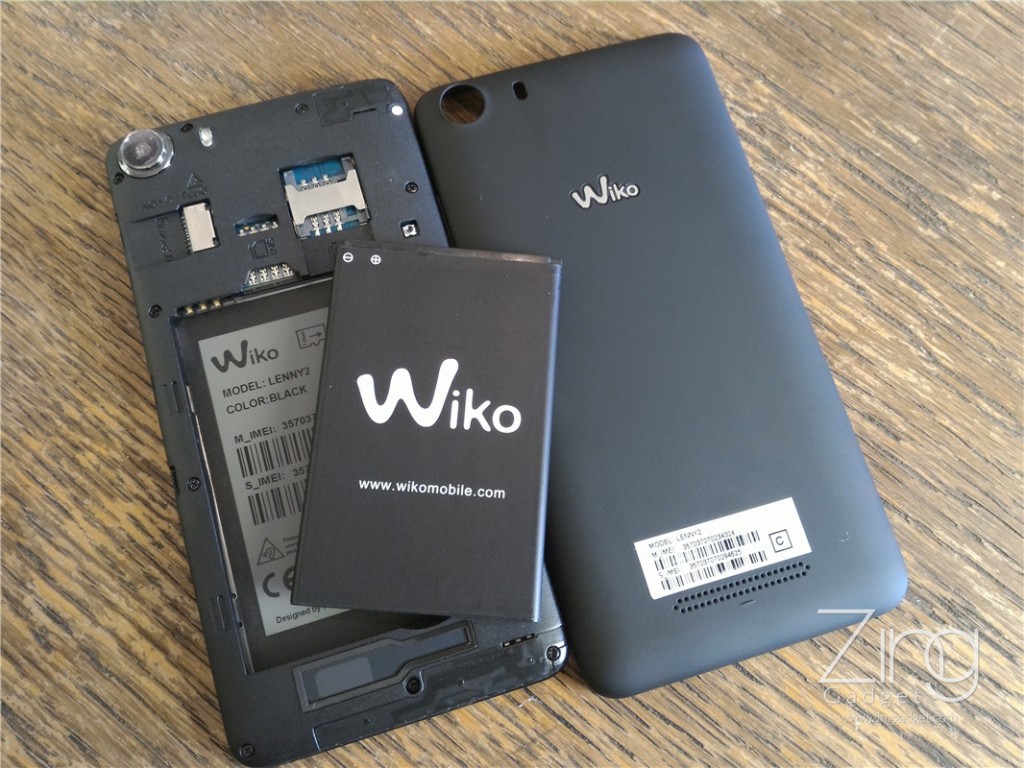 Wiko Lenny 2 also comes with a removable back cover with interchangeable battery.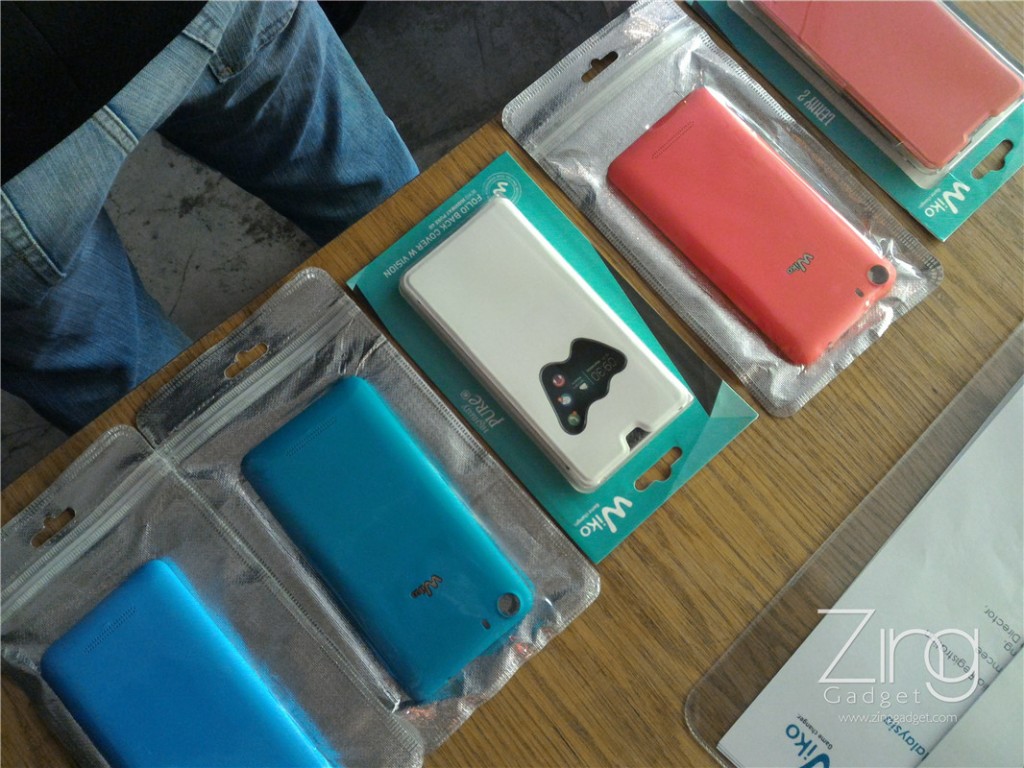 Wiko official has announced that all 3 smartphones has been authorized for resell in Malaysian mobile market. Their services center is now available at Penang, Kedah, KL, Ipoh and Johor. There are also several smartphone accesories available ranged from RM29 to RM79.
For more information of these smartphone, visit Wiko Facebook or official website for details!