HTC VIVE is now officially launched in Malaysia! With the greatest Steam integrated and support from multiple games across platform, the HTC Vive allows content creator to express 3D art or indulge yourself in some serious entertainment! HTC Malaysia has officially launched the VIVE Consumer Ediion and VIVEO Pro Starter Kit which retails from RM2999.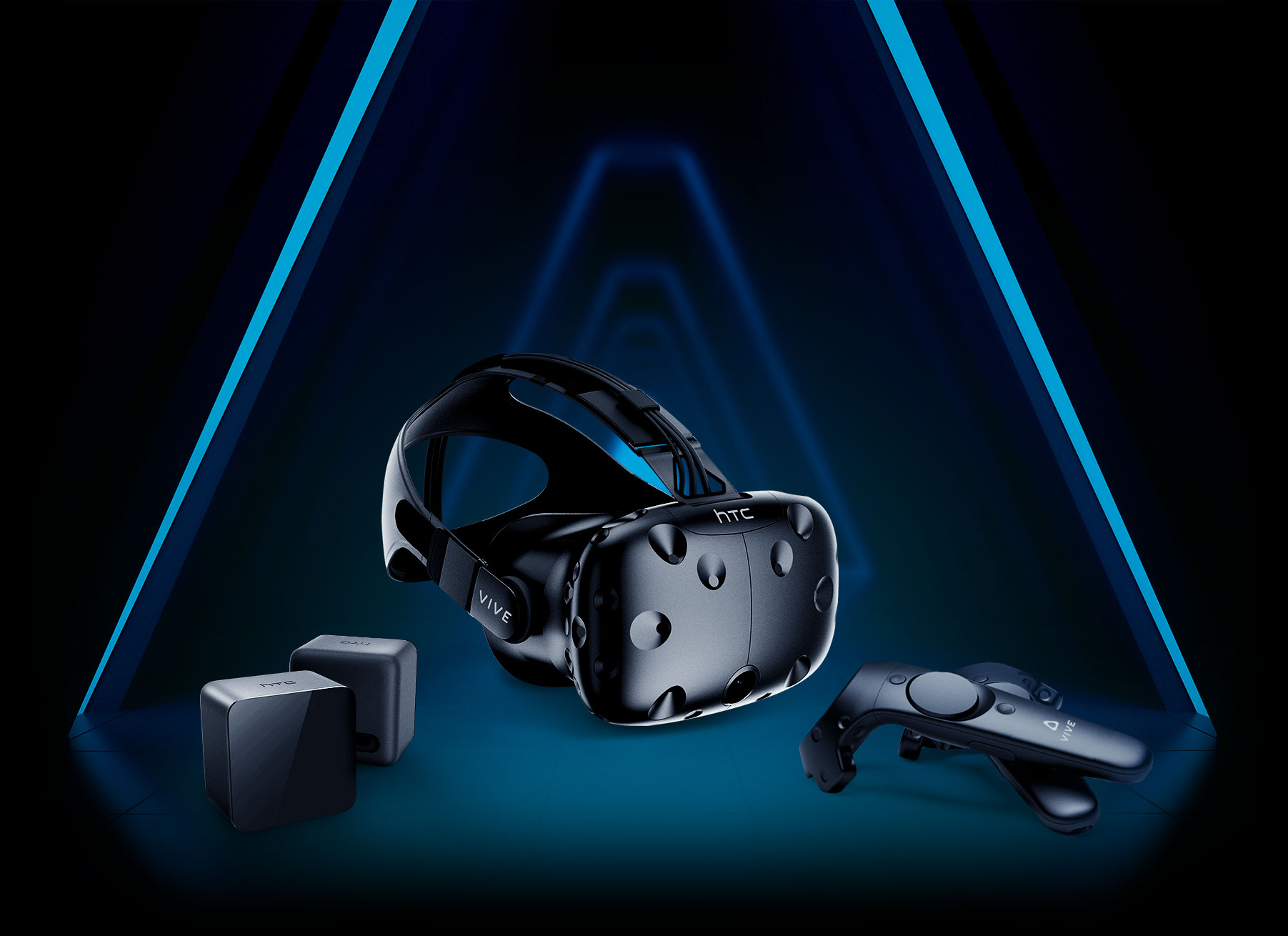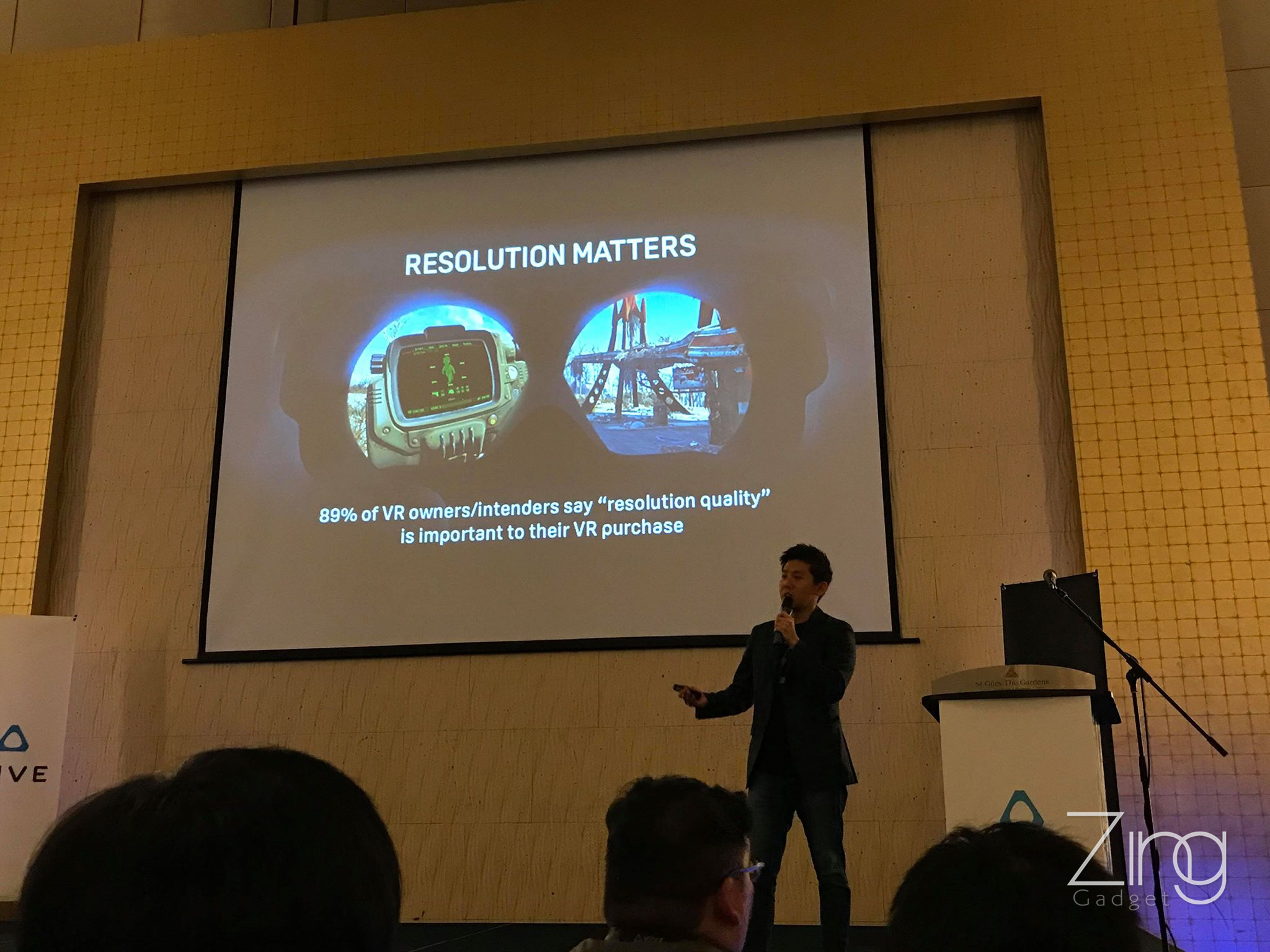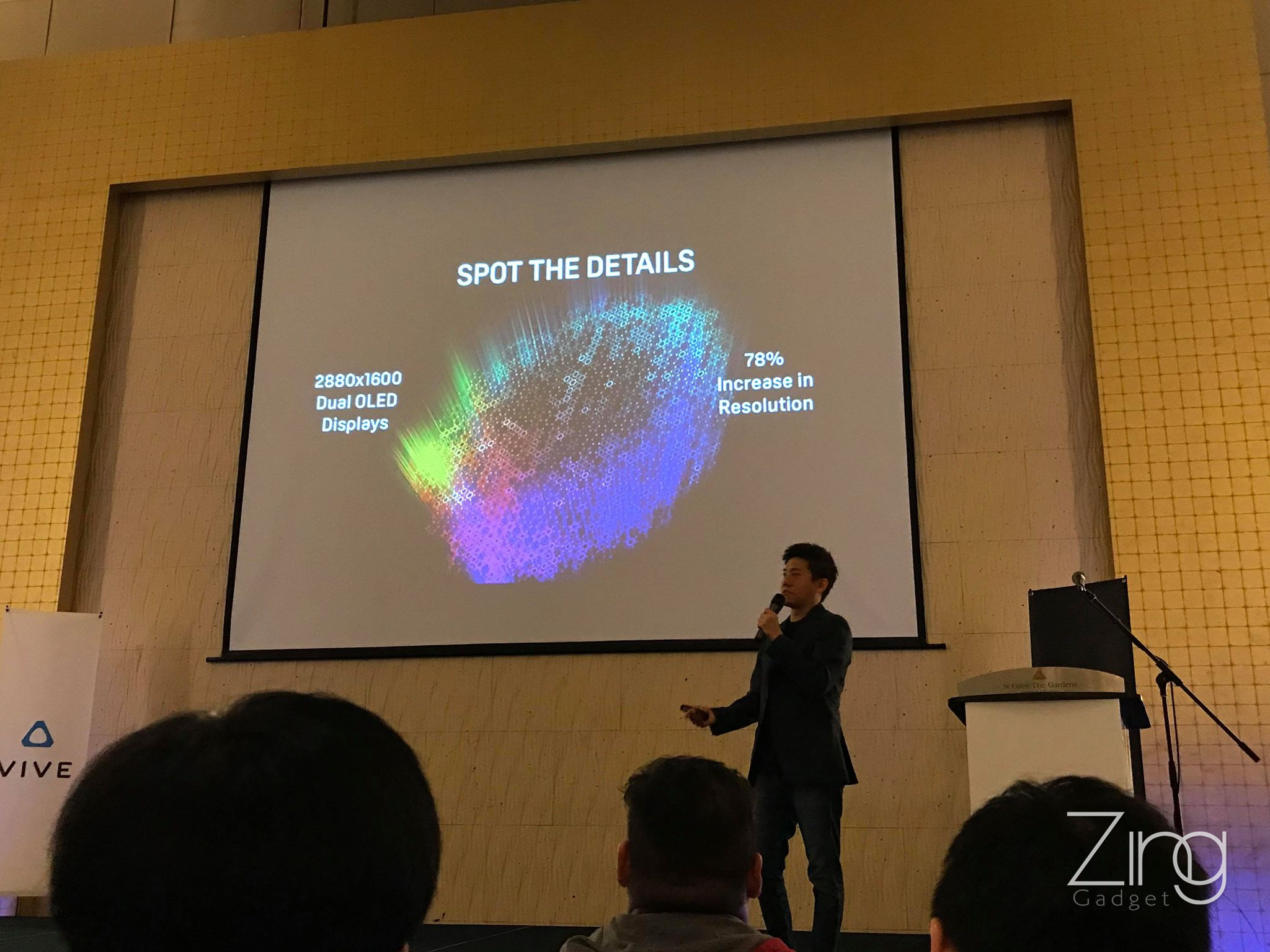 In contrast with HTC VIVE, the VIVE Pro offers 70% more resolution at 2880 x 1600.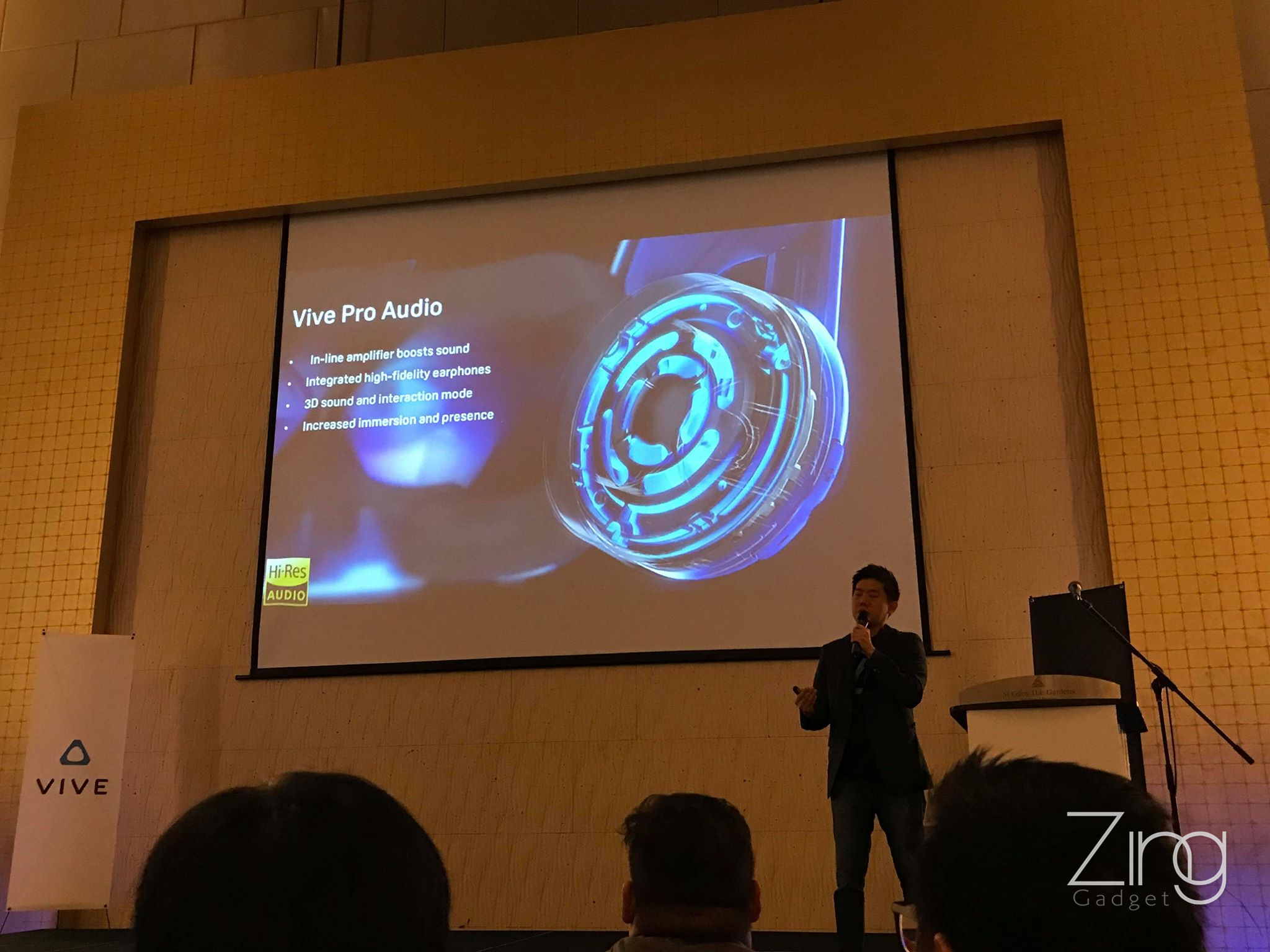 The AR camera now comes in 2 and it comes with internal earphone, noise cancellation microphone with 3D audio support. It can tracks user up to 10m x 10m. The VIVE Pro also supports wireless WiGig connection for seamless connection at 60Ghz.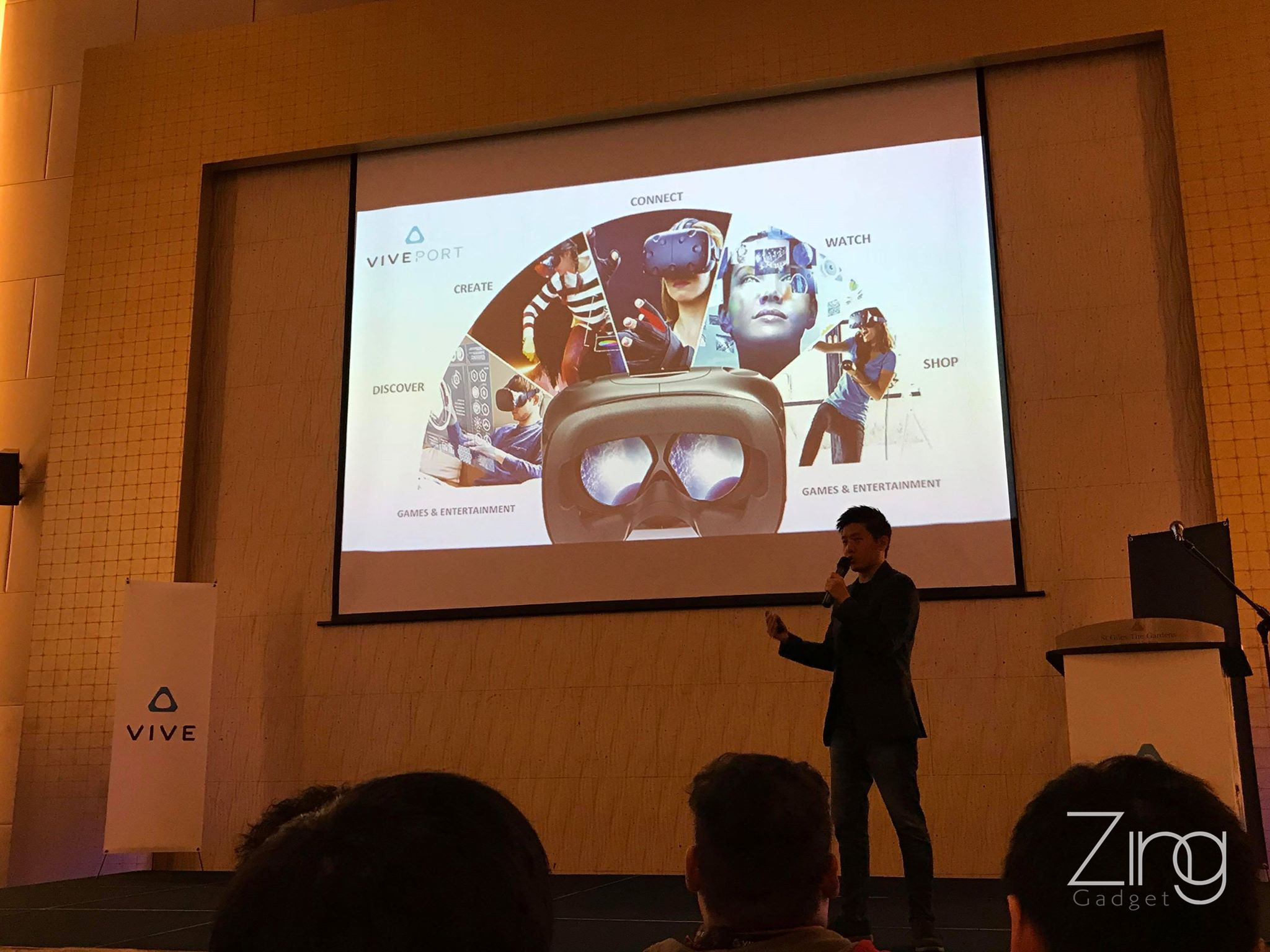 Meanwhile, HTC also established the VIVEPORT platform which is basically an app store that provides app development for more VR apps which is compatible with HTC VIVE.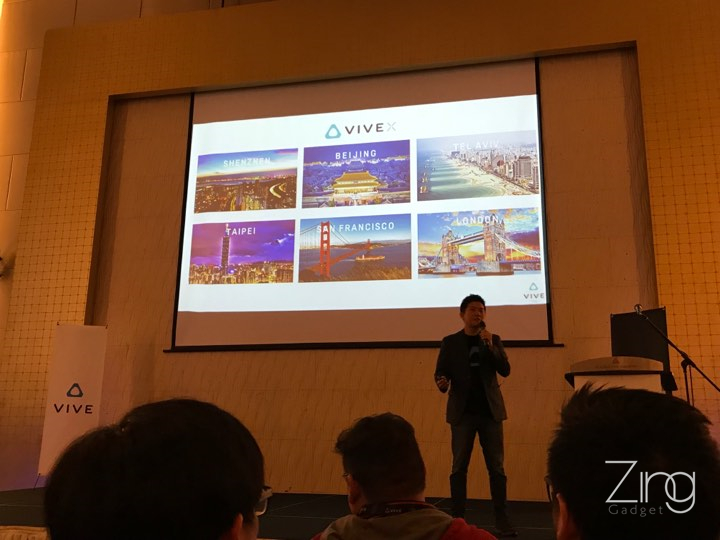 Apart from games, the HTC VIVE apps provides education, arts and other helpful software. With the rise of 5G connection by next year, the utilization of AR & VR is expected to get more prevalent.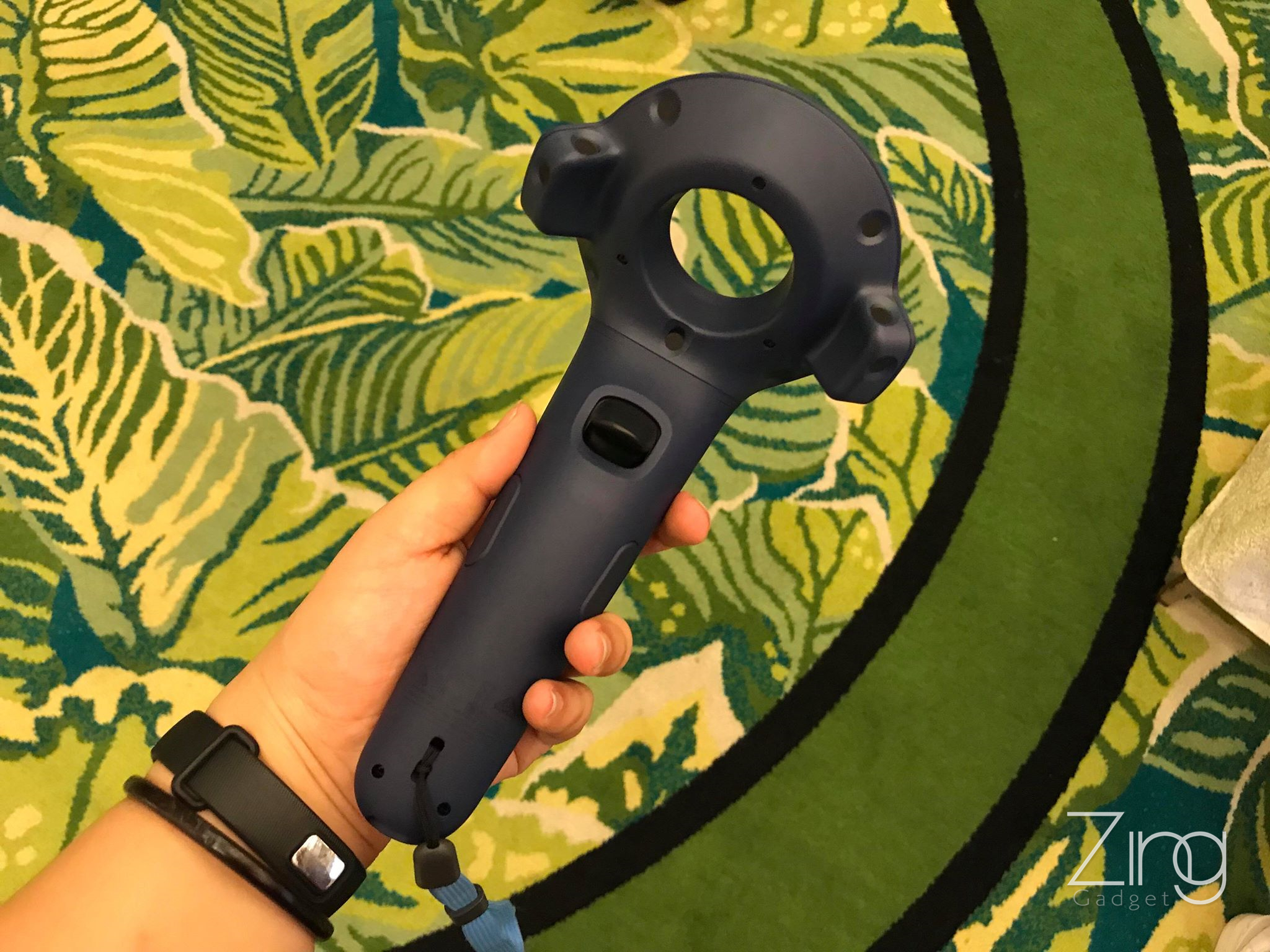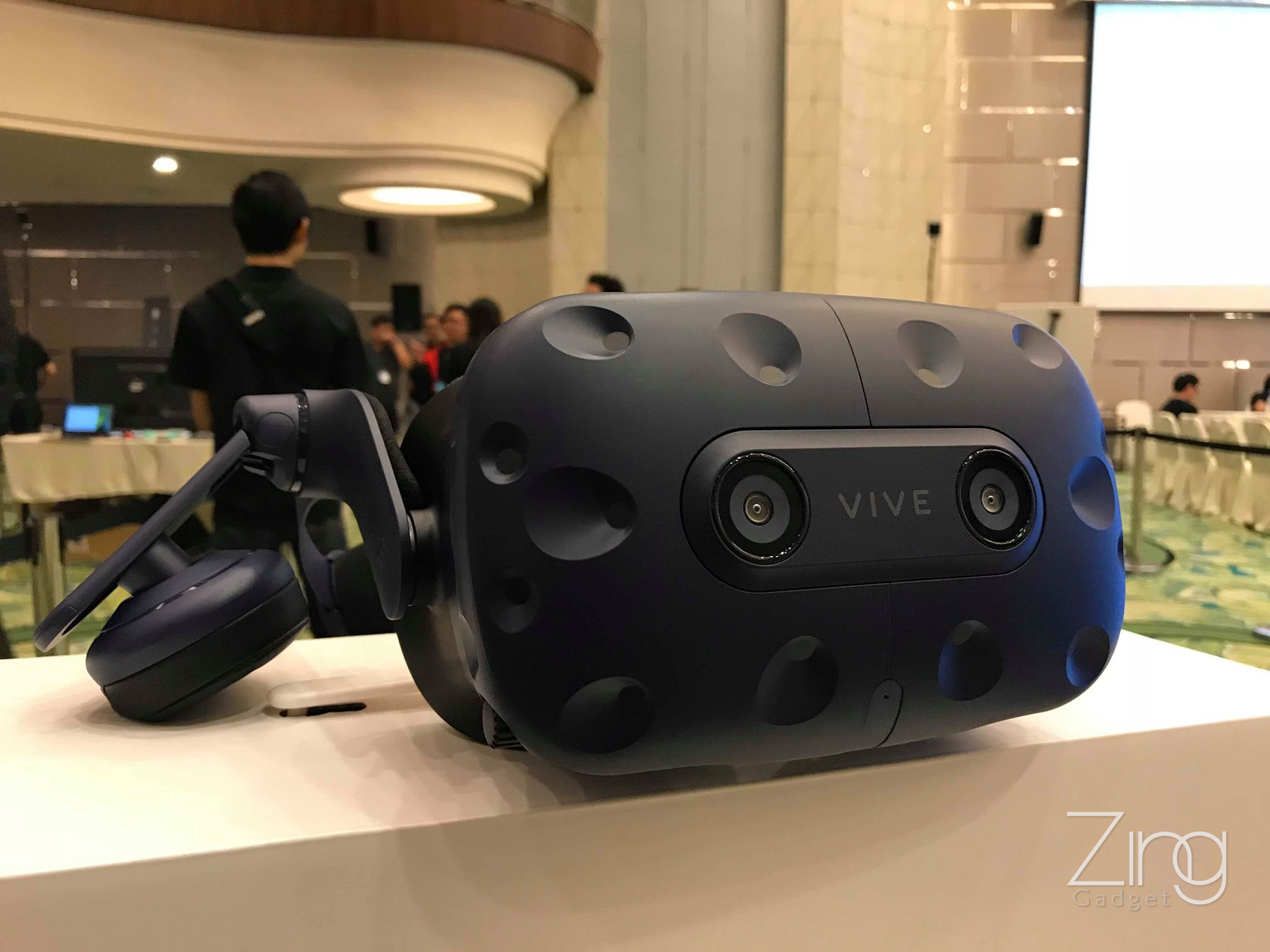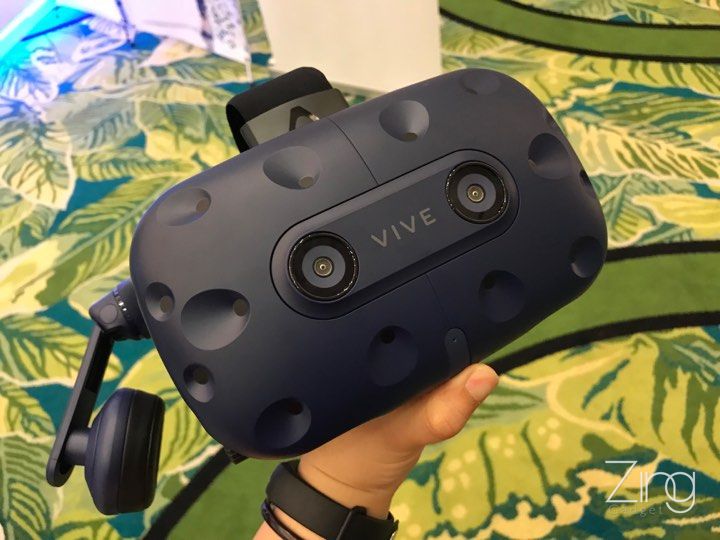 The HTC VIVE is available in Consumer Edition and Pro Starter kit. The consumer version includes HTC VIVE while the Pro Starter Kit includes HTC VIVE PRO, internal earphones, 2 laser designation point and 1 pair of remote.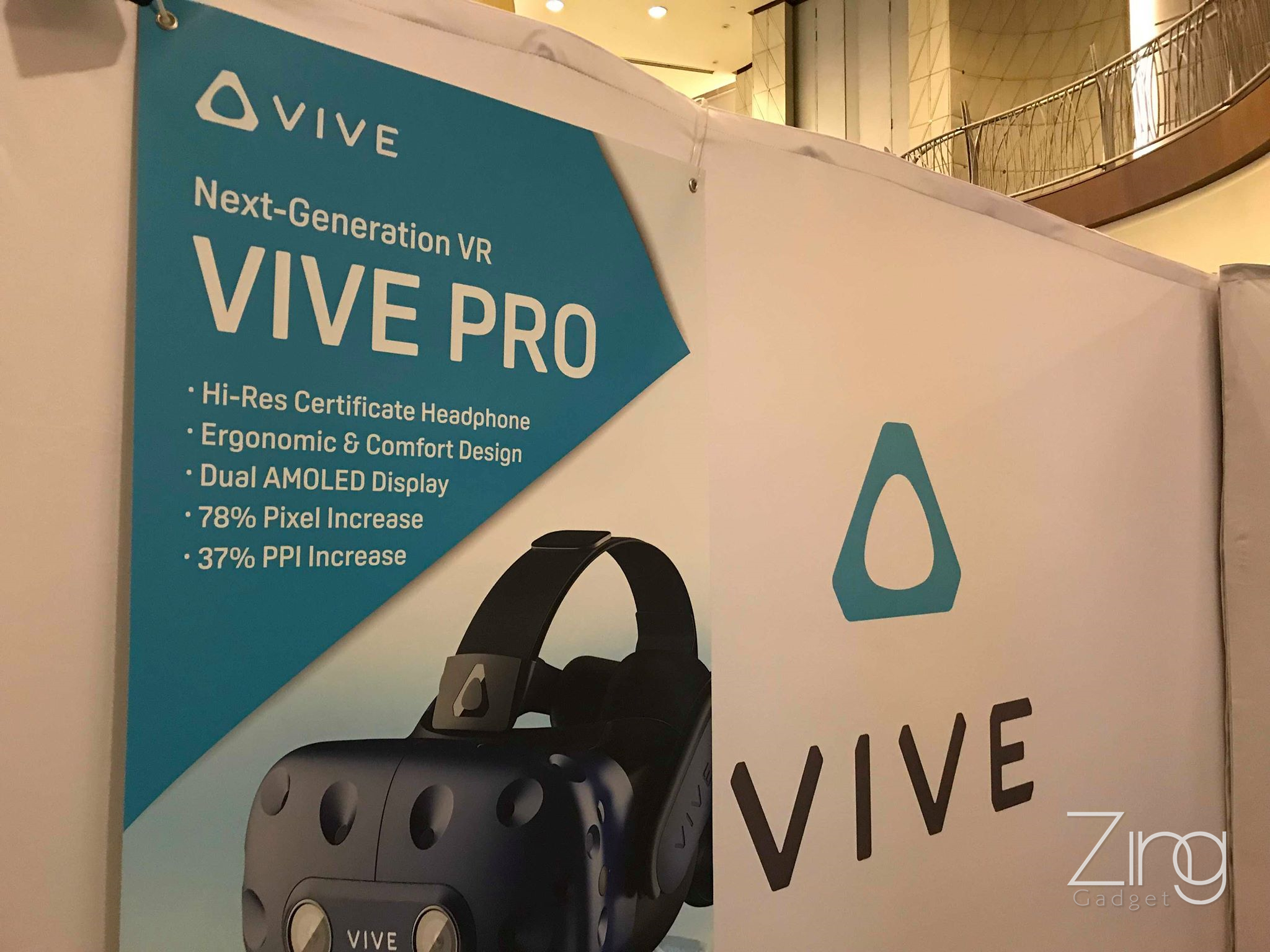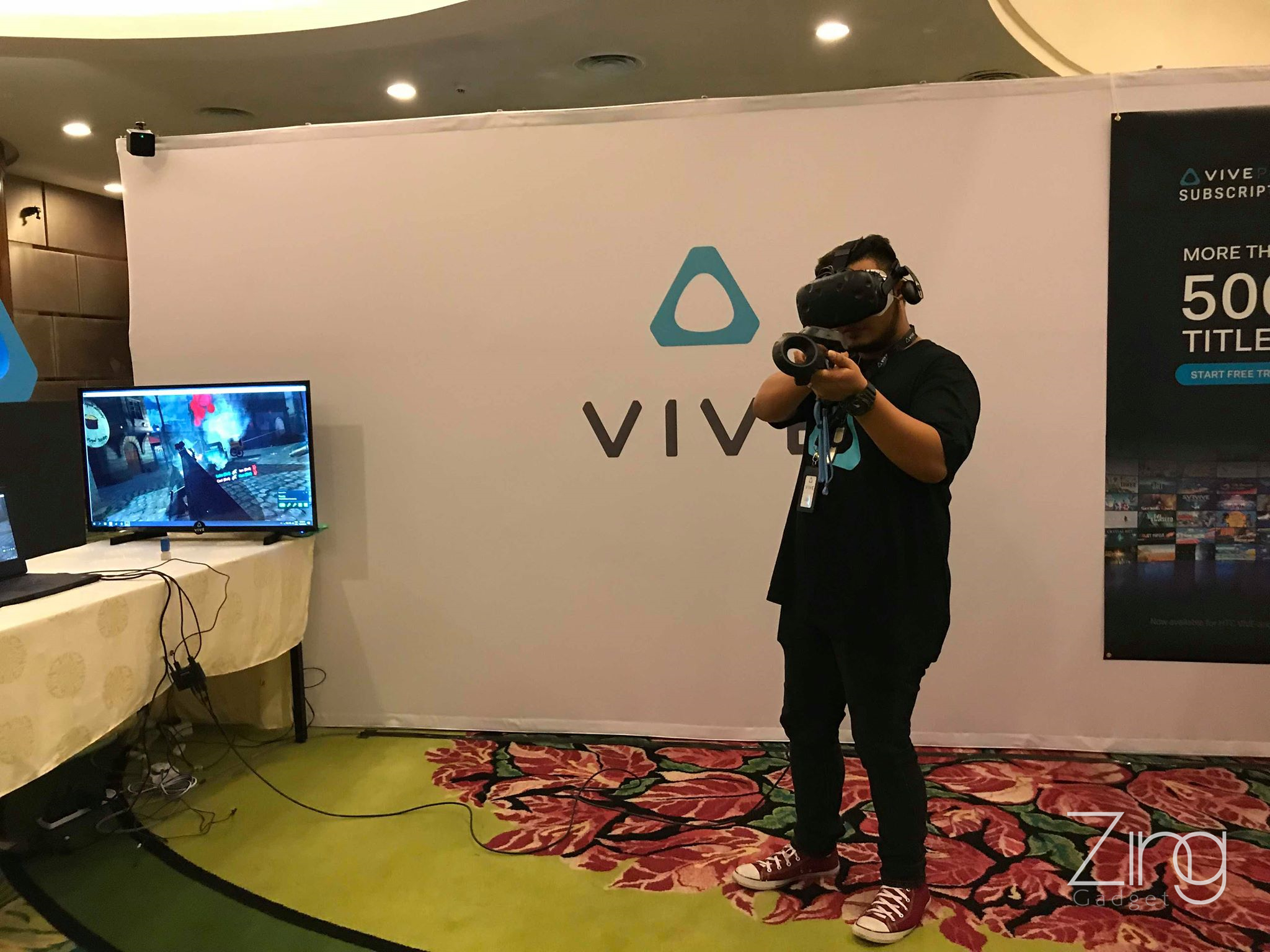 It will be officially retails in Malaysia by 5th November where the HTC VIVE Consumer Edition is priced at RM2999 while the HTC VIVE Pro Starter Kit is at RM6099.