HUAWEI Mate 50 is currently under development and expected to appear in international market by this summer. Currently, LetsGoDigital claims that the design for the Mate 50 has already been finalized and there is a new design render that shows how it looks like. Let's take a look.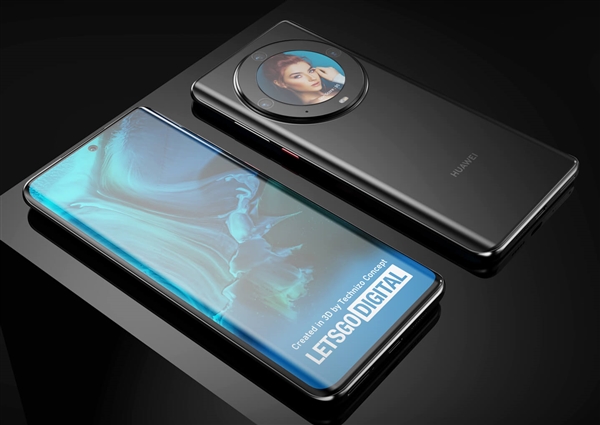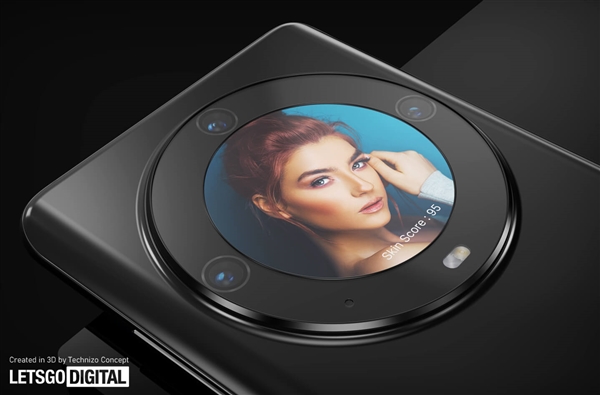 The Mate 50 features a large circular camera module located at each side and comes with a circular secondary display. It almost takes up the first half spaces on the device.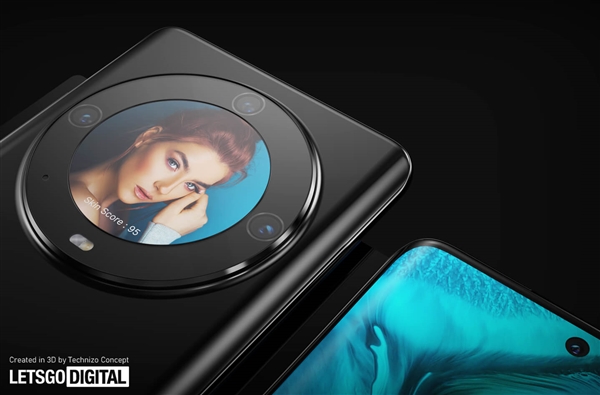 It is the first that secondary display is featured on Mate 50 series. It claims that the camera will be able to determine the skin complexion and other details to produce smart cosmetic enhancement.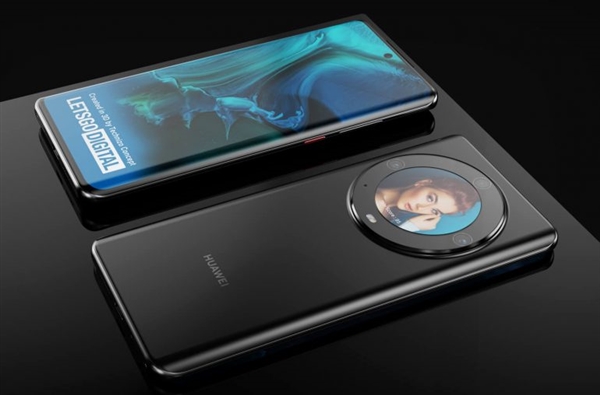 The Mate 50 is expected to be powered by Kirin 9000 and Snapdragon 8 Gen 1.