As the iPhone 7 and 7 Plus has a significant resemblance of the iPhone 6 and 6S, the next generation iPhone 8 is expected to have a big change in terms of its design. This time, it is rumored that Apple will be rolling out 3 different variants of iPhone that are differ in size, with a new 5″ display version.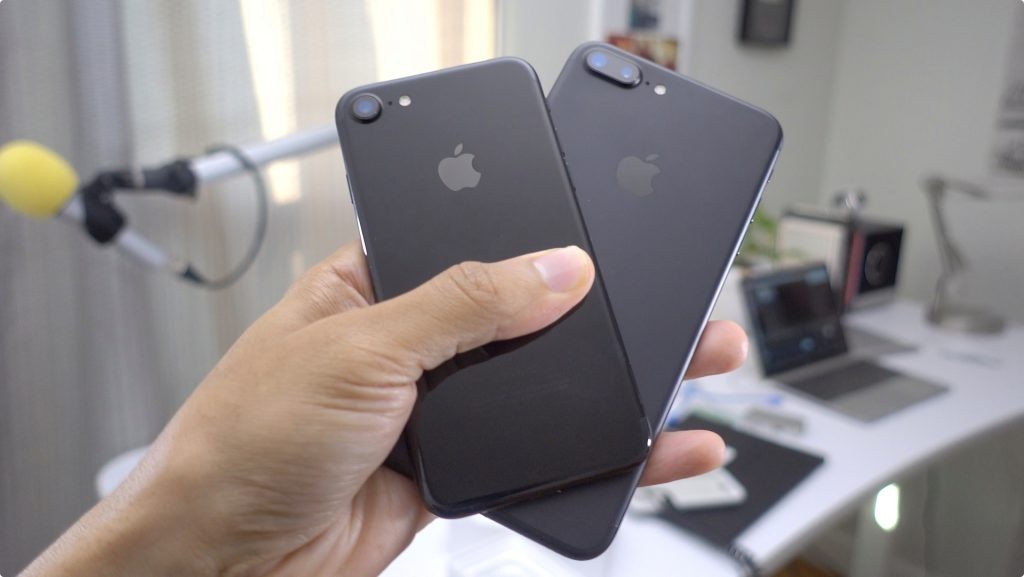 While the iPhone 7 now comes with 4.7 inches and 5.5 inches display, the new iPhone might comes with 5 inches display which is good for those who want screen size larger than 5 inches but no larger than 5.5″. However, this could be a #firstworldproblem for confusion arises from multiple screen size selection.
There are also leaks suggesting that the iPhone 8 might be fully covered in glass so that it appears elegant yet thin. A new Weibo post from @手机晶片达人 stated that Corning has received a big order from Apple for the mass manufacturing of glass material for the new iPhone 8.
Source : 驱动之家