The 11′ Macbook Air from Apple that features an ultra lightweight design has went viral during the last few months due to its single port design and the ultra slim body. However, there is a recent leak suggest that Apple is launching the next generation Macbook Air which is going to be more light and more thin.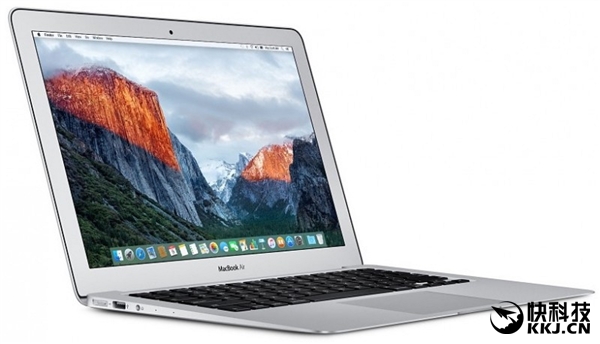 Apart from providing a better portability, Apple will make some performance upgrade on this new Macbook Air which includes general design and hardware upgrade.
Besides, the source also suggested that Apple will dismiss the production of the 11′ Macbook Air to provides more room for development on the recent iPad Pro. The new generation of MacBook Air will be available in both 13′ or 15′ inches as the 11 inches display device are reserve for iPad Pro.
Will the new Macbook Air named as the Macbook Air 2 or Air Plus? Or could it just be named previously? More details to follow.