The Apple Pencil has become a great icon for the Apple iPad Pro as it offers precise pointing which can be utilized in multiple functions. As the upcoming Apple launch event by March this year, Apple will be launching the new Apple Pro along with the new Apple Pencil. The new Apple Pencil is rumored to support multiple applications from the App Store which includes third party app.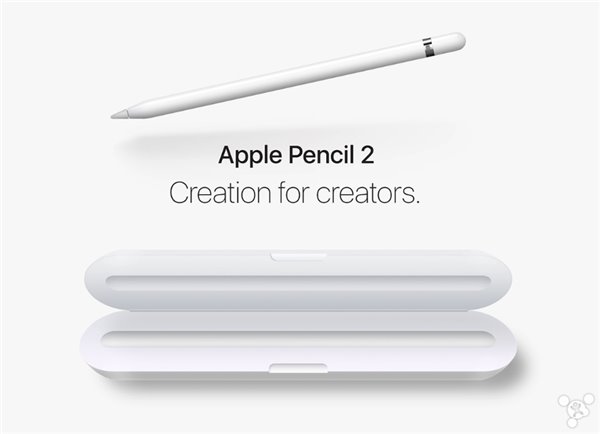 According to a credible report dated last year, Apple will be adding supported apps for Apple Pencil and there will be multiple compatible official and third party application available online.
While Apple has yet to release any information on the new stylus, we would expect the new Apple Pencil to be revealed along with the new iPad Pro.
"Who wants a stylus?"
Source :  ithome