Facebook is one of the most familiar , Facebook will be integrating more function in its app to assist user in daily life. The new Facebook app for iOS now comes with variety of service for user to select recommended service through its app.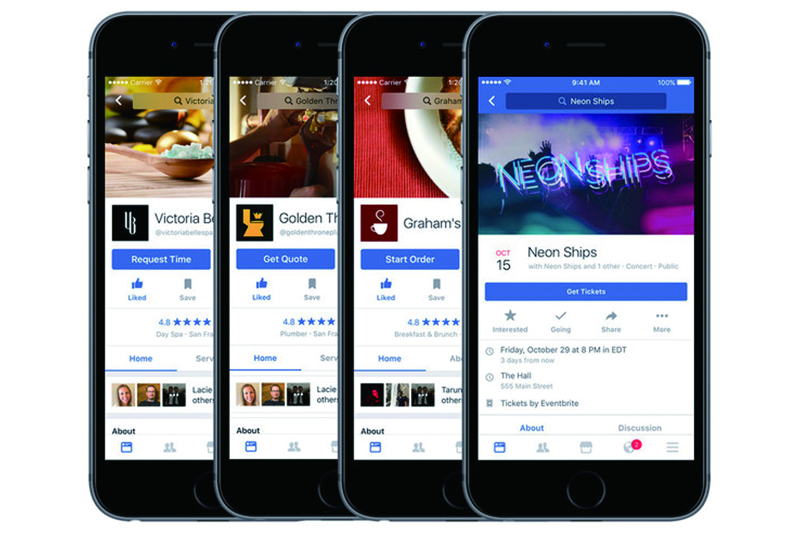 According to Phone Arena, user can now directly put down the order through right through the page (only applicable to Delivery.com and Slice meerchant). User can also book movie ticket through Fandago. User can also recommend and give rating to the merchant.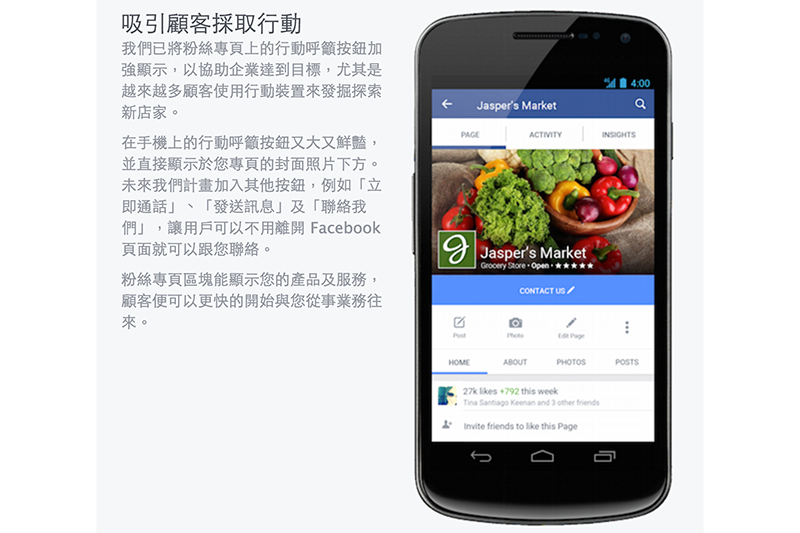 This feature is currently available on US and expected to be spread towards other country.