The new Apple smartphones is reported to have decreased sales volume which doesn't reach their expectation. Although this is largely account by the era of reaching the edge of technology development, Apple is now cracking their mind to attract more consumers into buying their smartphones again.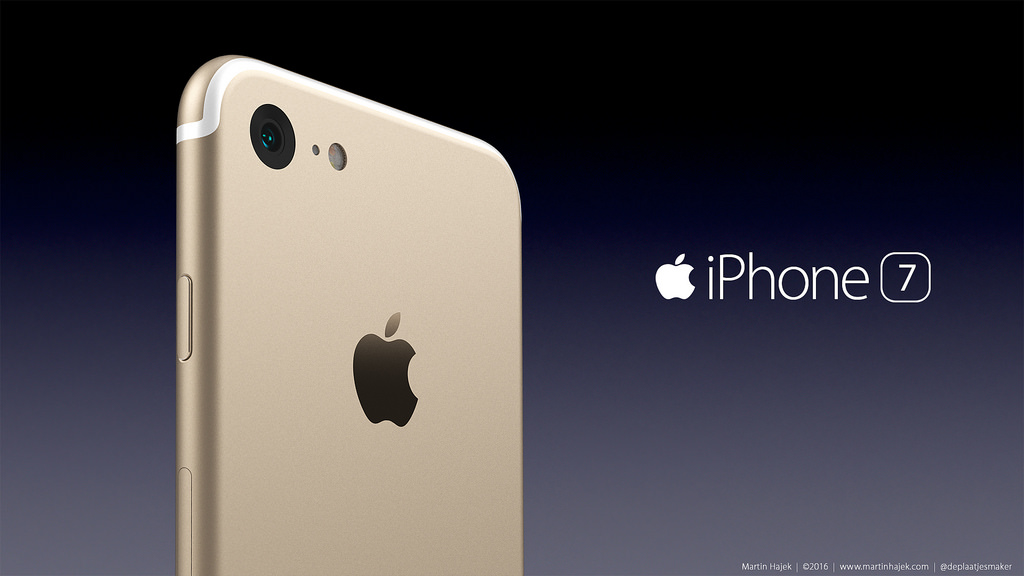 According to Taiwan media sources, the iPhone 7 and iPhone 7 Plus has completed their third stage test. The design for the new iPhone 7 and 7 Plus will not have a large "revolutionary" differences from its predecessor, but it is said to ditch the conventional solid HOME button and instead replace it with a capacitive touch navigation HOME button along with a vibrator motor to achieve 3D Touch effect.
The new portal also suggest that the iPhone 7 is likely to mass produce in June and launch as early on September this year. Apart from the 4.7 and 5.5 inches variant, Apple also would likely to launch a new iPhone with dual rear camera known as iPhone Pro. It could also supports water and dust resistant while it is also possible that the future of Apple iPhone will ditch the use of 3.5mm audio jack.
Besides, the Smart Connector on the iPad Pro also will likely to be installed on the iPhone 7 and 7 Plus. Nevertheless, these claims will be soon verified on the launch on September this year.
Source : ithome