What is the criteria of a good smartphone? Apart from distinguishing design from others, a good smartphone must provide excellent user experience with unique feature that solves consumer's everyday problem. However, those unique high performance smartphone usually does not come in with a cheap price tag. However, OnePlus X does the different. Sporting with a mid-range processor and 3GB RAM, the new OnePlus is nicely design and priced affordable for the specification it offered.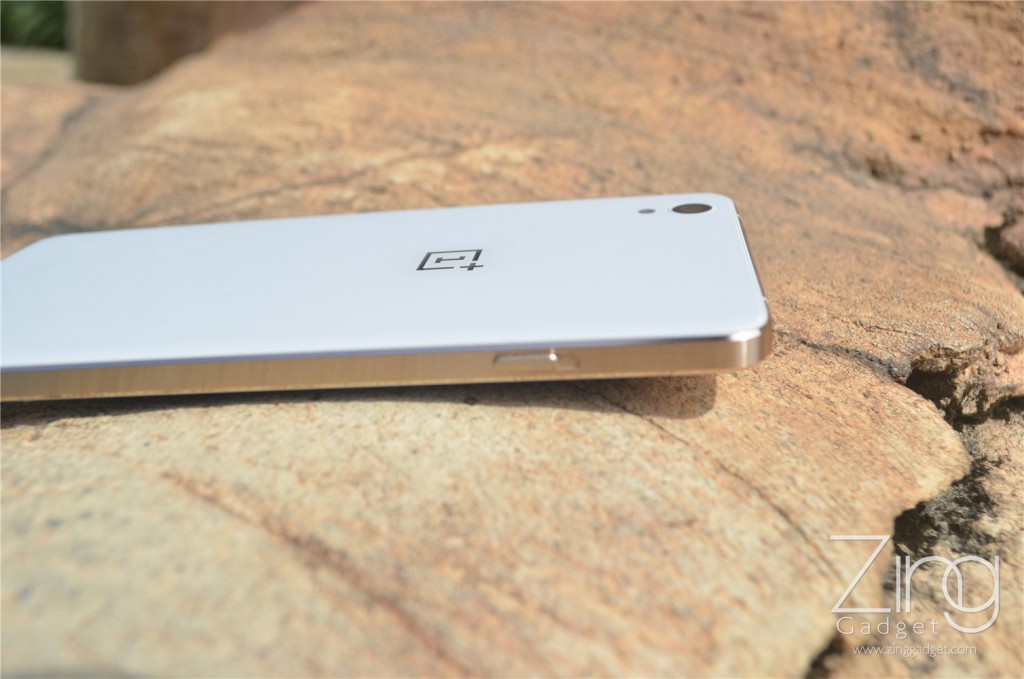 OnePlus X specifications:
5′ 1080p display
2.3GHz  Qualcomm Snapdragon 801 processor
2GB/3GB RAM+16GB ROM(support 128GB microSD expansion)
13MP rear + 8MP front camera
Dual SIM standby with Dual 4G LTE
Android 5.1.1
2525mAh battery
Recommended Retail price: RM1299
Unboxing!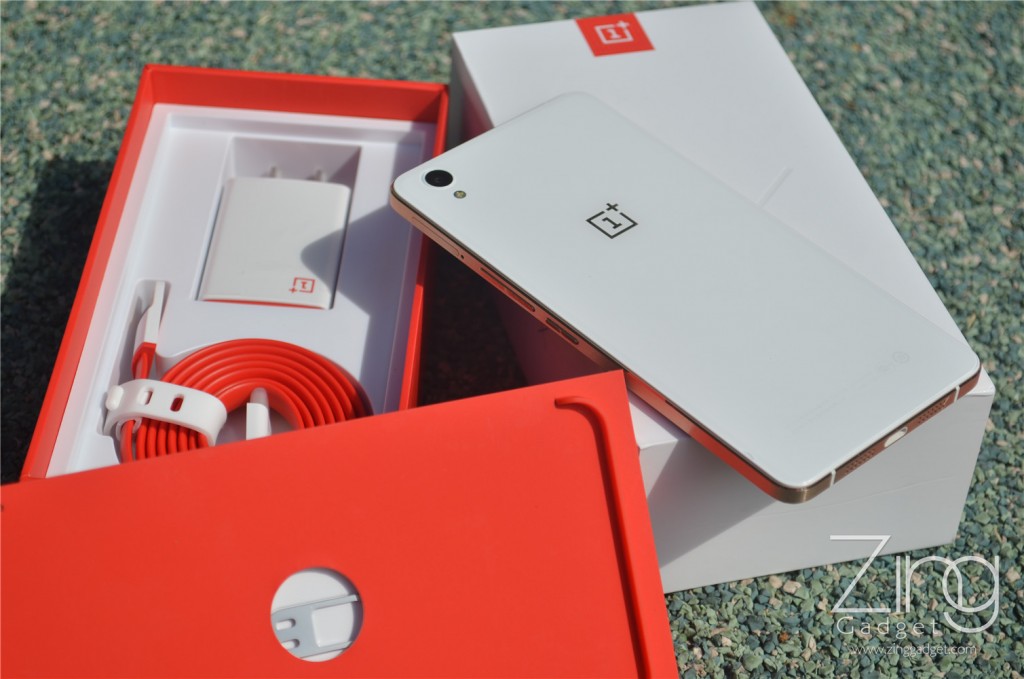 The OnePlus X box come with the smartphone itself, a 5V/2A power adapter, smartphone case and a red flattened microUSB connector. Everything comes in red and white which a strong contrast of the phone design?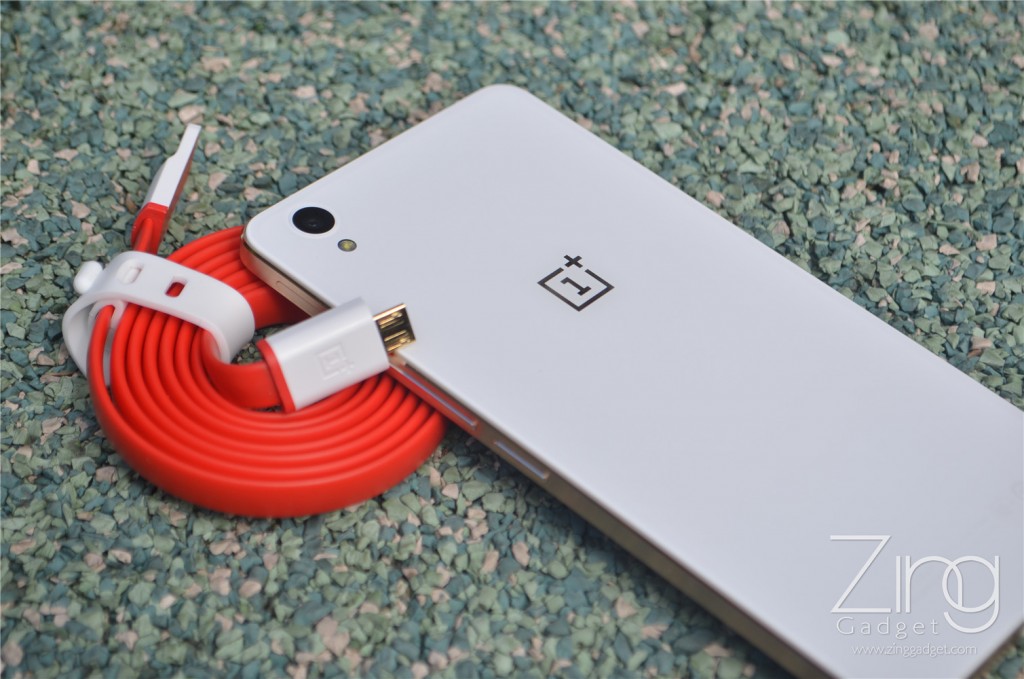 Although the OnePlus 2 features the USB Type C connection that offers great data transfer speed, the OnePlus X smartphone comes with the conventional microUSB port that does it job pretty well.
Design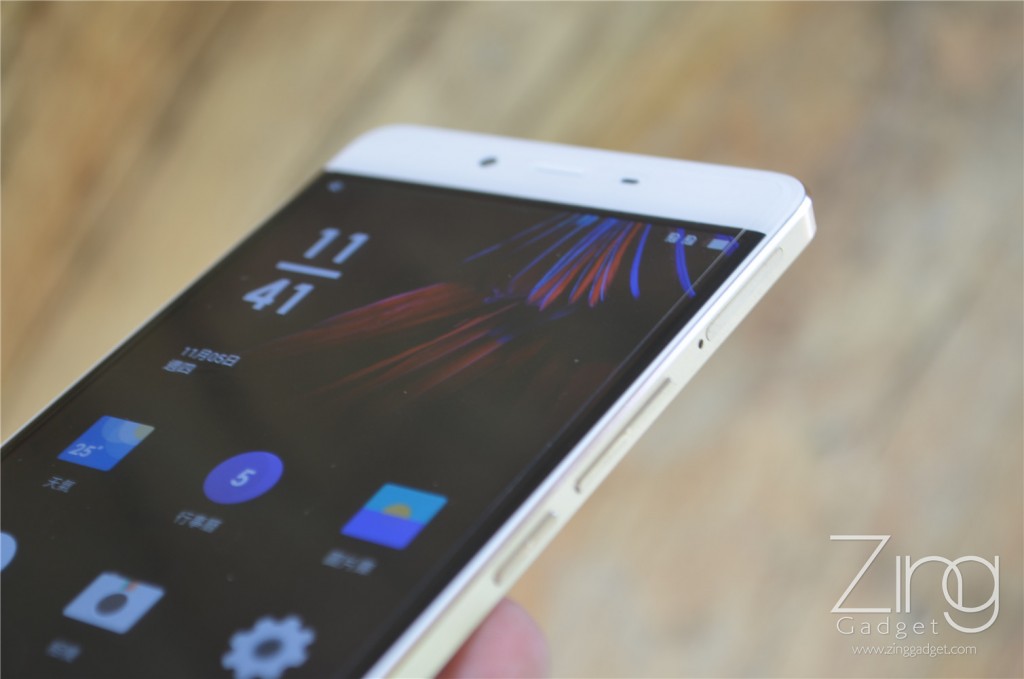 The OnePlus X comes with a 5 inches Super AMOLED display with display resolution at 1920 x 1080. On the right side near the corner, the OnePlus X supports dual SIM standby and microSD for storage expansion.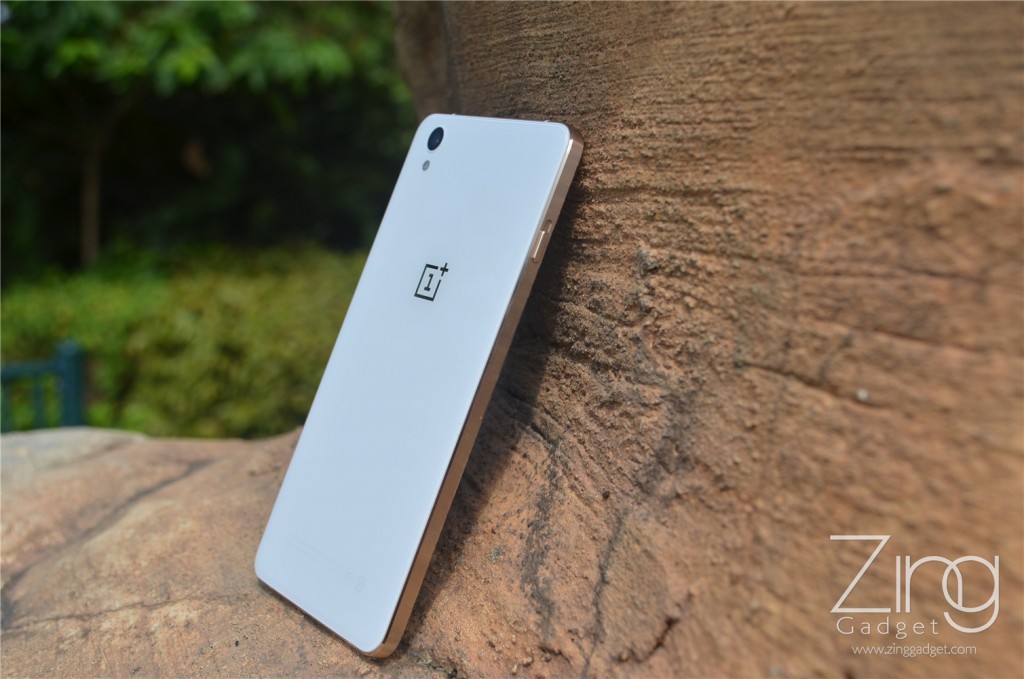 With thickness at 6.9mm and weights at 138g, the OnePlus X is another Android smartphone that is relatively slim and light.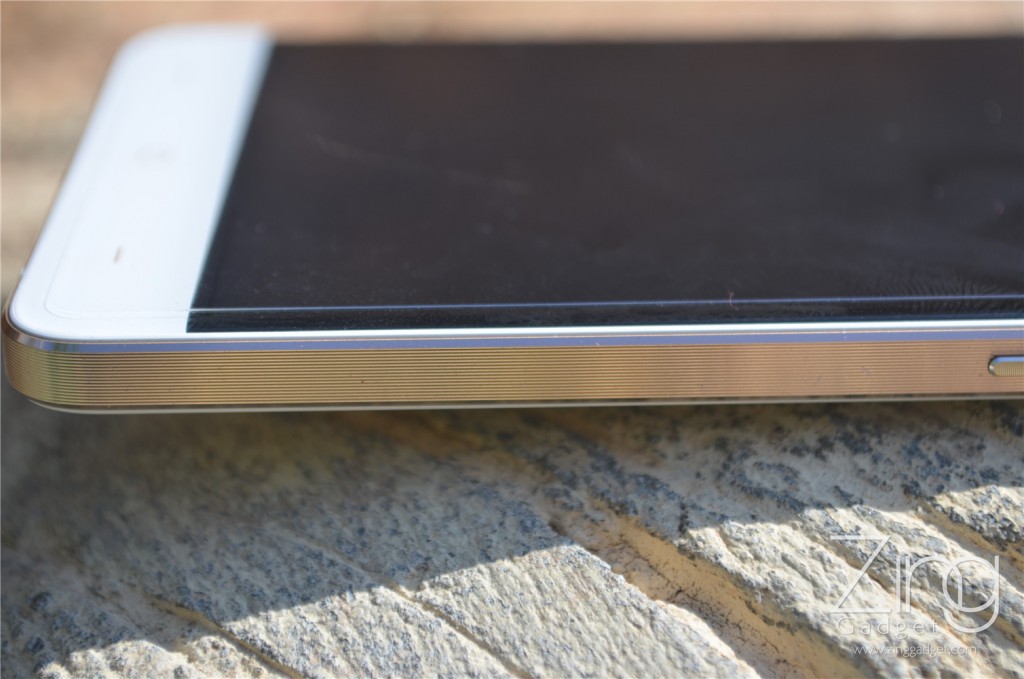 The 2.5D curved display glass further enhances the aesthetic appearance of the smartphone with the 14 metallic carved strips on the side elevates its elegance.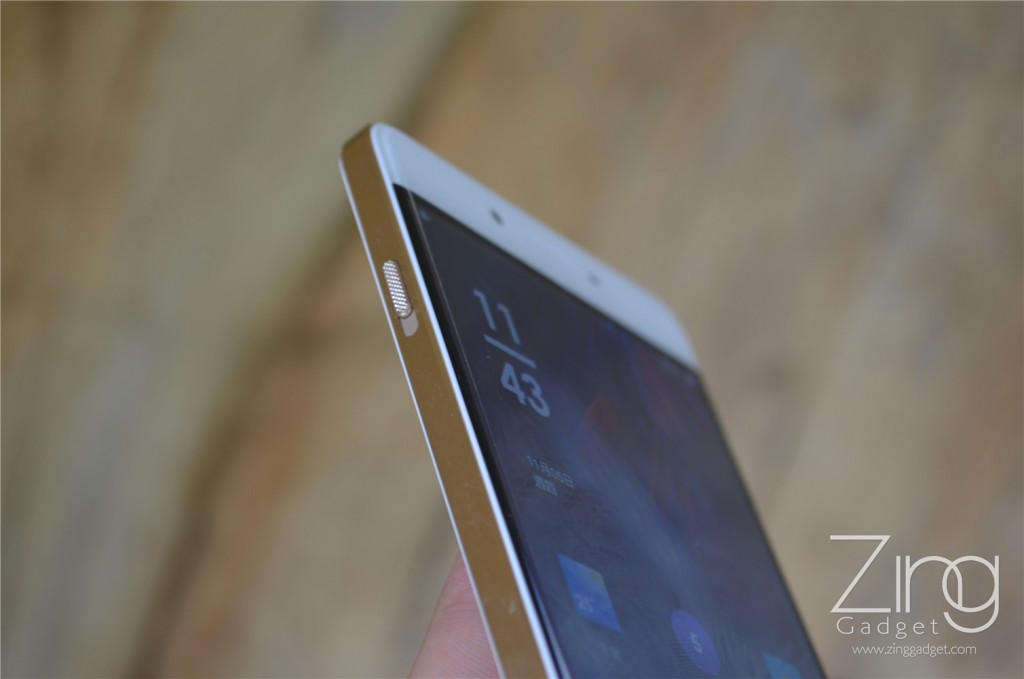 The silent mode button was located on the top left corner of the smartphone while the power button and volume rocker are located to the right.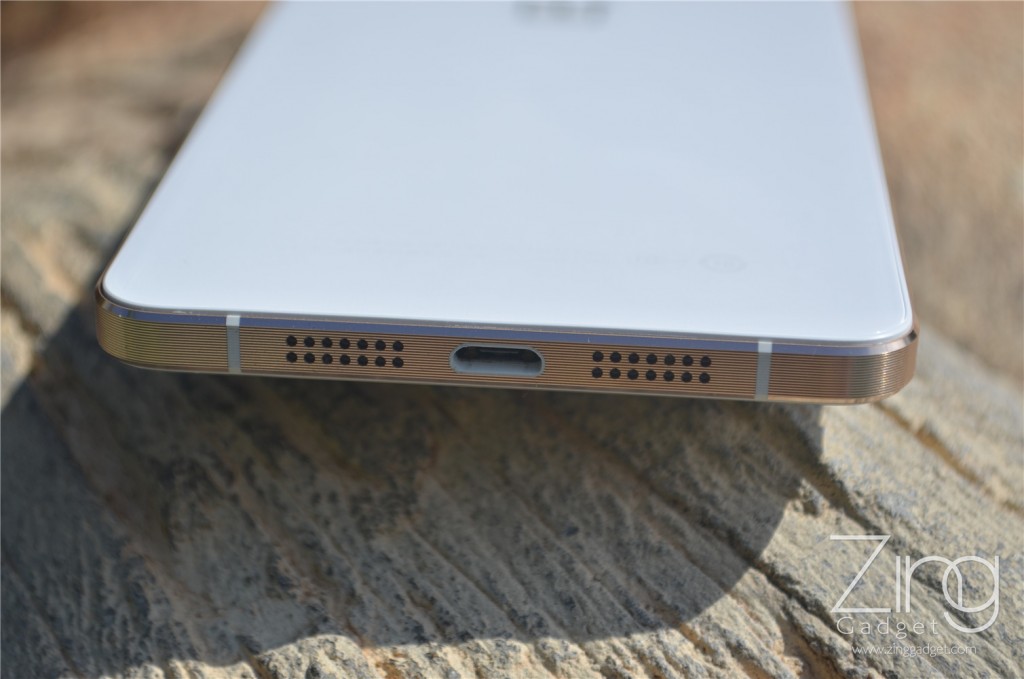 Headphone jack and microUSB port are both located in the bottom.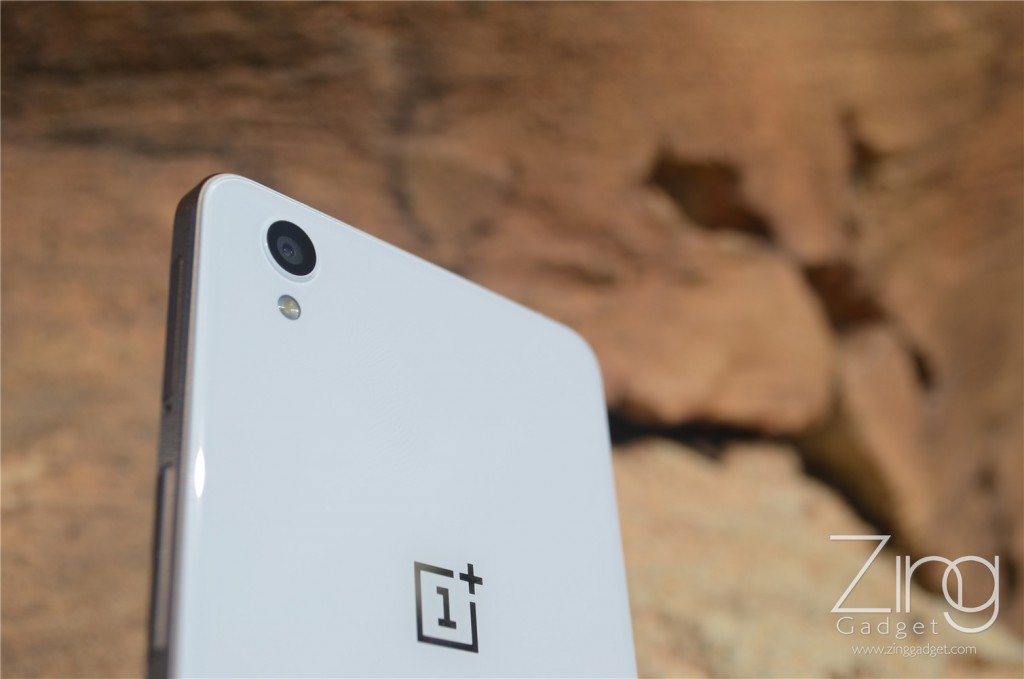 The OnePlus X comes with 13MP rear camera with ISOCELL image sensor and 8MP camera in the front.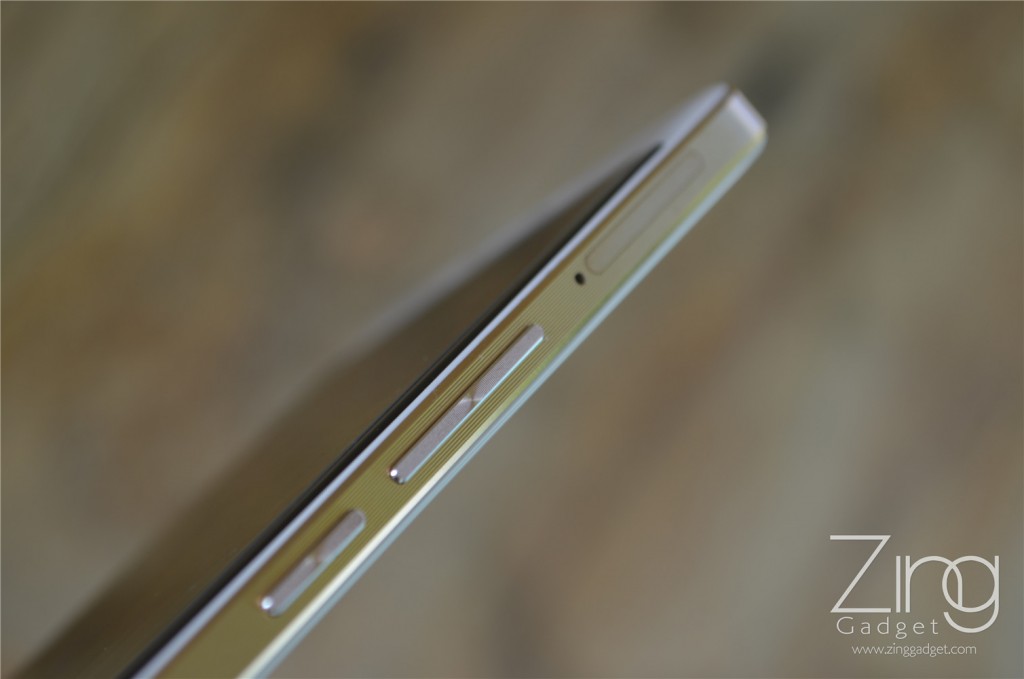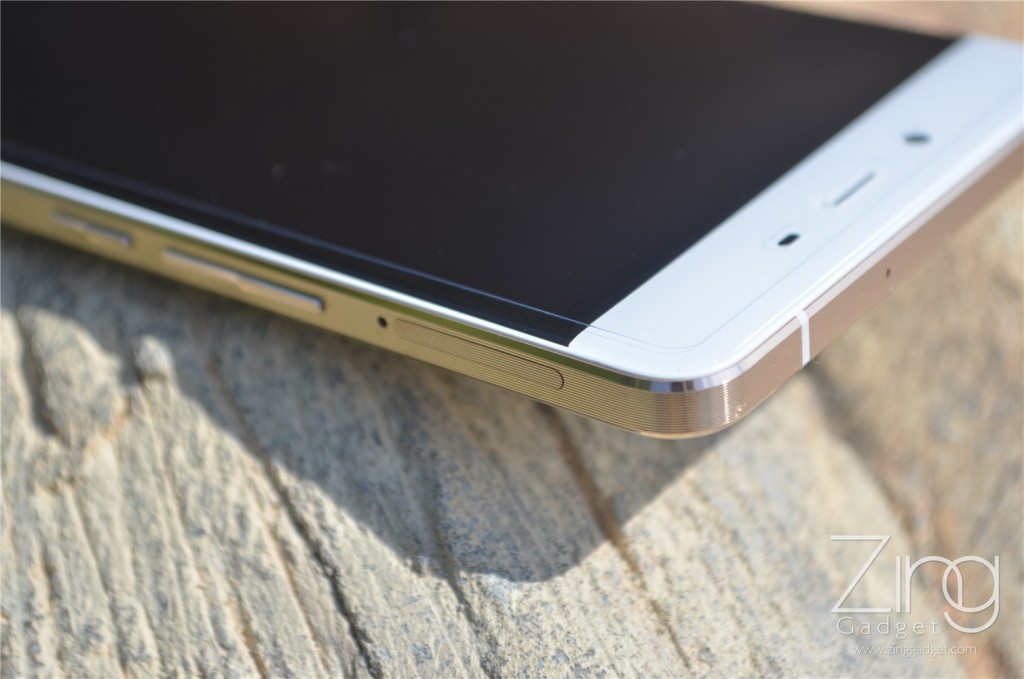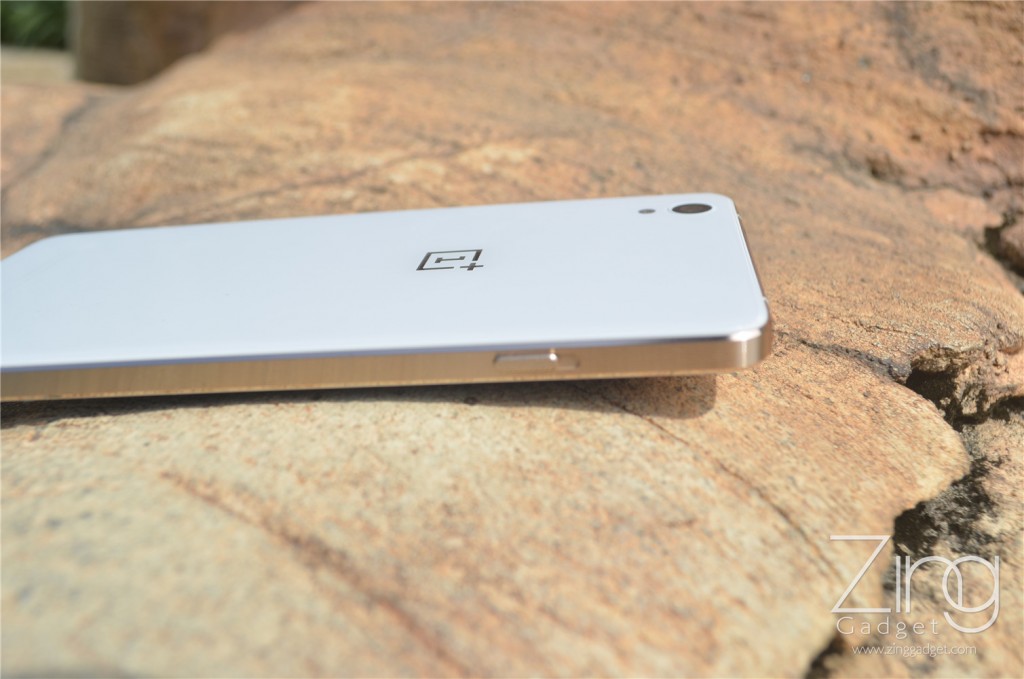 Conclusion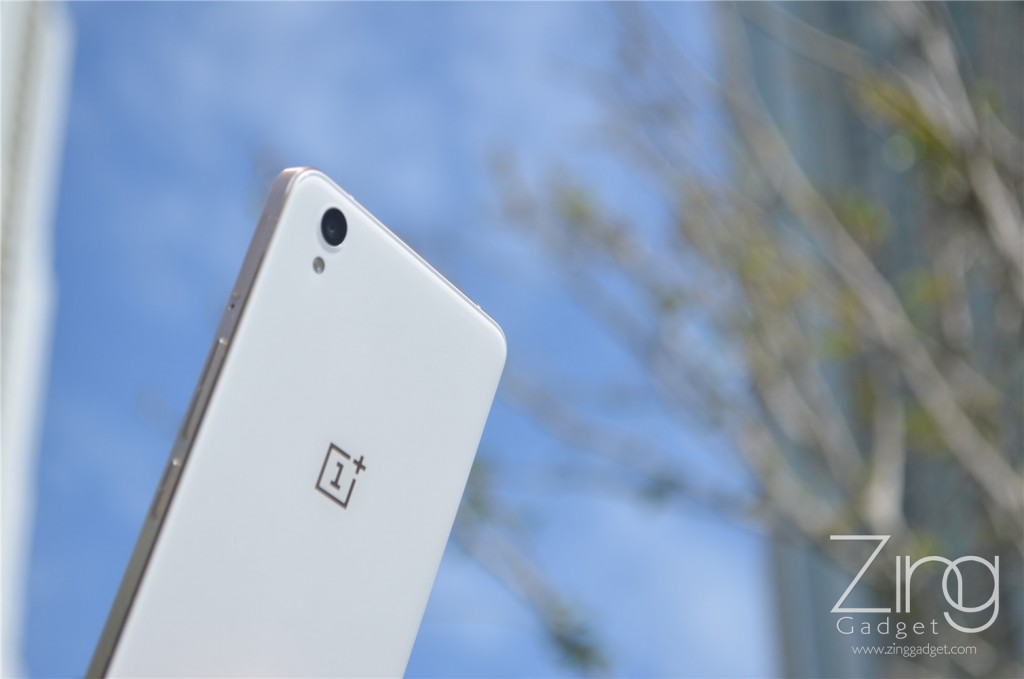 From this short unboxing and hands on, the OnePlus X discards it conventional design story and features the 2.5D glass and metallic body from current smartphone trend. Meanwhile, the overall shape and the general design of the OnePlus X does not fully distinguish itself from the rest. Since the new porcelain OnePlus X is coming, we could expect a large improvement in its external design from the OnePlus X.