In the OPPO INNO Day, OPPO has launched their first chipset ever made known as MariSilicon X. This is the OPPO's own SoC with the focus on neural processing unit which can strengthen the photography section on the smartphone.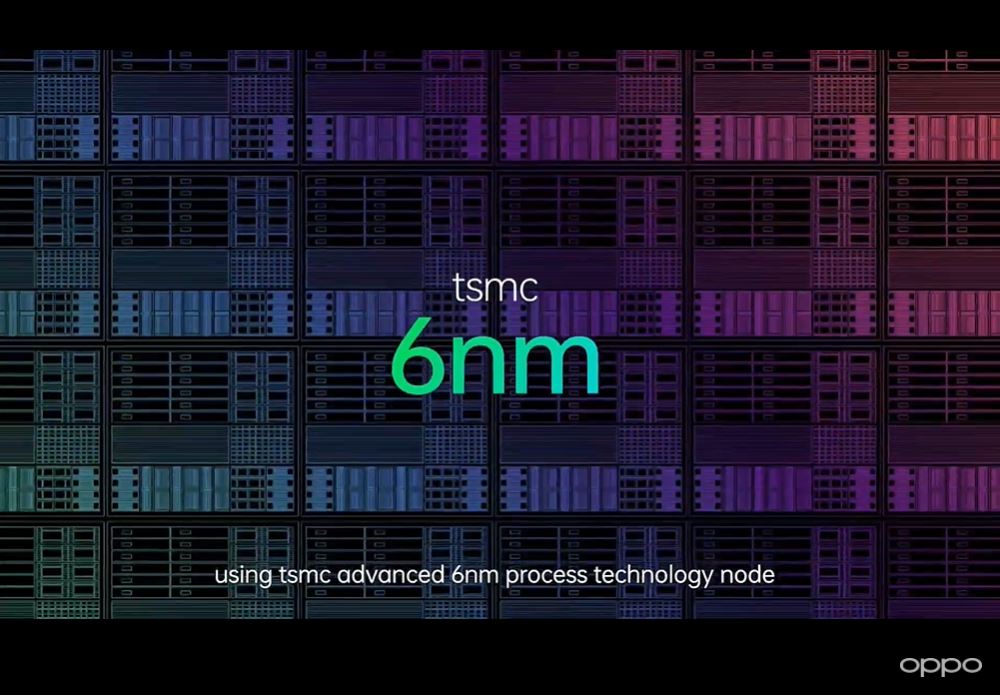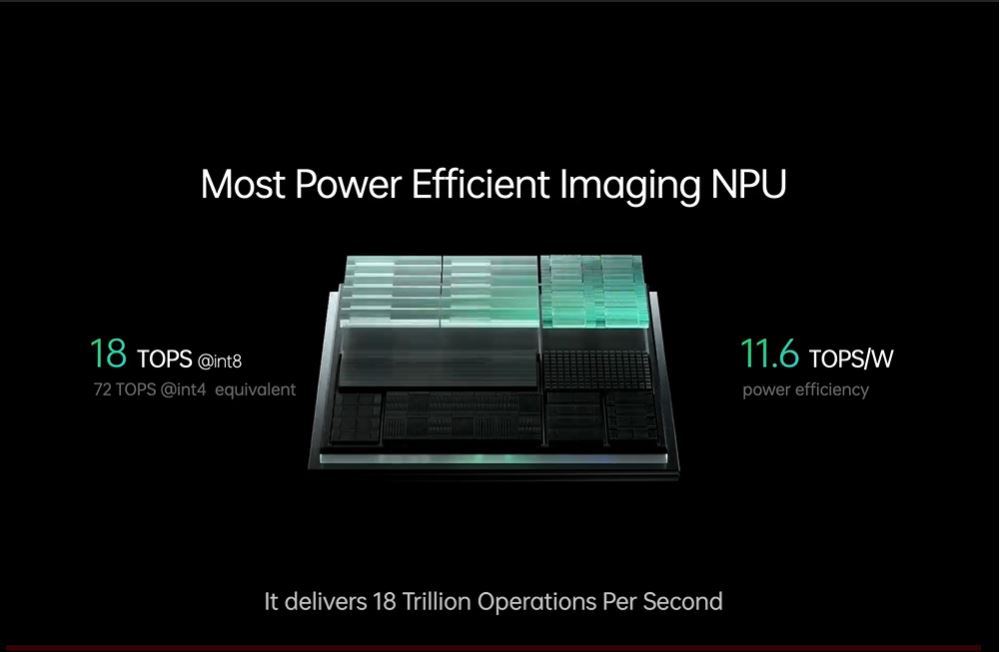 It is based on TSMC 6nm architecture with OPPO owns NPU, ISP and multi-tier memory architecture that is capable to perform at 18 TOPS (trillion operations per second).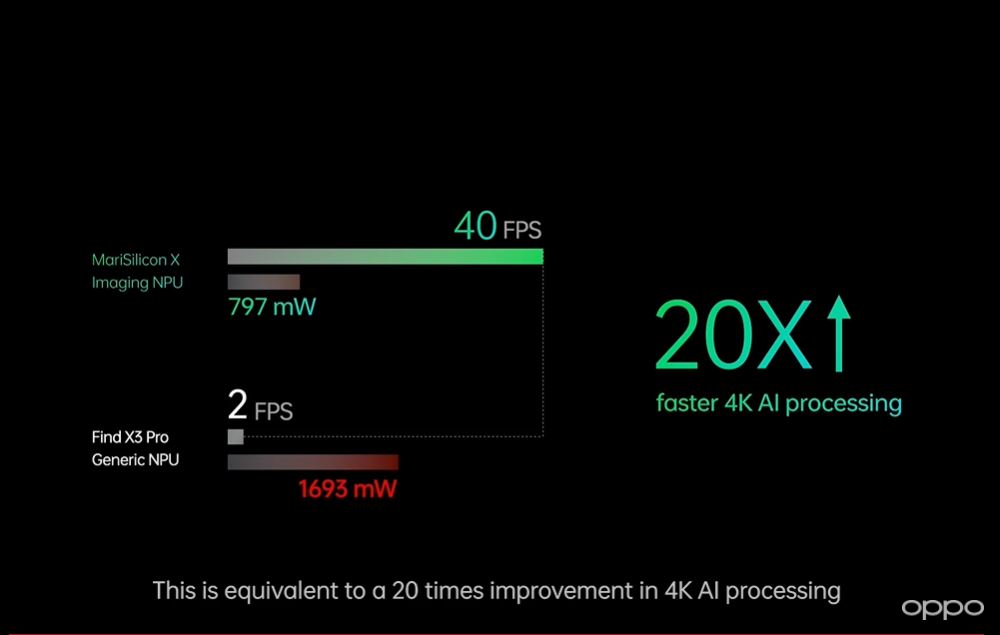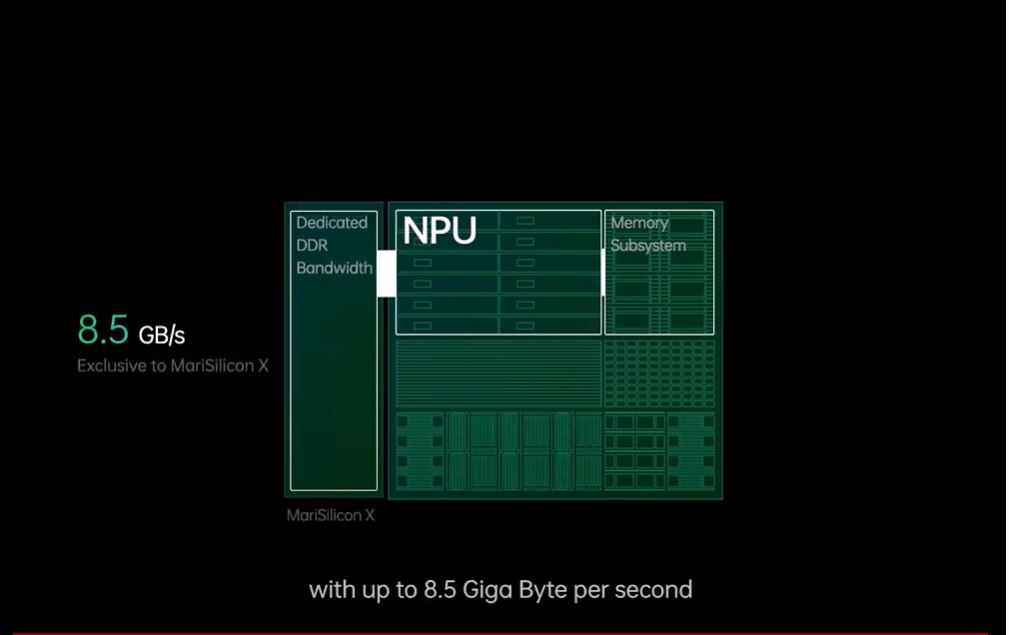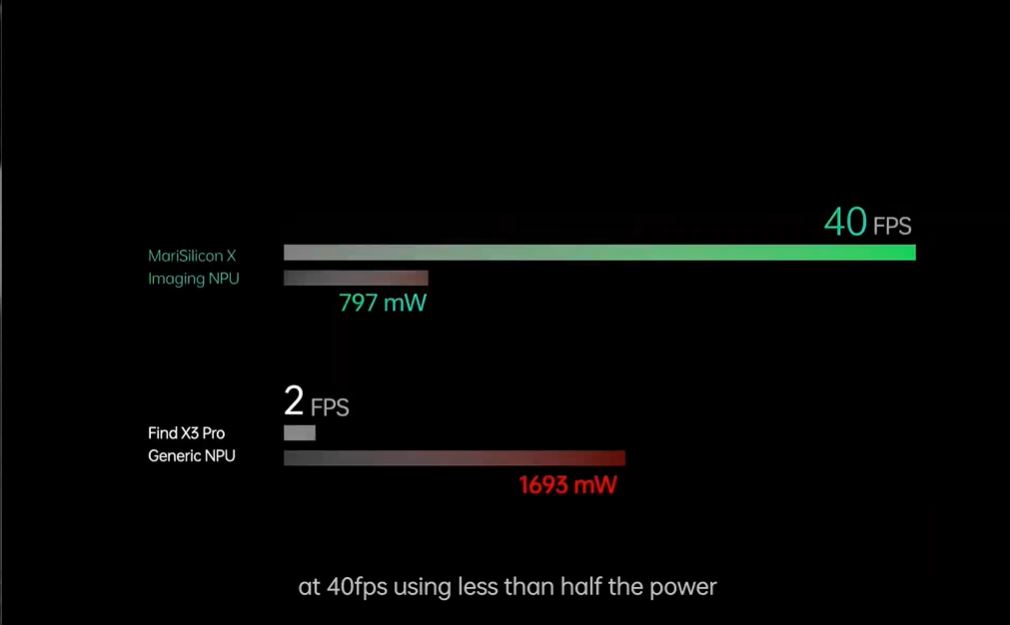 Through the multi-level memory architecture, MariSilicon X can perform arithmetic processing more efficiently and will not limit the output of the memory. It can also reduce the time of data transmission between the processor and the storage unit, which can reach an ultra-high speed of 8.5GBps, while reducing latency and power consumption.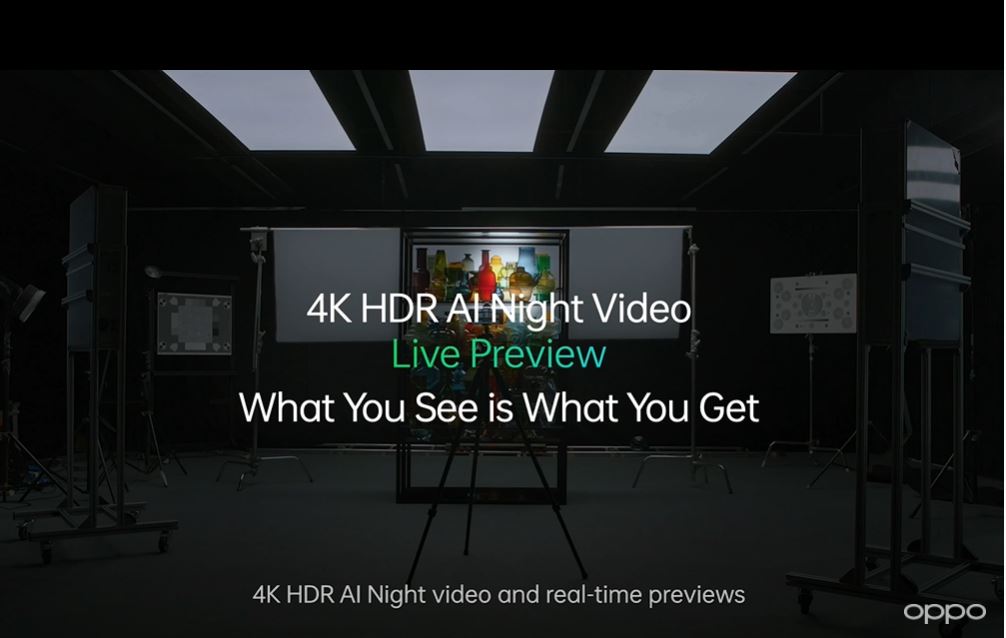 MariSilicon X can be used to eliminate the noise of 4K 40fps videos. It is 20 times faster than that of OPPO Find X3 Pro. At the same time, it has an excellent power consumption ratio. The energy consumption is reduced by 50% and capable to record 4K movies even at night.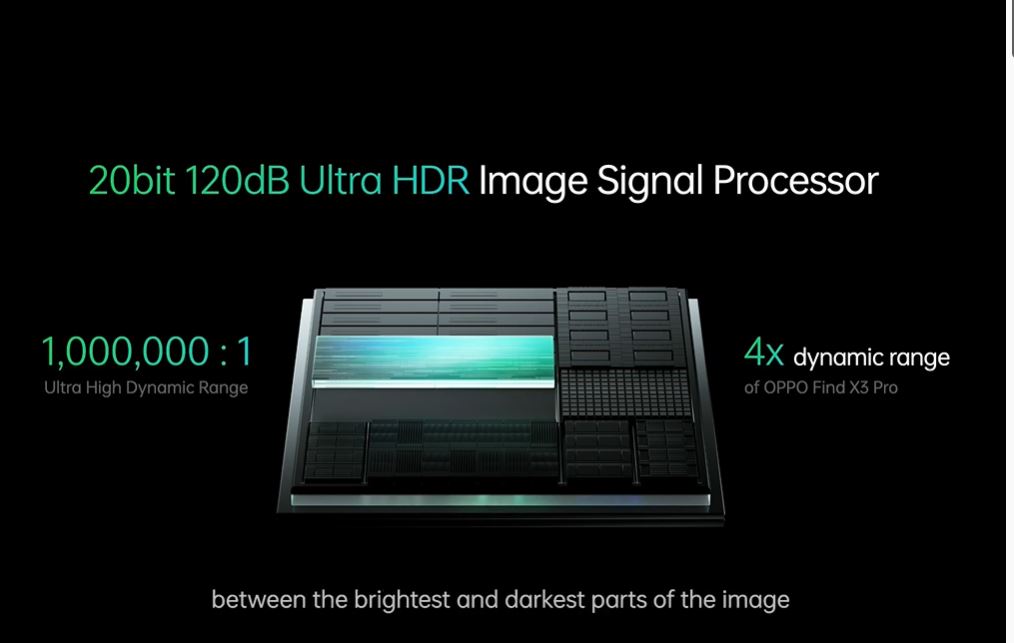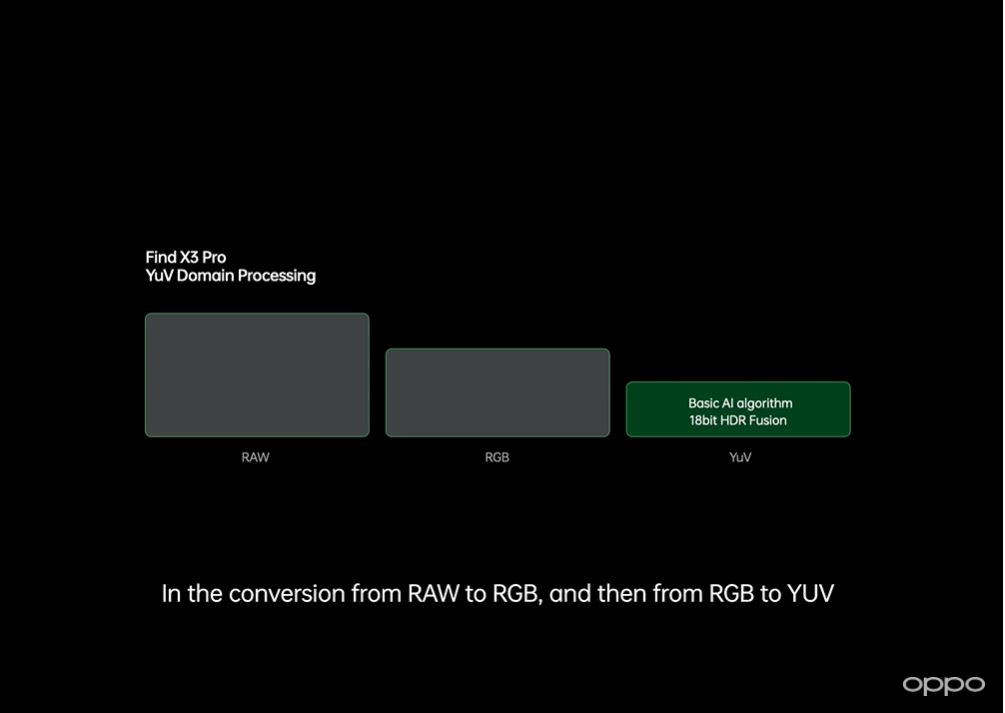 In addition, MariSilicon X can also process RAW file data in real time. When capturing 4K Ultra HDR videos, it can capture 20bit color, 120db dynamic range and achieve a 1 million to 1 contrast ratio. In comparison, OPPO Find X3 Pro brings a dynamic range of up to 18bit and 108db. The image capability of MariSilicon X can be said to be greatly improved.
MariSilicon X is also specially built for OPPO's RGBW sensor, which can read and process the images captured by the sensor more efficiently, effectively reducing noise, noise, and bringing more details and textures in photos.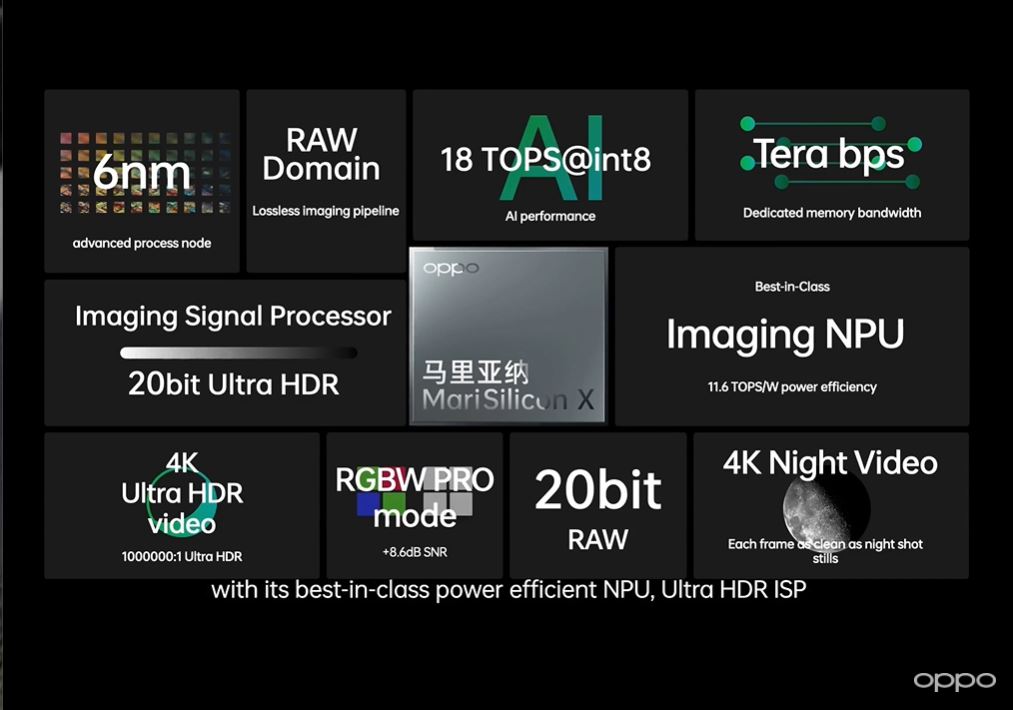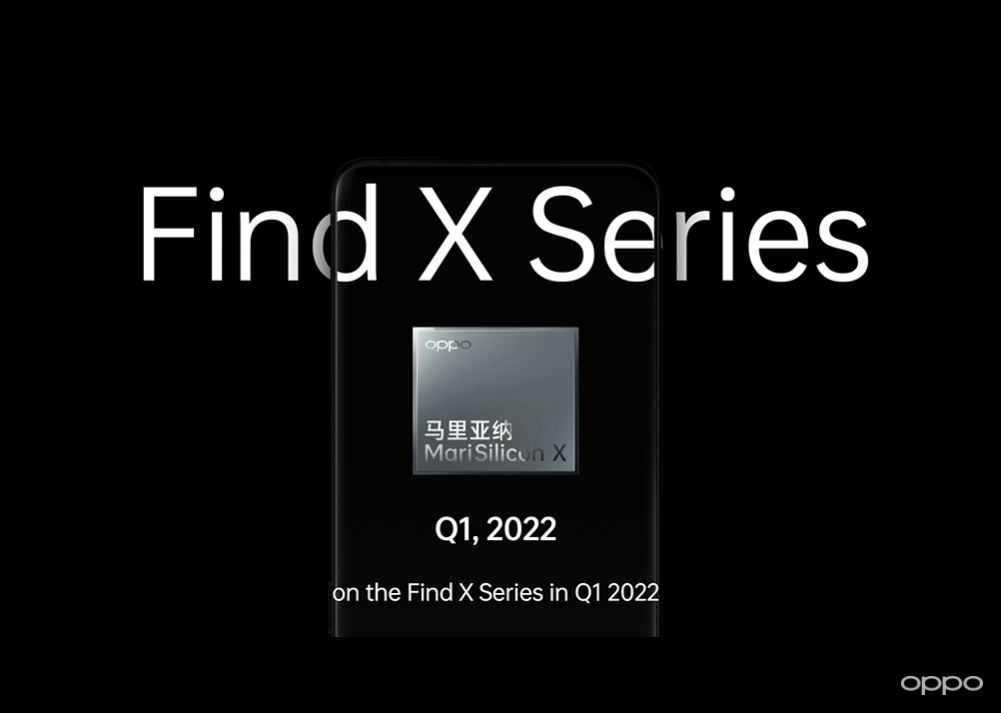 The MariSilicon X is expected to be used in OPPO Find X series launching on upcoming 2022. Stay tuned for more updates!