As seen on market today, almost all smartwatches except Apple Watch is being powered by Qualcomm Snapdragon 400. However, the mobile processor does comes with a tradeoff for its performance, which is size. Hence. Qualcomm has earlier announce the launch of Snapdragon 2100. One year later at Computex 2016, Qualcomm has officially announce the launch of Snapdragon Wear 1100 which has a greater performance in a small size factor.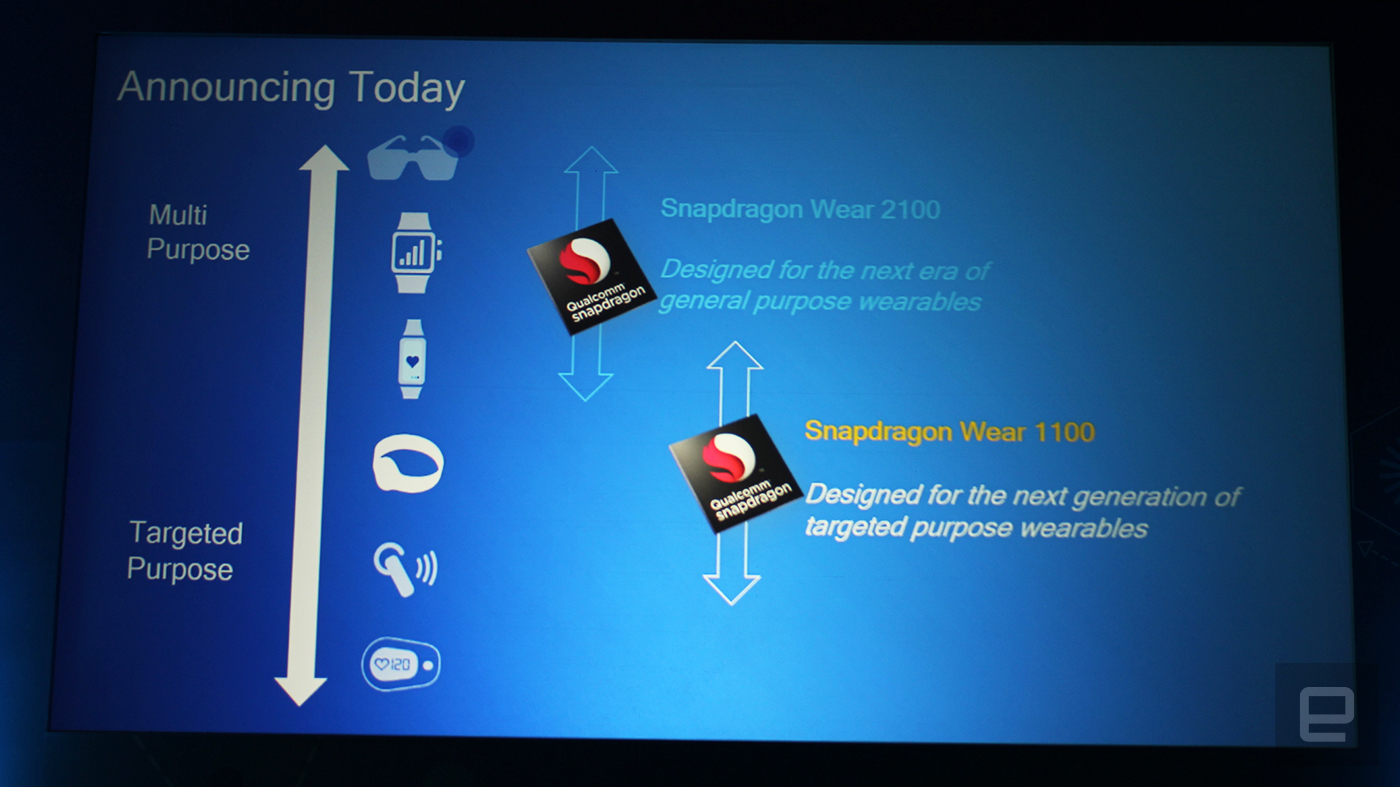 The Snapdragon Wear 2100 is designed for smaller gadgets in which the SoC now comes with a smaller size without the loss on performance.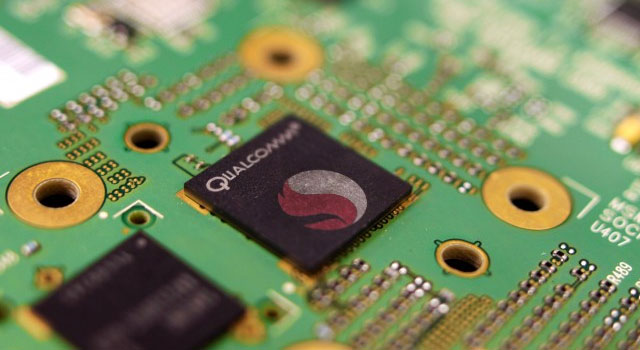 It is specially designed for a specific target, such as children or adults and it is even suitable for fitness monitoring and tracking. These processors has a lower demand on power and hence the battery life of the gadget can be maximizes.
The Snapdragon Wear 1100 SoC also supports 3G/ LTE module, Bluetooth and WiFi connectivity. The LTE standby time for devices powered by this SoC is around 7 days. Besides, it even supports iZat technology and GNSS satellite localization technology.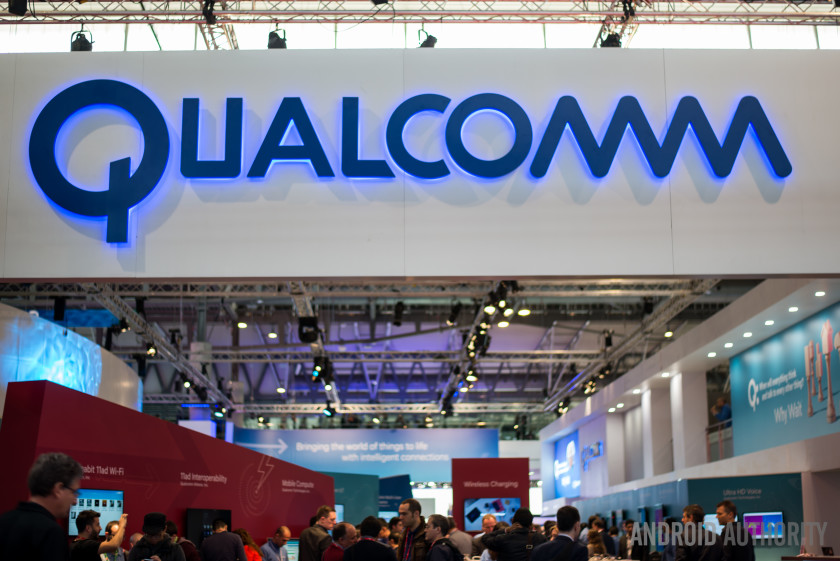 While most smartwatches are now powered by mobile Snapdragon SoC, Qualcomm hopes that manufacturer could try out their new advancement in SoC designed for smaller gadgets, such as the this Snapdragon Wear 1100 and 2100.
Source : engadget