The Samsung Galaxy Bixby is Samsung own voice assistant app that you either use it most of the time of ignore it. The new generation Bixby is announced during the Bixby developer conference by Samsung software and AI chief officer Eui-Suk Chung which mention that it will be arriving on the upcoming foldables.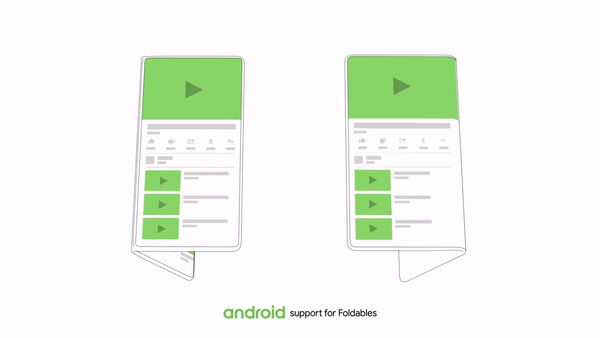 So what exactly is foldables? The mystical Samsung smartphone with an alleged codename as Galaxy F is able to fold in half while shares 2 display on a device. It is expected to mass produces this few months and it will runs on their newest One UI.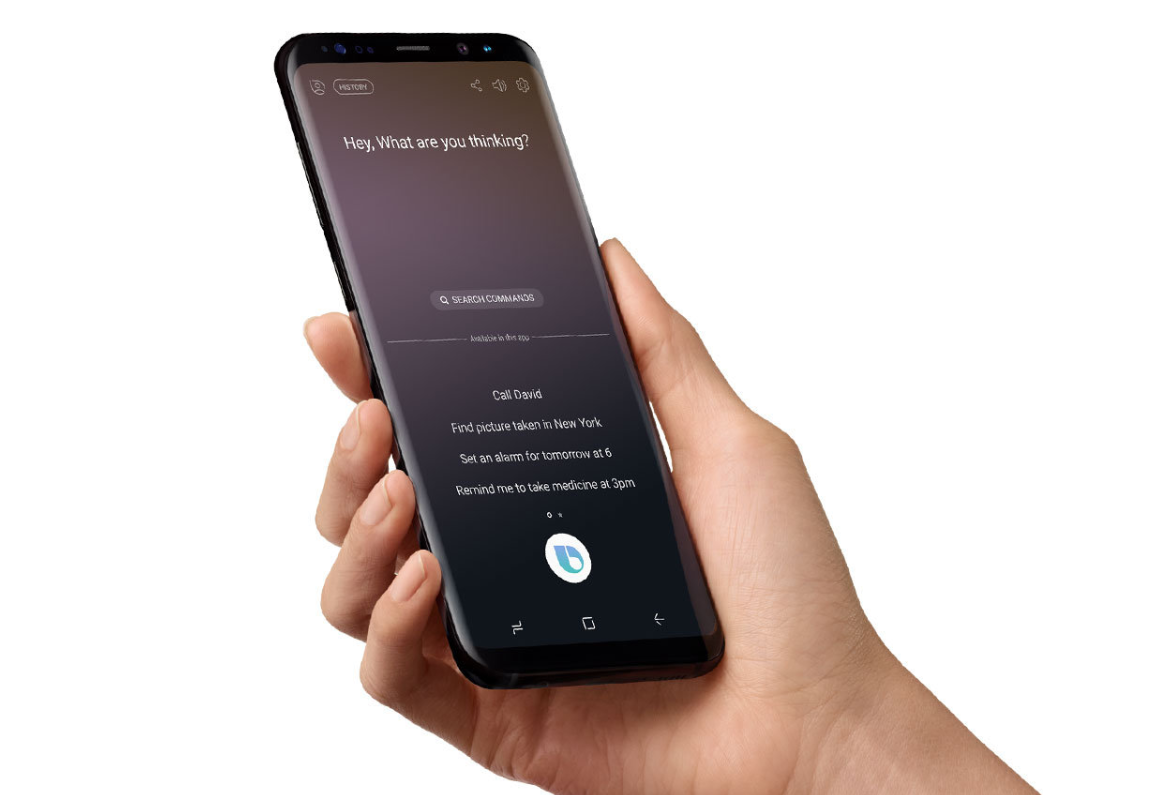 Eui Suk Chung didn't covered on the upgrade details for the new Bixby but it is known that they have set up Bixby only application store so third party developers can add in their feature into the Bixby option.
Would it be a proprietary voice assistant for the foldables or it will be launched to the mass? Let's find out soon!