As one of the top manufacturer for gaming peripherals, Logitech Malaysia has launched their next generation Logitech gaming keyboard with RGB colour option – the G810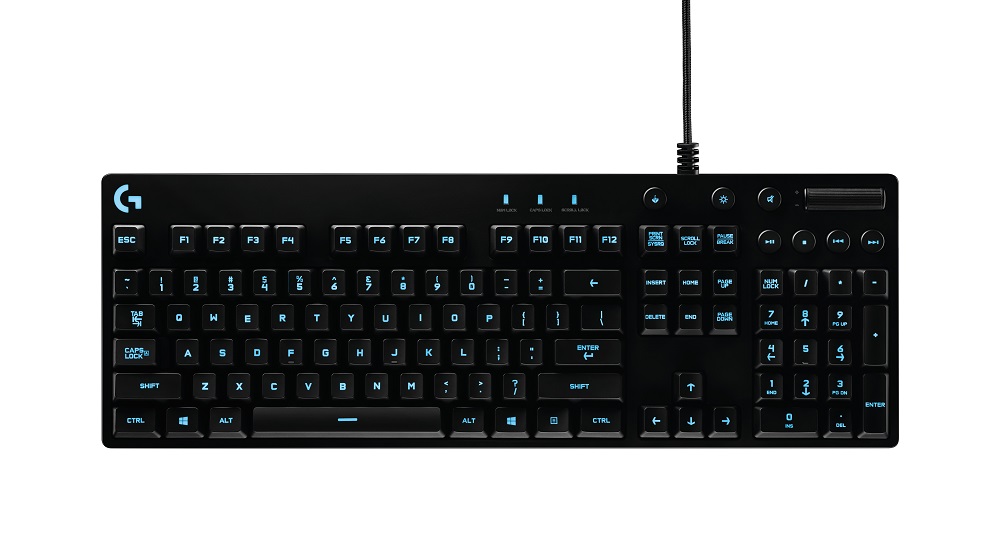 Logitech G810:
Romer-G mechanical switches
16.8 million RGB color
Synchronize across other Logitech gaming peripherals.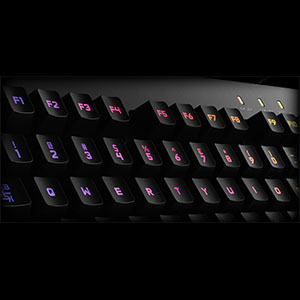 The G810 uses Logitech own Romer G mechanical switches that is 25% faster and more responsive than conventional mechanical switches. The addition of RGB lightning further enhances the gaming experience which can be synchronized across most Logitech peripherals and controlled through the Logitech software.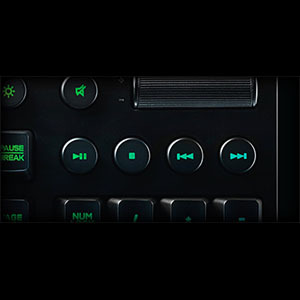 The G810 also comes with the multimedia button where user no longer have to switch between panel to play/pause a music/ video. It is currently priced at RM799 and available through Kaira Technologies (M) Sdn. Bhd and MCL Bhd!
Watch the Logitech G810 introductory video here
Click here for more information on the Logitech G810!