Earlier yesterday, Lenovo Malaysia has launched several new product in their ThinkPad, YOGA and IdeaPad series line. One of the greatest product highlighted in the launch event is the Lenovo ThinkPad X1 Yoga that has an ultra-durable build which is tested against military specifications. LENOVO even bring the ThinkPad onto a drop test to show its durability!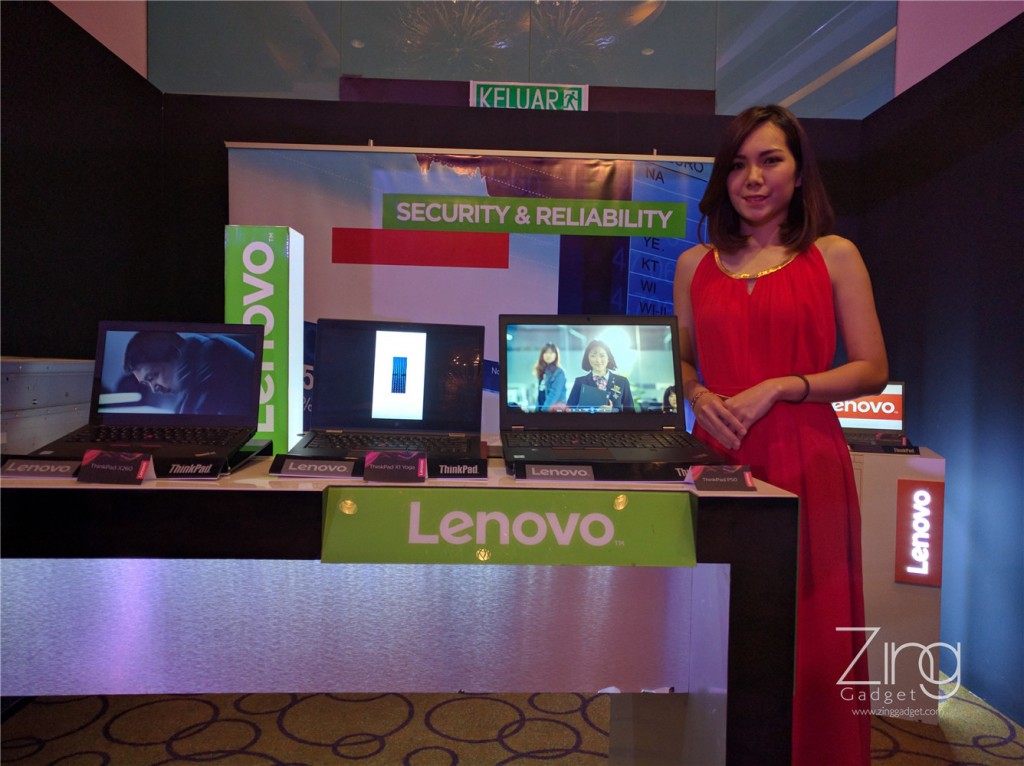 The Lenovo ThinkPad products are build with a focus on durability, reliability and security which is targeted towards business consumers. Yesterday LENOVO has bring the ThinkPad 11e, ThinkPad X260, ThinkPad P50 and several new server such as System X3260, System X3650 and X3550 etc.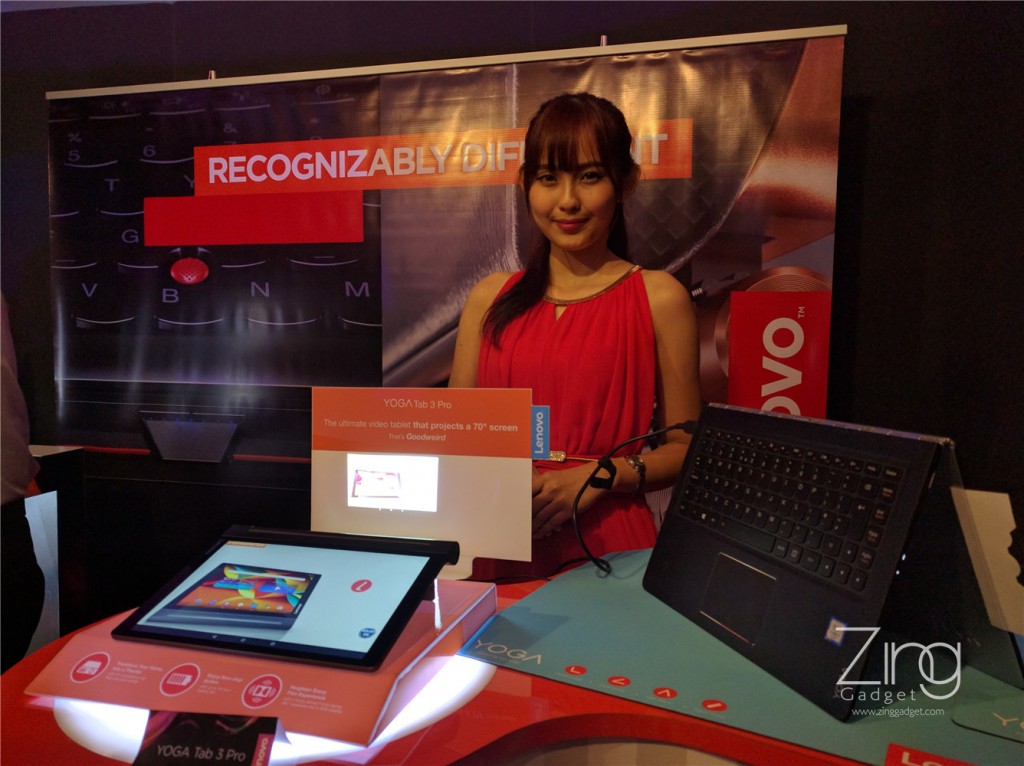 The main highlight of the Lenovo ThinkPad series is it ThiknPad X1 Yoga which is priced at RM9799! Besides, Lenovo also launched the ThinkPad X1 Tablet and the all-in-one ThinkCentre X1 AIO!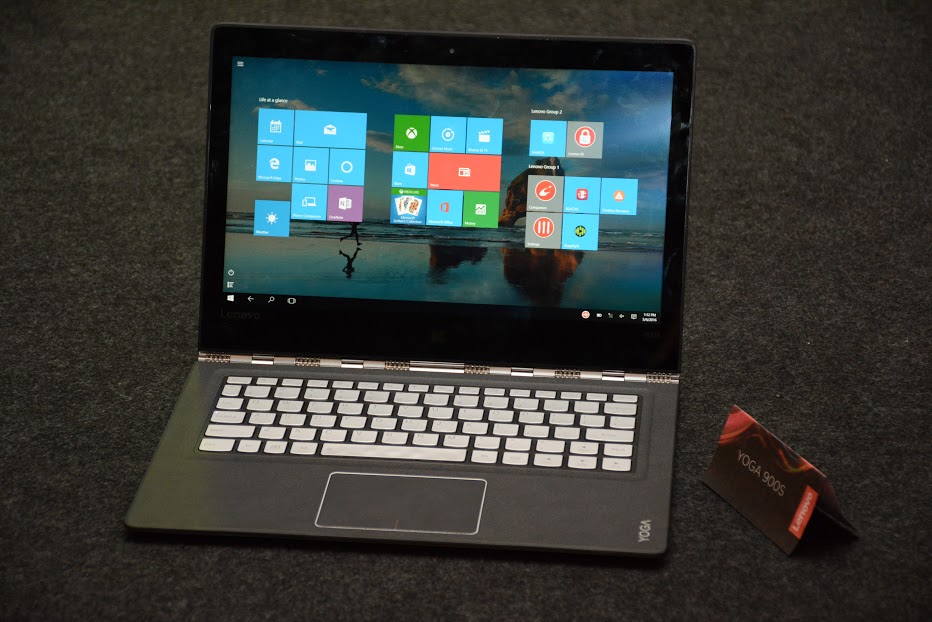 The Lenovo Yoga 900 is the latest representative on the Lenovo YOGA series. It sports the latest Core I7 processor along with a 12.5 inches 2K display and supports Active Pen accessories. This laptop is claimed to have a long battery life up to 10.5 hours of continuous movie playback!
Here are the drop test for the Lenovo ThinkPad that you have been waiting for…
The newly launched LENOVO IdeaPad M IIX 700 is priced at RM4199 and supports removable keyboard and comes with a rear stand similar with the Microsoft Surface. Apart form the IdeaPad products, Lenovo also launches the portable Pocket Projector for a price tag at RM1099.
ab 3 – 7 & Tab 3 – 8 tablet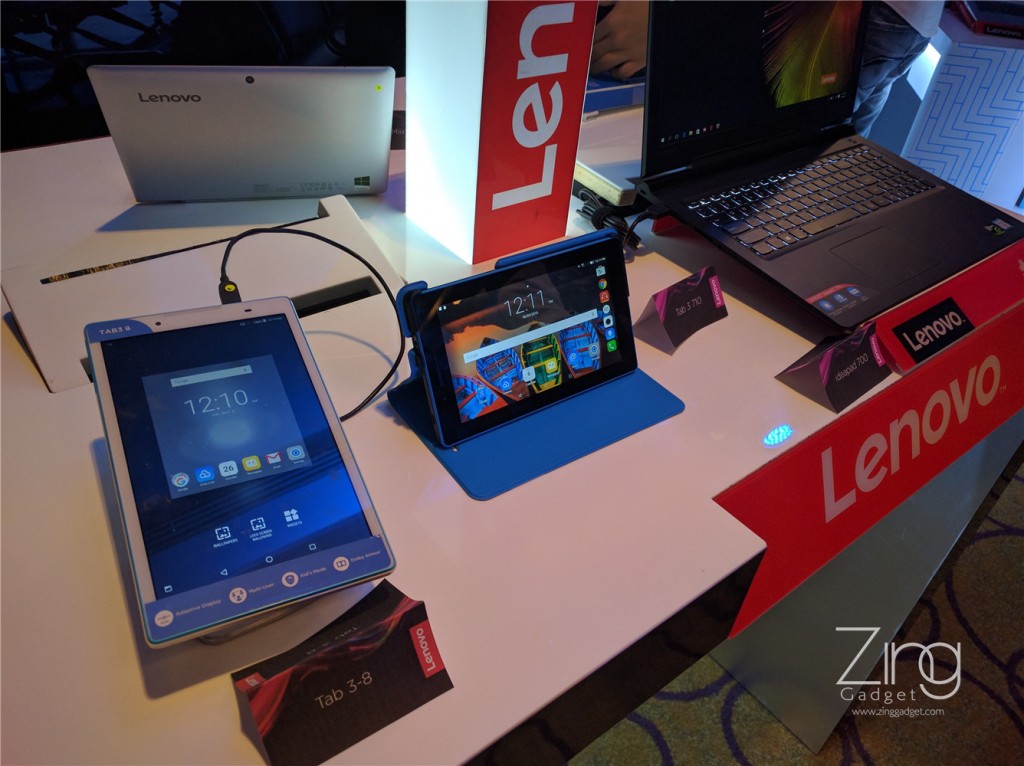 Lenovo ideapad 700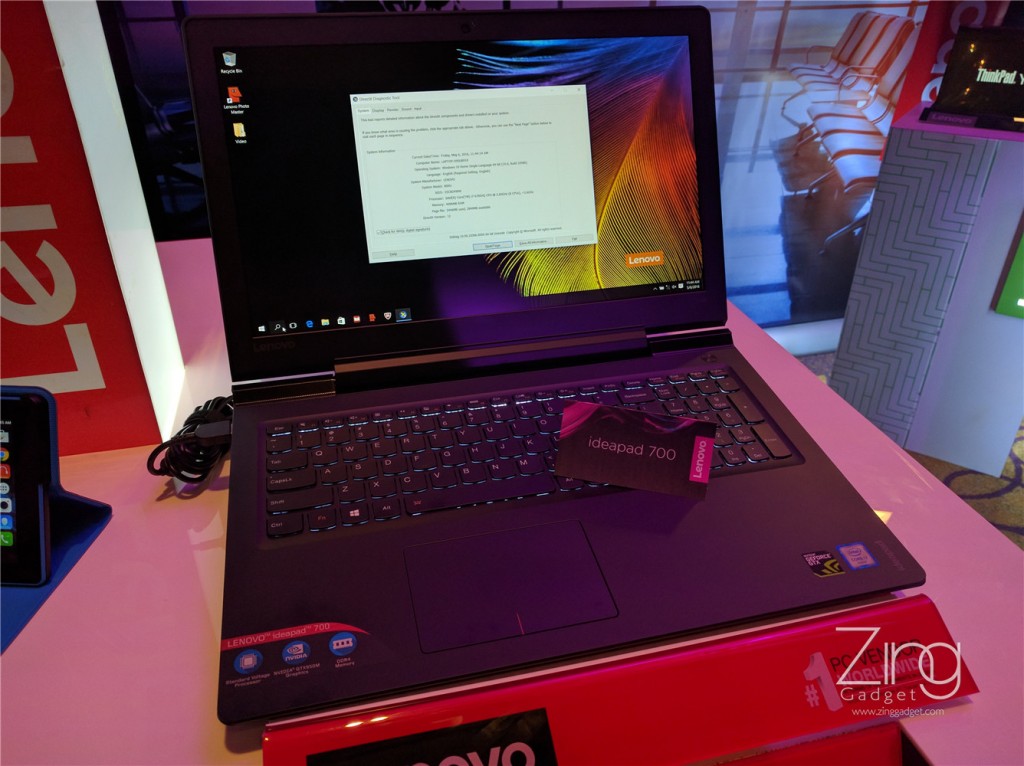 The Lenovo IdeaPad 700 comes with the latest Intel Core i7 processor and the enthusiast level graphics card Nvidia GTX950M 4GB VRAM GPU! It comes with a 15.6 inches Full HD display for all your entertainment needs.
Lenovo ideapad M IIX 700
Pocket Projector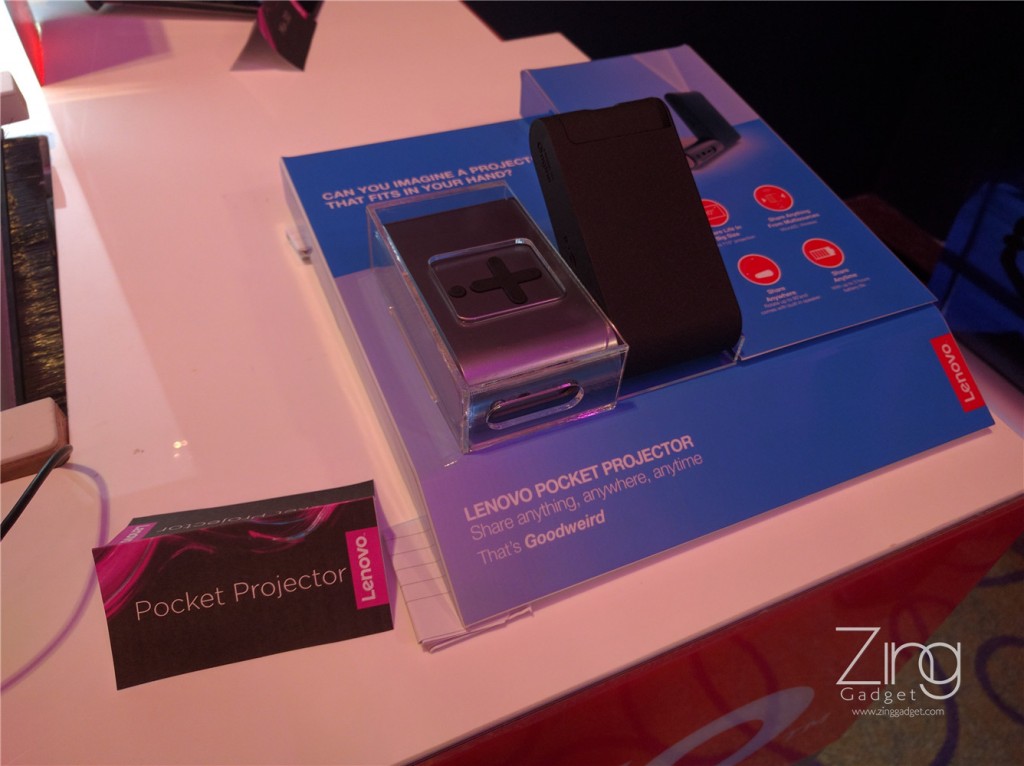 The new portable projector from LENOVO is named as the Pocket Projector. It is design with a clear focus on portability that supports on Android, iOS and Windows 8.1 and above. It is currently priced at RM1099.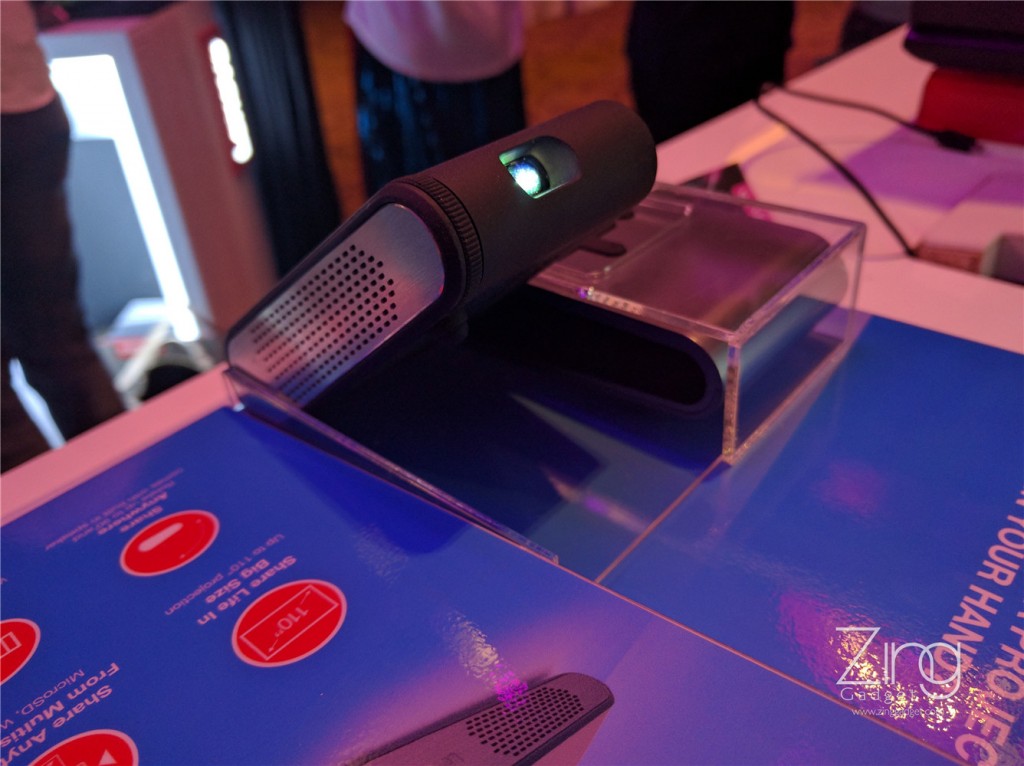 The Pocket Projector comes with an internal battery and support quick charge technology at 5V/2A input.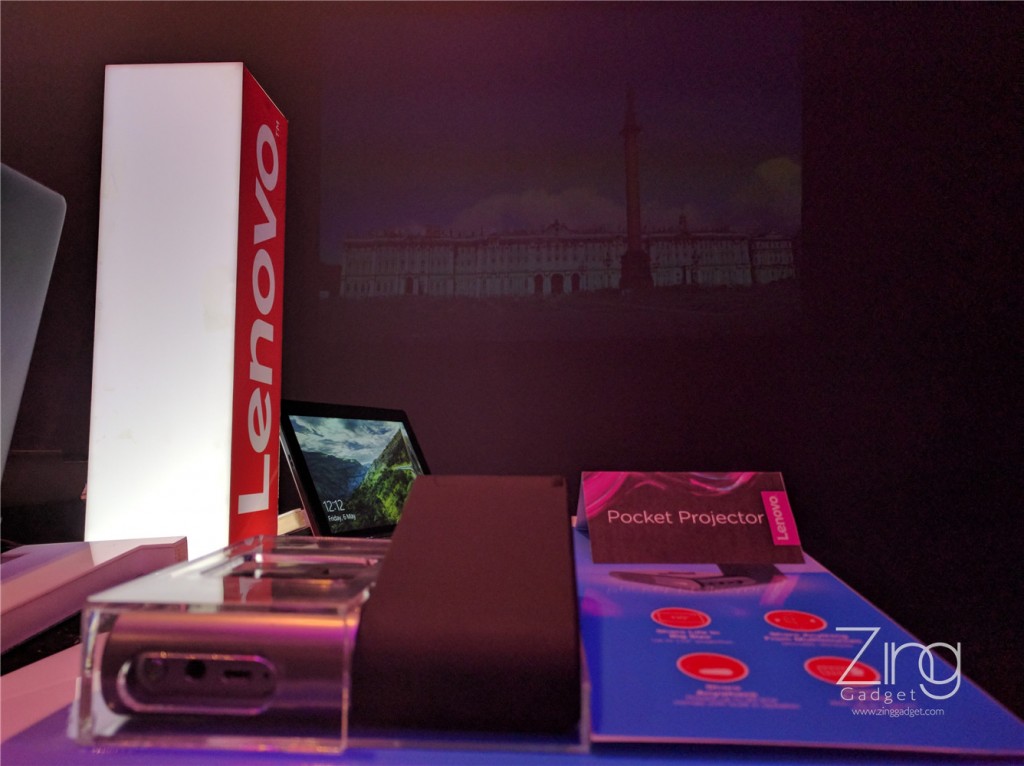 This tiny projector comes with a projecting distance at 1m, 2m and 3m. It is able to project output display at 37, 65 and 110 inches respectively. Nevertheless, the greatest benefit of this product is it light and portable design which allow you to carry anywhere.
Visit Lenovo Malaysia for more information.