The 14nm FinFET technology has once been a glorious achievement in processor performance and energy management but that victory has become part of the history. As TSMC is preparing for mass production of processor based on 10nm process, there also had been scheduled plan for the development of the processor based on 7nm and 5nm manufacturing process. Meanwhile, there are also around 300 experts on manufacturing and engineering that started their work into researching for the production of 3nm manufacturing technology. 
TSMC CEO Liu Deyin has delivered a keynote speech in an annual meeting at Taiwan Semiconductor Industry Association and stated that he has high hopes and prospect for the Taiwan semiconductor industry. As current trend favors towards Internet of Things, high performance computing, smart vehicles and smartphone will all be interconnected and hence the development of future technology will be deployed from the smartphone.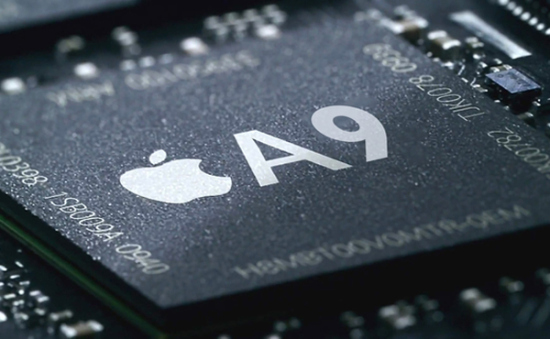 At present, Taiwan's global semiconductor industry now owns global market share at 21% and it leads the IC design, silicon manufacturing and testing for the whole world. As Taiwan semiconductor industry provides variety of products with sophisticated technology, most manufacturers worldwide would expect to find their products here.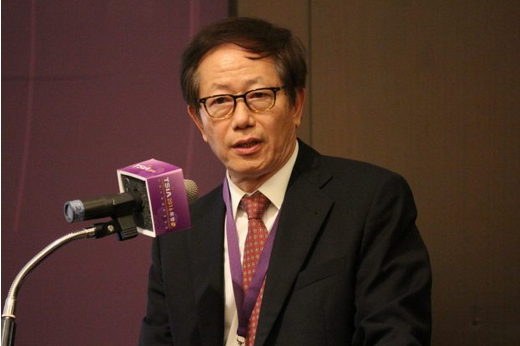 Taiwan's semiconductor industry has accounted for 26% of the total profit and driven the development of peripheral electronics, electronic components, products and other industry. In the future innovation and application will be more extensive circumstances, Taiwan's semiconductor industry has begin to enter the stage of sustainable development of innovative technology.
Meanwhile for Intel, the 10nm manufacturing process development is expected to complete on Q3 2017 while the 7nm process is projected on 2021. As an industry leader in processor manufacturing, this progress is slightly disappointing to say at least.
Source : T客邦