In the last few years, Android and iOS smartphones has ermerged on the market and eventually populated in the pocket of smartphone users today. As smartphone such as Blackberry and Windows Phone faced a big obstacle in getting consumer attention because of lack of crowd sourced developer platform, Facebook and Whatsapp is slowly unsupporting Blackberry OS and other less popular smartphone OS in the market out there. To overcome this tide, Blackberry has decided to launch their first Android smartphone – Priv, which its name highlight the privacy and security of the user. As Blackberry Priv is available in certain market in different countries today, a new rumor suggest that Blackberry is launching new Android smartphones named as Hamburg and Rome with a cool slick design!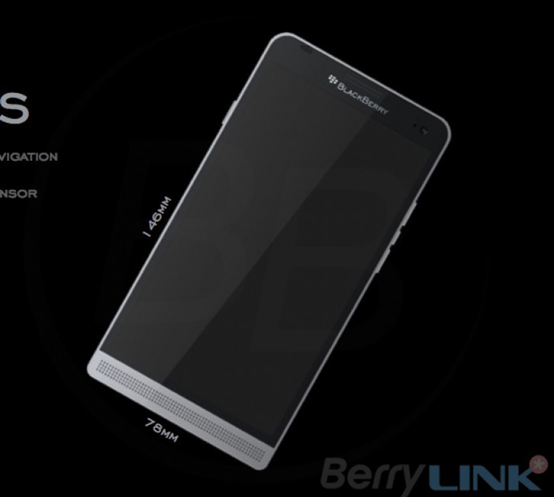 The Blackberry Hamburg above does not comes with their conventional QWERTY keyboard embedded in the smartphone. But it is also entirely possible that the keyboard is hidden under the smartphone display which can be slide out.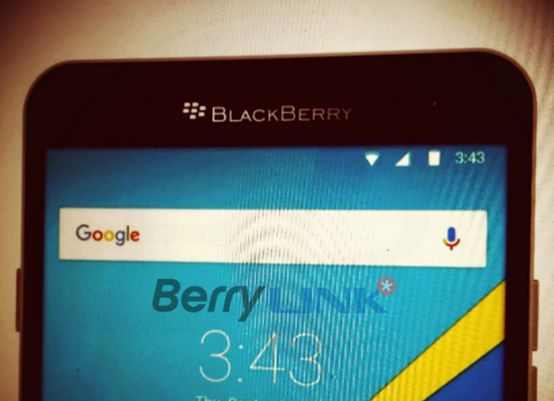 From its picture, the Hamburg has a length at 146mm with thickness at 78mm. It is also seen that this alleged new Android Blackberry smartphone has its logo in caps. A long speaker grill is located at the bottom which is facing directly to the user which doesn't seem conventional with its design.
It is also suggested that the Blackberry Hamburg will be launched in the second quarter this year with price tag at USD $400.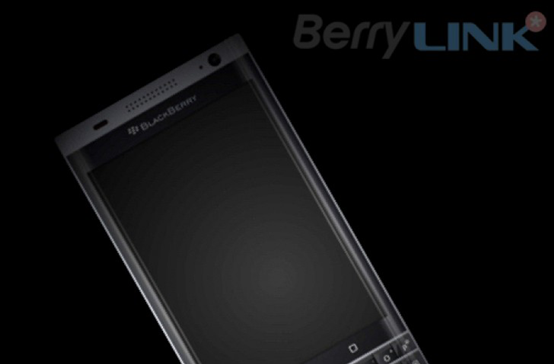 The Blackberry Rome is also another candy bar shaped smartphone with a solid QWERTY keyboard in the smartphone along with capacitive navigation keys. However, no details of this smartphone has been released.
Looking towards the launch for these 2 Blackberry smartphones!