The Xiaomi launch event and its promotional event is now coming back! As the Redmi Note 3 will be officially launched on the 6th of April this year, Xiaomi also going to launch a mega promotion on some of their useful and handy gadgets only for RM1 per unit!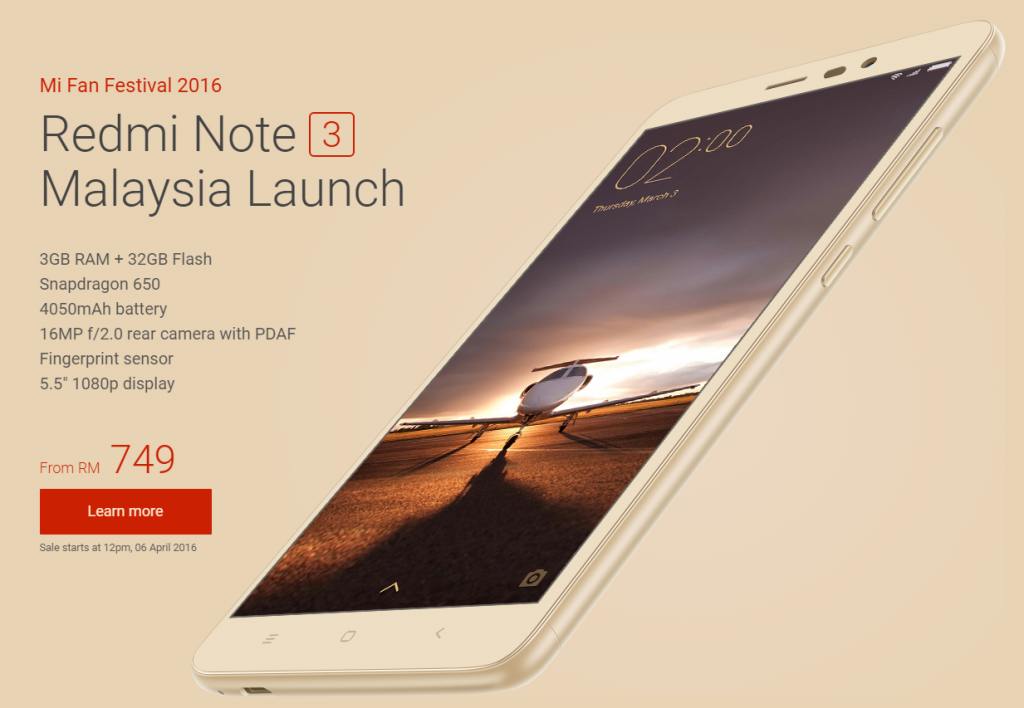 Announced early this year, the Redmi Note 3 is one of the latest mid-range smartphone that sports a high performance hardware at a highly competitive price range. The Malaysian Redmi Note 3 comes with 2GB RAM and 3GB RAM variant which are priced at RM749 and RM849 respectively. Both comes with large 4050mAh battery which is one of the highlighted upgrade of this smartphone from its predecessor. It also sports a 16MP rear camera and a 5.5 inches Full HD display which makes its a high PV smartphone!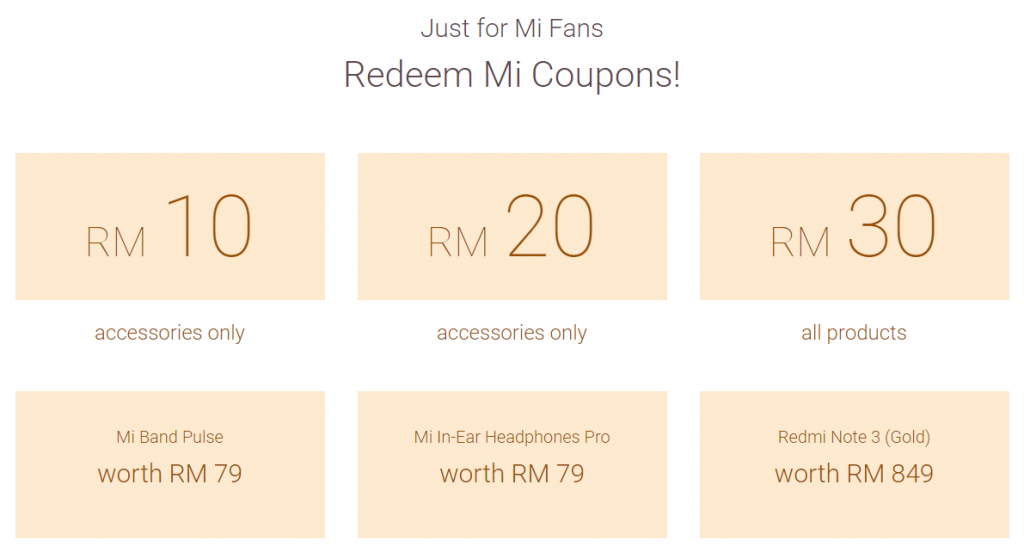 Mi Malaysia also provides 3 kinds of discount for its fans with different value ranged from RM10 to RM30.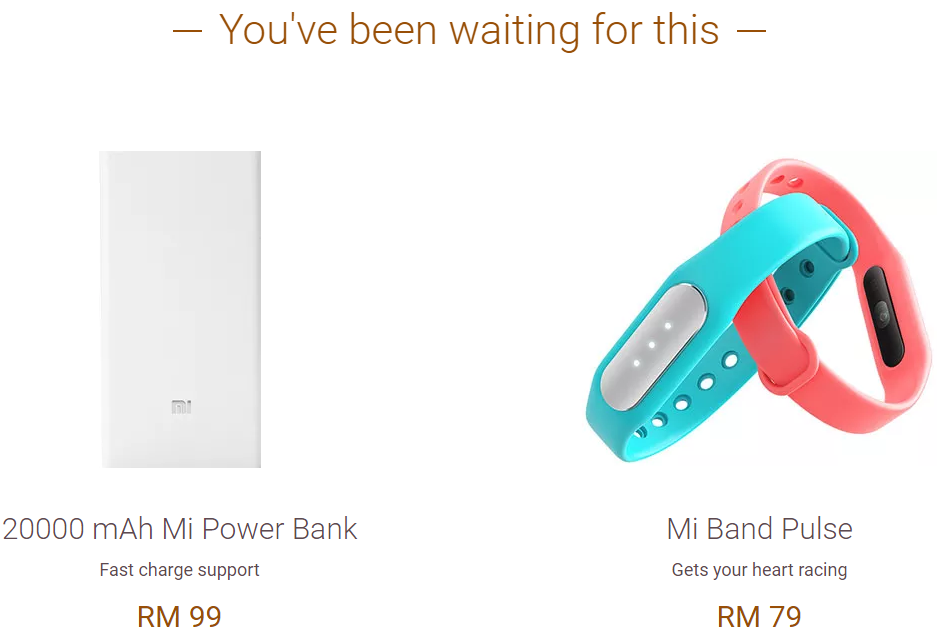 Xiaomi Malaysia also announced that their new 20000mAh powerbank and new Mi Band Pulse will be available that day with RRP at RM99 and RM79 respectively.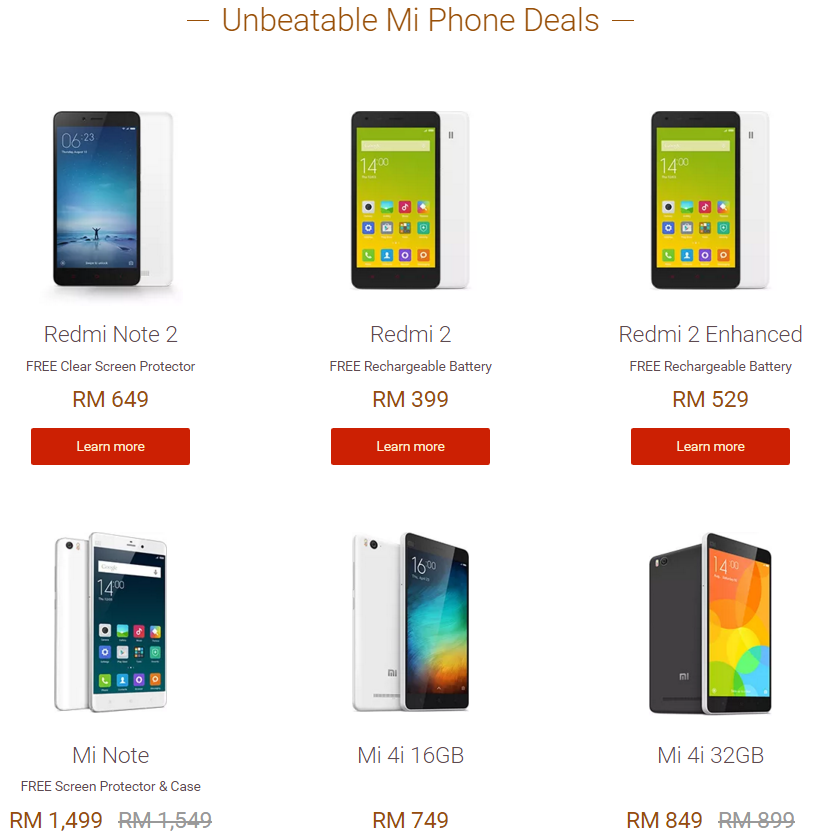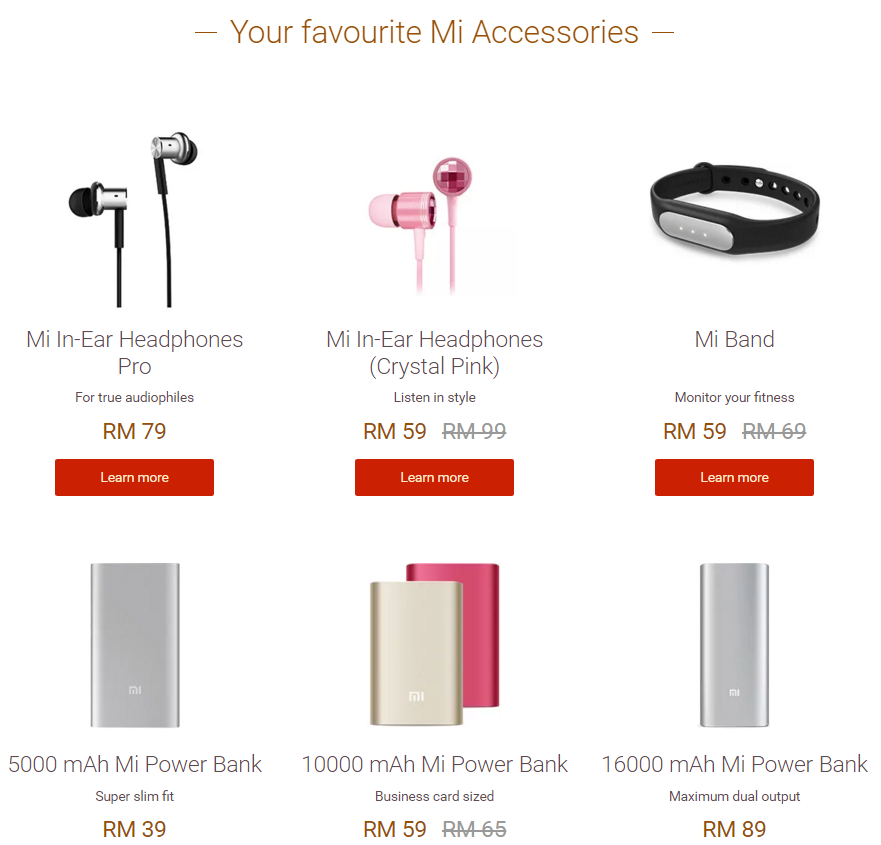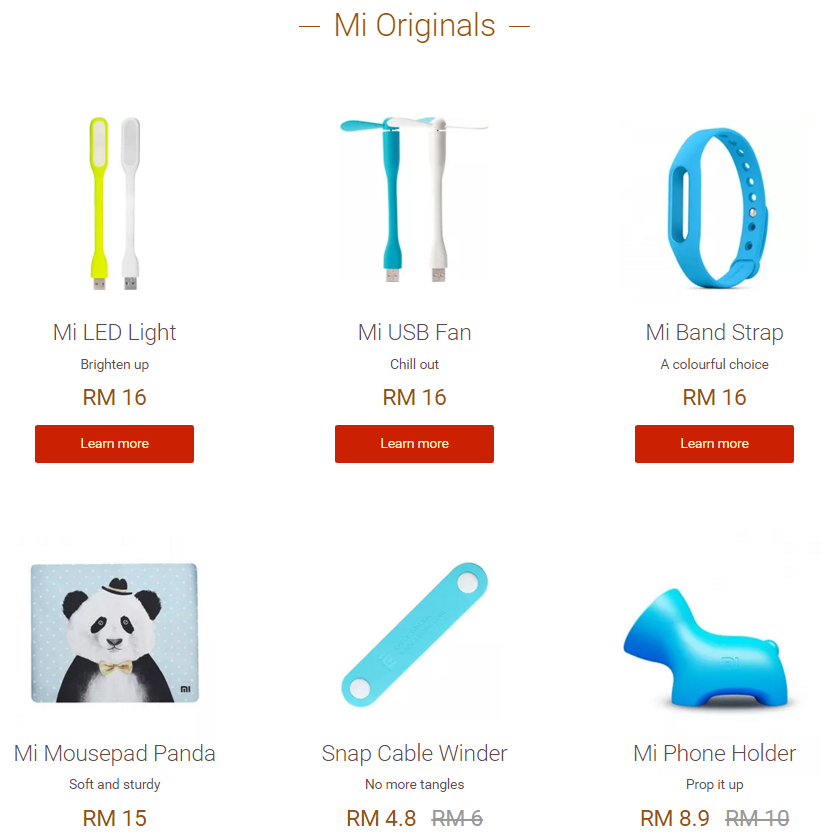 Some of the Mi gadgets and accessories also comes with a heavily discounted price and free accessories.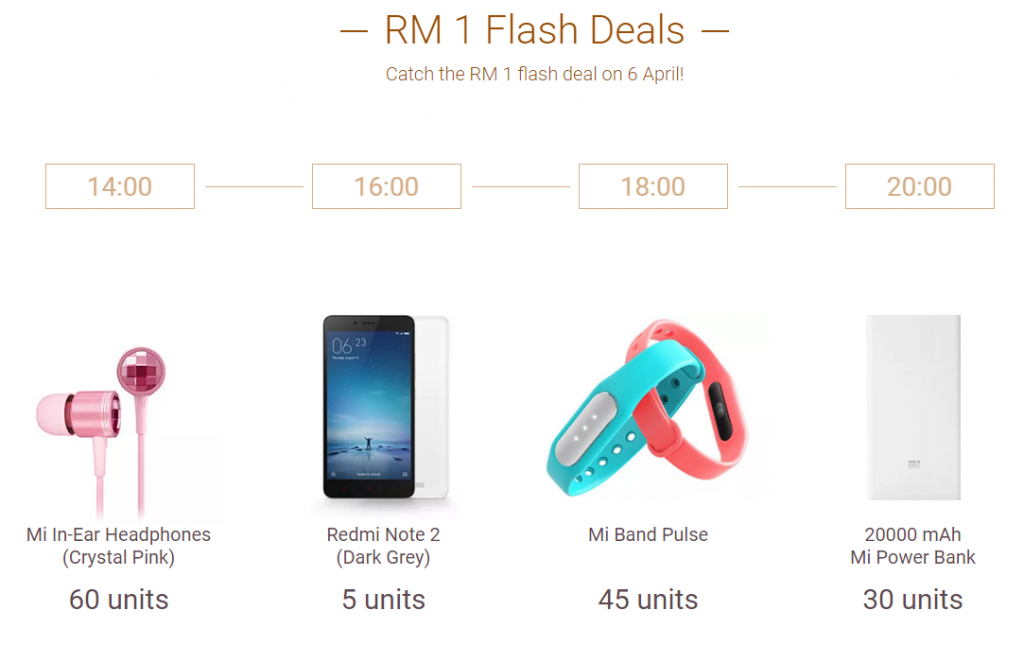 Here comes the flash deal that everyone anticipated for! The Xiaomi flash deal will start at 2pm and ends at 8pm during the day. In the event Xiaomi will be 'giving out' these smartphones and accessories at a very limited quantity at only RM1 so mark you date!
Source : Mi