While Malaysia falls way far away from the No.1 fastest mobile internet of Norway on the entire globe, let's dig down into the network service quality that different telco offers in Malaysia. In the latest 4G report by OpenSignal, YES network owned by YTL has taken the crown with the fastest mobile network speed offered within Malaysia with an average speed up to 19.3Mbps, which is even fastest than global average network speed at 16.6Mbps!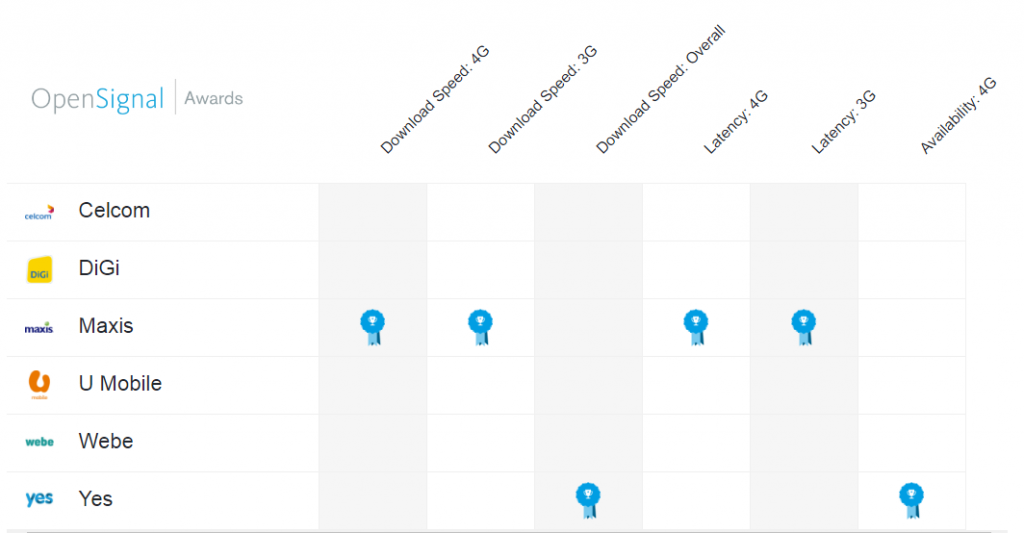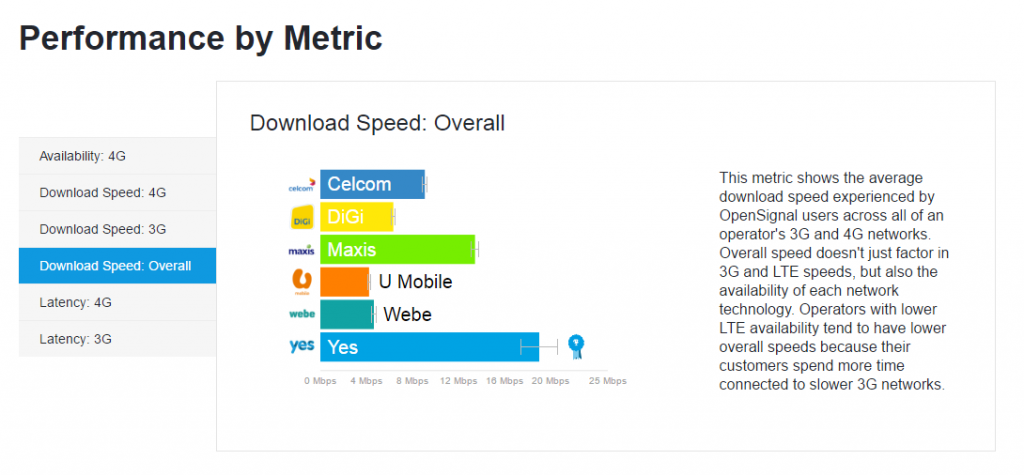 YES network currently covers 93.2% of Malaysian 4G network and only provides 4G LTE network for its user. On the other hand, the Maxis telco that's few step away from YES network offers 3G and 4G network and thus user might be connected to the slower 3G network and thus losing out from YES. Although speed does matter, nothing beats a full coverage of mobile and network signal in your frequent commute area.
What do you think about the result?